We loved seeing F1 return down under for the first time since 2019, but it seems several drivers weren't impressed about heading all the way to Australia for just one race 😬
Instead of being the season-opener, the Aus GP was third on the calendar after races in Bahrain and Saudi Arabia. Returning to Imola next week means F1 has already flown over 29,000km this season. Brutal!
"I think having Melbourne in-between races, especially as a standalone, is too tough for the teams and everybody," George Russell remarked.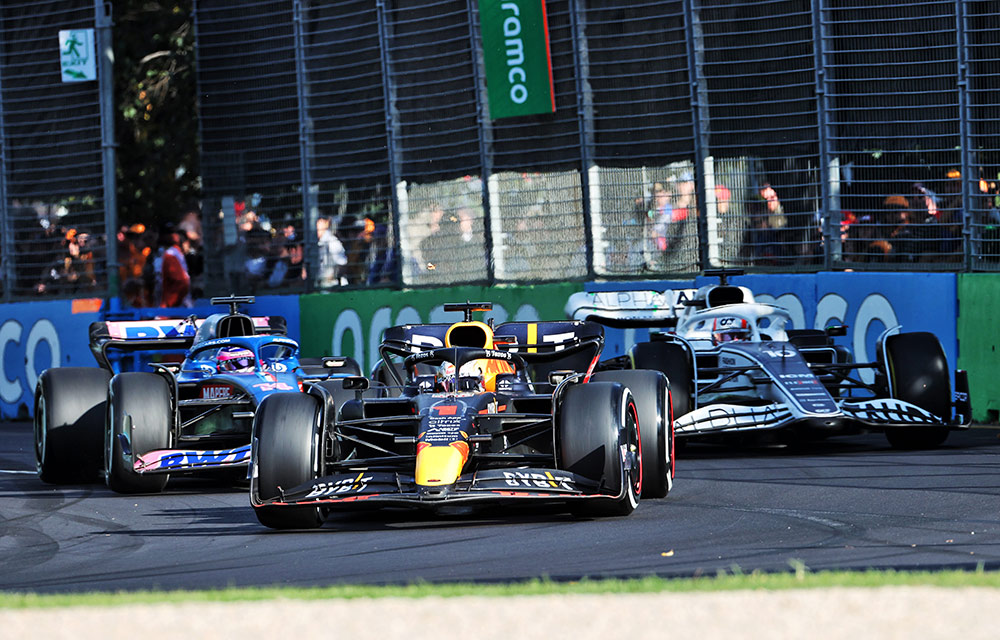 Sergio Perez added: "As the season is getting longer and longer, we need to get a better balance. But it really has to be back-to-back with one of those races because just coming to Australia for a single race is quite painful for everyone."
Unsurprisingly, those comments haven't gone down well with Andrew Westascott, the Australian Grand Prix Corporation CEO, who told them to suck it up and deal with it, saying they "better get used to" going to different locations.
"The time for Formula One in Australia is early in the season," he told Reuters. "The drivers have got to stop whinging in some respects."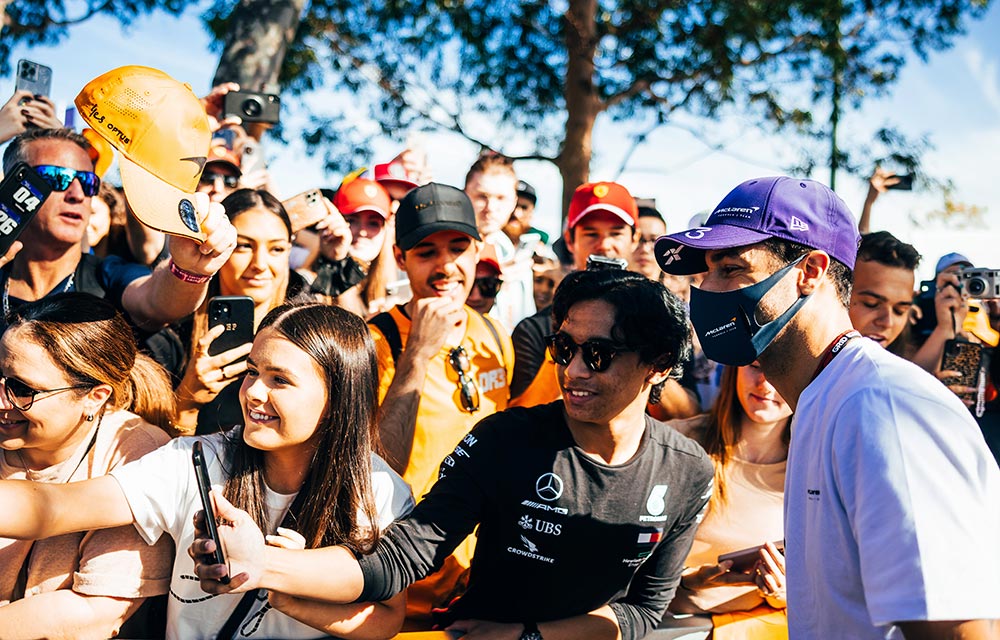 Realistically, he's got a point. 
Roughly 419,000 fans poured into Albert Park across the weekend, making it the highest attended Aus GP ever and the biggest sporting event in Aussie history.
It's clear F1's got a jam-packed schedule with 23 races on the calendar, and something needs to be done to ensure staff aren't being burned out. 
Get to know the Miami International Autodrome 👀🏎💨 #MiamiGP pic.twitter.com/pHrcJT8X77

— F1 Miami Grand Prix (@f1miami) April 12, 2022
However, the race order doesn't make much sense, flip-flopping between various continents.
For example, the Miami GP debuts at the start of May before F1 heads to Spain, Monaco and Azerbaijan before returning to North America for the return of the Canadian GP in the middle of June.
Therefore, one option could be for Australia to go back-to-back with China in earlier April next year, as it's unlikely that F1 will move the season-opener from Bahrain going forward due to pre-season testing.
Should the Australian GP be moved to later in the season? Let us know your thoughts in the comments below.