After months of talk about Porsche's entry into Formula 1, the German car manufacturer has released a statement announcing its planned deal with Red Bull has been called off.
Porsche was set to enter F1 as an engine supplier to Red Bull when the new regulations kicked in in 2026 and it was also hoping to take a 50% share of the team.
But there were rumours that Red Bull team bosses Christian Horner and Helmut Marko weren't so keen on that part – and now the Porsche tie-up isn't happening at all.
A statement from Porsche read:
"In the course of the last few months, Dr. Ing. h.c. F. Porsche AG and Red Bull GmbH have held talks on the possibility of Porsche's entry into Formula 1.
"The two companies have now jointly come to the conclusion that these talks will no longer be continued.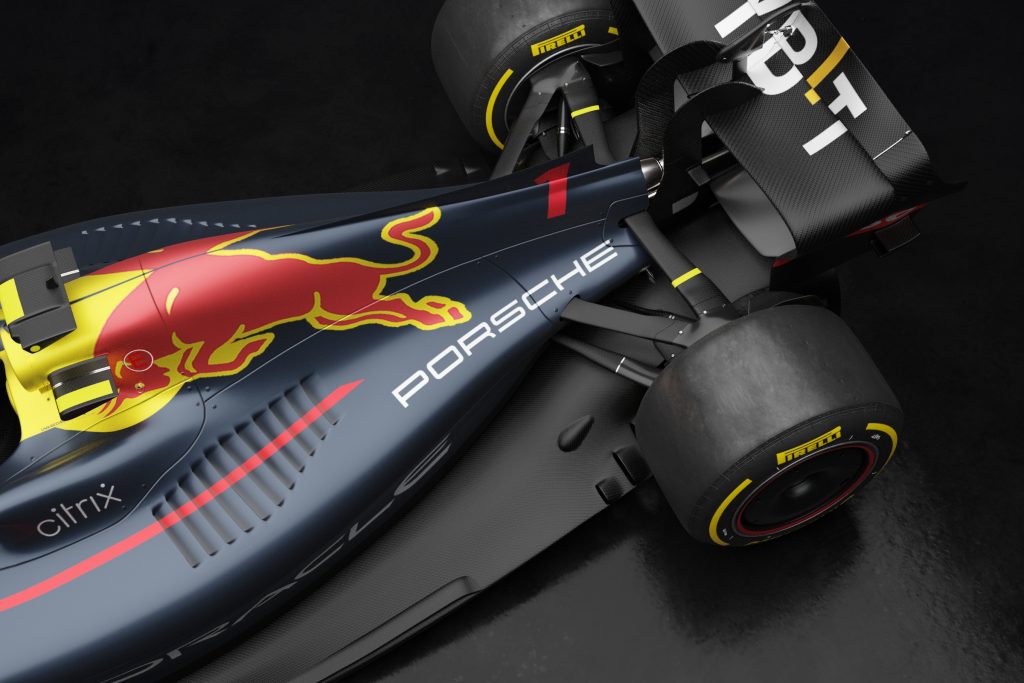 "The premise was always that a partnership would be based on an equal footing, which would include not only an engine partnership but also the team. This could not be achieved.
"With the finalised rule changes, the racing series nevertheless remains an attractive environment for Porsche, which will continue to be monitored."
At least that last line suggests Porsche is still up for coming to F1 if it can find someone else to partner with!
And whatever happens with Porsche, Volkswagen Group sister brand Audi will still be entering F1 with its own in-house engine, and it's also expected they will take over the Sauber team that's currently running as Alfa Romeo.
Are you disappointed by the Porsche news? Let us know in the comments.