It's the golden carrot for the champions to be! 🏅🥕 It was pretty clear pretty quickly in 2023 that Red Bull was going to run away with the championship, but as the season has kicked on, talk has grown bolder and bolder that the Perfect Season might be on!
Red Bull had been quick to pour cold water on that record for much of their dominance. But now as the paddock heads to Singapore, and with Red Bull now on 14 wins out of 14 so far this season, even they've started to admit the possibility is there. Remember, no constructor has ever won every single race in a season in F1 history, with McLaren coming closest when they won 15 out of 16 in 1988!
But Red Bull is saying reasonably modest in the short term, acknowledging that Singapore might be the biggest obstacle between them and perfection.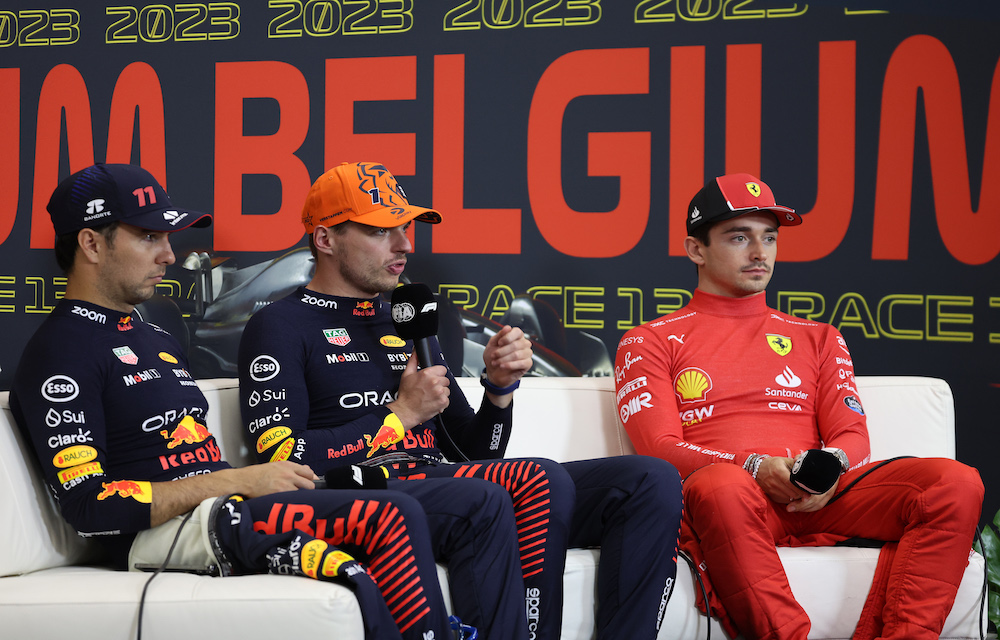 "Like every race, we have had a competitive car everywhere so why should that not be the case in Singapore?" said Helmut Marko in an interview with Autosport.
"But I have to say Ferrari, and especially Leclerc is a specialist around there. If they are faster in qualifying, then it could become a problem for us because overtaking in Singapore is very difficult. But I'm still optimistic that the package we are bringing to Singapore is good enough to win."
When Marko was once again asked about the perfect season, he added: "Let's say if we win in Singapore, then the chance is there that we can win all the races. 
"Of course, it is becoming a goal now. In the beginning of the season, it was not realistic to win all the races and it has never happened before."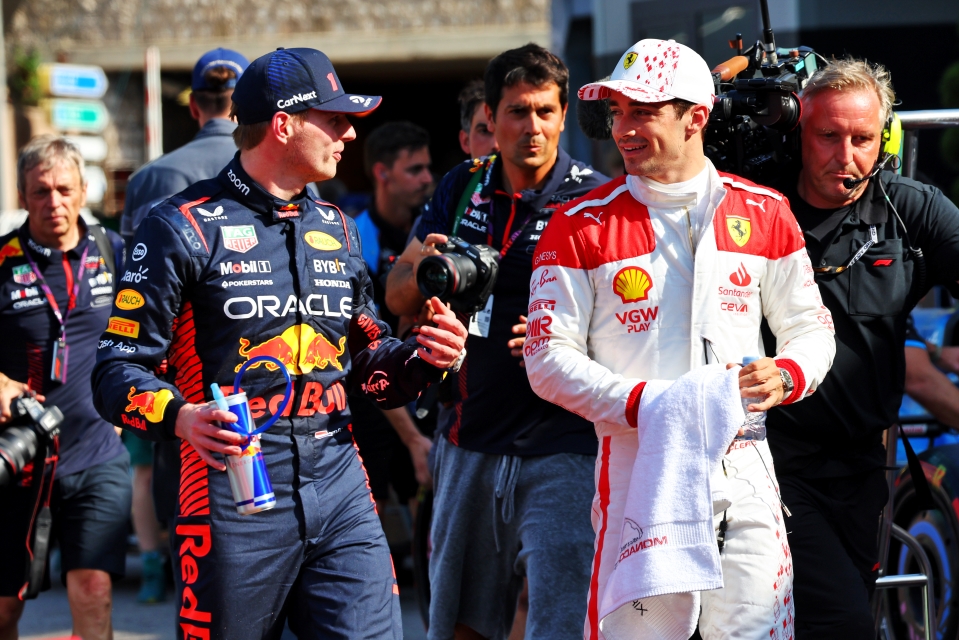 Even Christian Horner has admitted that the prospect of going perfect on the year has kept his team sharp, saying: "We've managed to keep operating at an incredibly high level, and that's something that's not been seen before. 
"I think for the whole team, everything that we're doing at the moment, we're making history and it's not often you get the chance to do that."
Do you think Charles Leclerc can end the streak at Singapore?