It's hard not to think about Daniel Ricciardo whilst we're in Melbourne for the Australian GP, and he's already been sat on the Red Bull pit wall, learning what all the buttons do from Christian Horner 😅 We have missed his smiley face and massive personality in the paddock, could we see a full-time return? 
He certainly thinks things are getting back on track, no pun intended!
On Thursday at the Australian Grand Prix, Daniel told the media, including The Athletic: "The signs are pointing towards getting back on the grid." AHHHHHHHH.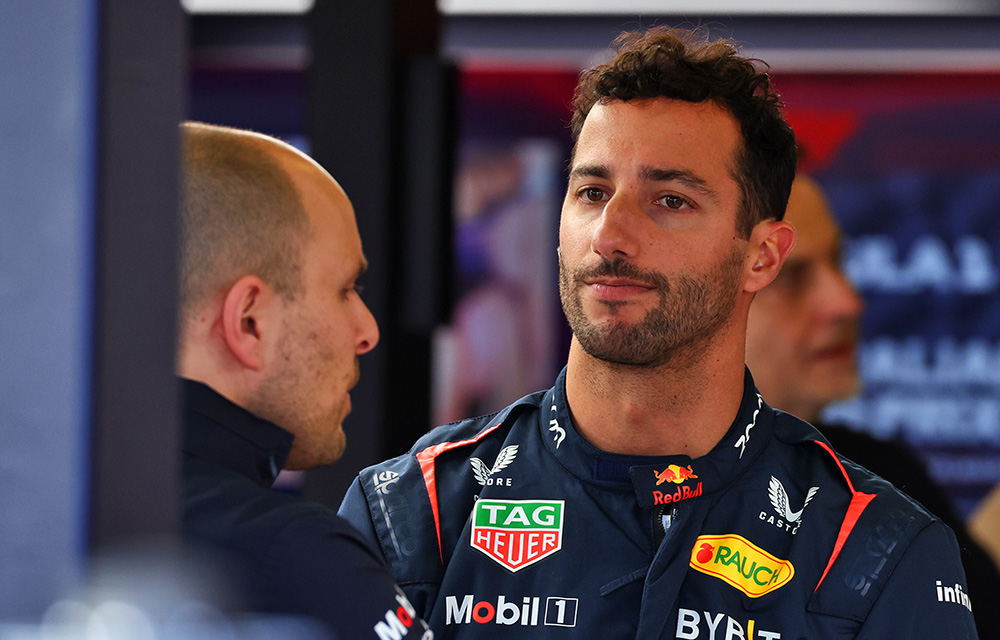 "I feel like that's currently where I'm tracking, at least in my head – I've even put myself in scenarios now where I'm like, if I got back on the grid tomorrow, what would I do differently?"
He continued: "I feel like if I'm to get back on the grid, I honestly believe I'll be a better version of myself. A more mature, experienced, complete version."
Although it's not a case of just going to any team that will offer him a seat, if he returns, he wants to be in a top team – understandably.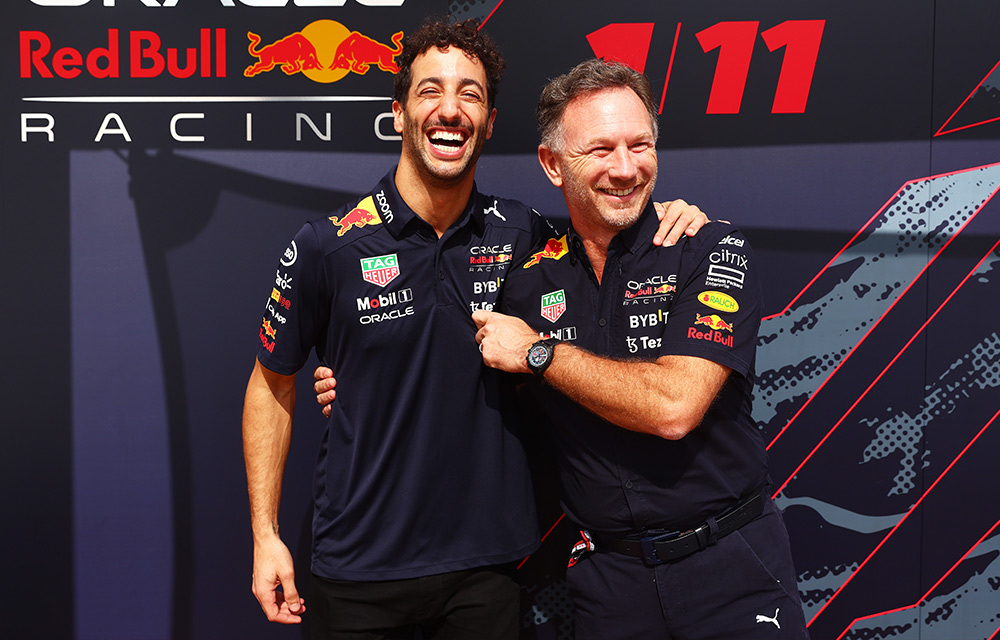 He said: "I want to be back with a top team, and a team where I have that confidence back and my mojo. To go back and to maybe put myself in any seat that's fighting at best for like a top 10, I don't think it's going to bring the best out of me.
"I see myself, at least in my head, wanting to be back on the grid. But there's still some terms and conditions, so to speak. It's not at all costs."
There doesn't seem to be an obvious place for Daniel on the grid right now, but he looks pretty content at Red Bull. Christian Horner spoke about Daniel's homecoming during Friday's team principals' press conference.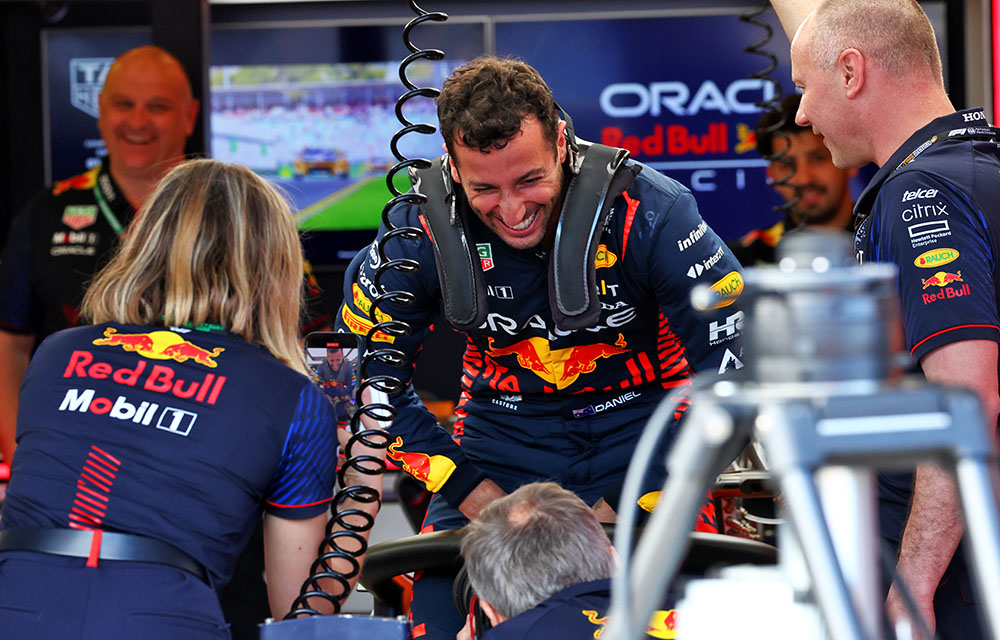 He said: "It was clear when he came back that he picked up some habits that were not… that we didn't recognise as the Daniel that had left us two or three years earlier.
"But having had time off over Christmas, and so on and a chance to reset, when he's come back and got into the 2023 work, he's hit the ground running, and I think he likes the feel of the car in the virtual world which seems to correlate well with what we're seeing in the actual world.
"And I think he's desperate to get a run in the car at some point to validate that, but we're certainly seeing him getting back to being far more reminiscent of the Daniel that we knew."
Could you see Daniel racing in F1 again? Let us know in the comments!