A fairy tale move to McLaren for 2021 hasn't always been picture-perfect for Daniel Ricciardo. F1's resident Honey Badger has endured a rollercoaster of a season, failing to reach Q3 on nine occasions alongside achieving the team's first win in 3,213 days with a 1-2 finish at the Italian Grand Prix.
Entering a new team from Renault, he had plenty of expectations on his shoulders as many assumed he'd thoroughly outclass his teammate Lando Norris.
In fact, the opposite happened and his drop in performance during the early stages of the season had some questioning whether the eight-time race winner was past his best, including Daniel himself.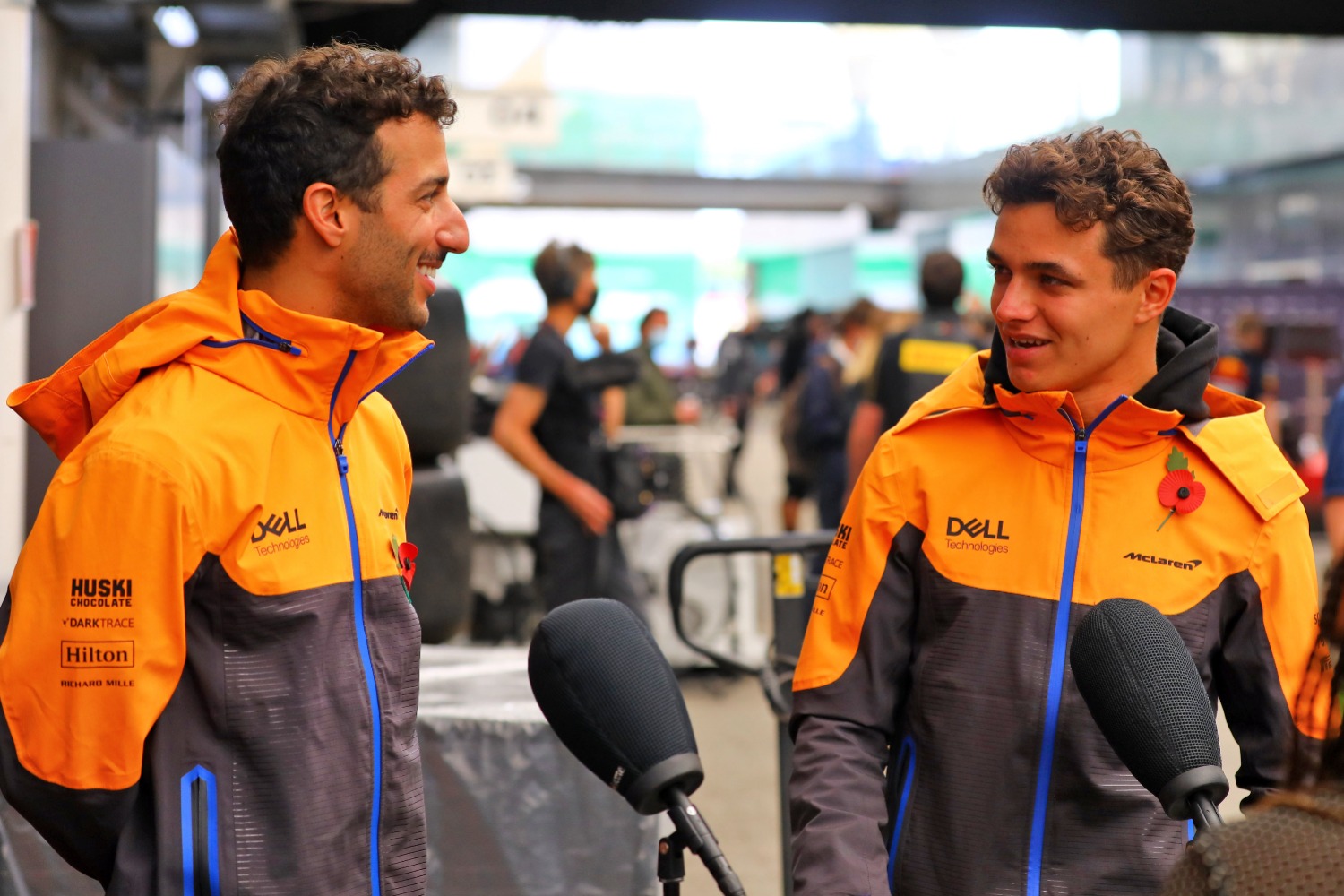 "Things like belief and self-doubt and all that was definitely questioned in the first half of the year at times and trying to fight some of those feelings," he remarked.
Then the all-important turning point came at Monza, quite apt for the Italian-Australian driver. Managing to survive a safety car restart and pressure from both the Red Bull and his teammate, he claimed his first win in three years.
Most importantly for the newbie to the team, it was their first win since the 2012 Brazilian Grand Prix and their first 1-2 finish since Canada in 2010. It was that long ago that Daniel wasn't even in F1 then!
"Then, to make Monza happen the way it did, it was reassuring that everything I still believed was possible. I kind of proved to myself that it was. I think the team around me, who certainly had my back but were just kind of waiting for that moment, I guess," he added.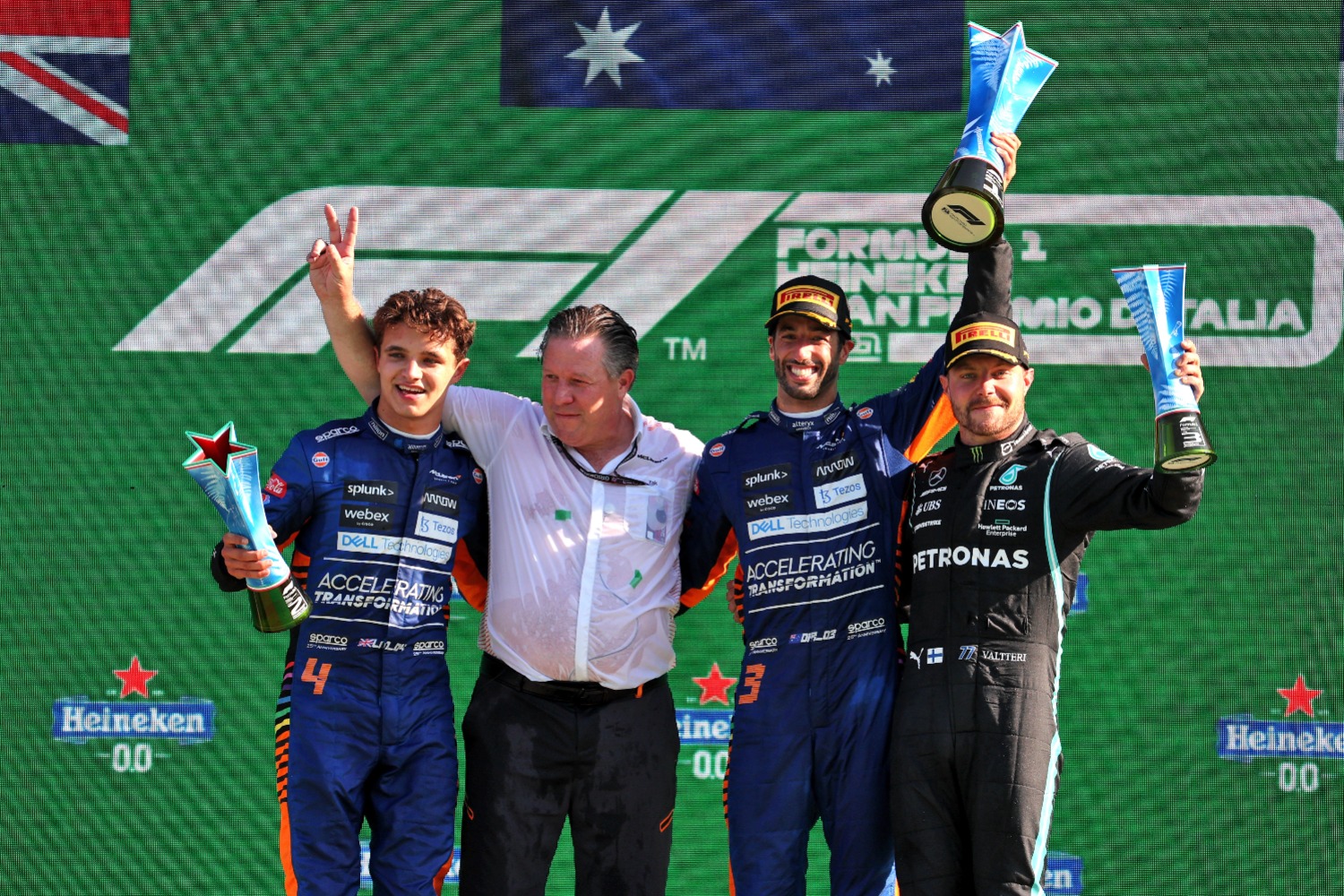 The struggles and triumphs from this season have left a lasting impression on Ricciardo. For the first time in his career, he said he's realised his strengths as a driver that have allowed him to put on such remarkable performances over the years, as well as his weaknesses.
"All these things like persistence, perseverance and I think for anyone, you'll always find moments of I don't know if it's a lack of motivation or doubts or a frustration within the sport.
"Kind of just staying hungry, staying true to everything I still believed that was possible. I think that helped a lot and made me arrive to that moment in Monza with a chip on my shoulder."
Will Daniel come back stronger in 2022? Let us know in the comments below.