Daniel Ricciardo has had a rough old time in 2022, and F1's new generation of cars isn't making it any easier!
You couldn't wipe the grin off the Aussie's face on Friday afternoon when he and Lando Norris both finished inside the top five during FP3.
However, one set of "ice cold" hard tyres and a quick punt at Lance Stroll's Aston Martin on Sunday sent Ricciardo flying backwards, as he qualified in P9 and eventually finished in P15 via a penalty for the Stroll shunt.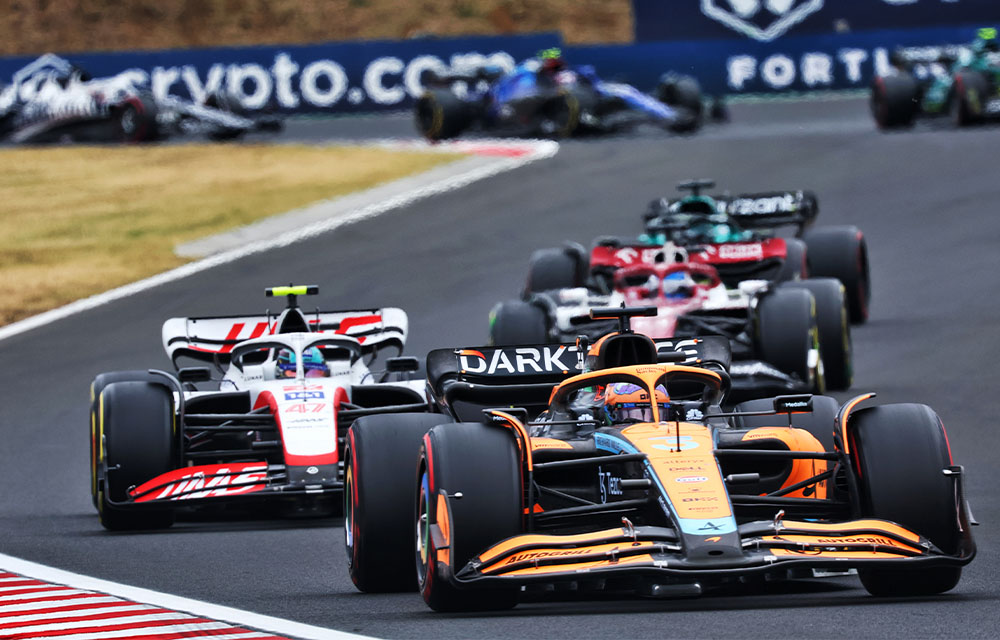 Speaking to media, including The Race, a deflated Ricciardo said he was "happy to have a break" after a rough six months in his McLaren, which he described as "certainly one of the most" difficult cars he's driven in F1.
That's because he's finding driving this new breed of F1 cars consistently over a race distance harder than most of the cars he's driven since he first raced in F1 in 2011.
"I remember in a race stint (last year), just speaking out loud, you do 20 laps, and you could stay within three tenths probably for a 20 lap stint at times, and be very in control, where I feel like stint variation is a lot bigger this year."
He added, "I think today with the wind, these cars are so sensitive, that probably does make it more hard to find that consistency but I guess, when it's on more of a knife-edge, when there's more variables, that's where it starts to become that step more difficult."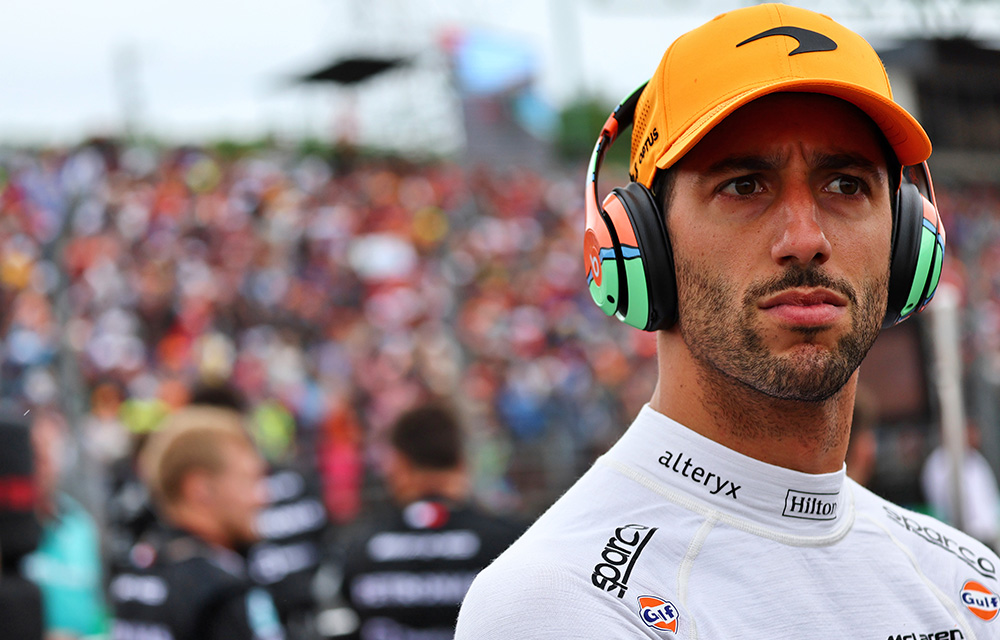 Ricciardo was pretty competitive during the majority of the race, putting a fantastic move on both Alpines to climb as high as seventh place, but a switch to the hard tyres was his death sentence. Don't worry Danny, there are few others who know your pain!
"Simply never got going," said Ricciardo. "Mediums was OK at times but just tricky. Soft at the beginning was nowhere. Happy to have a break, not the six months I wanted."
Tough day at the office for Danny Ric! Do you think he can turn things around in the second half of 2022?