They say if you love your job, you'll never work a day in your life. But is that true? F1 drivers clearly have a passion for racing, but with their busy schedules and gruelling race calendar – which is set to get worse in 2023 – will they really always be performing at the level they expect?

Well, Daniel Ricciardo doesn't think so.

Whilst double-header race weekends have become a normality in F1, the thought of triple-headers makes me exhausted, and all I have to do is sit and watch 😴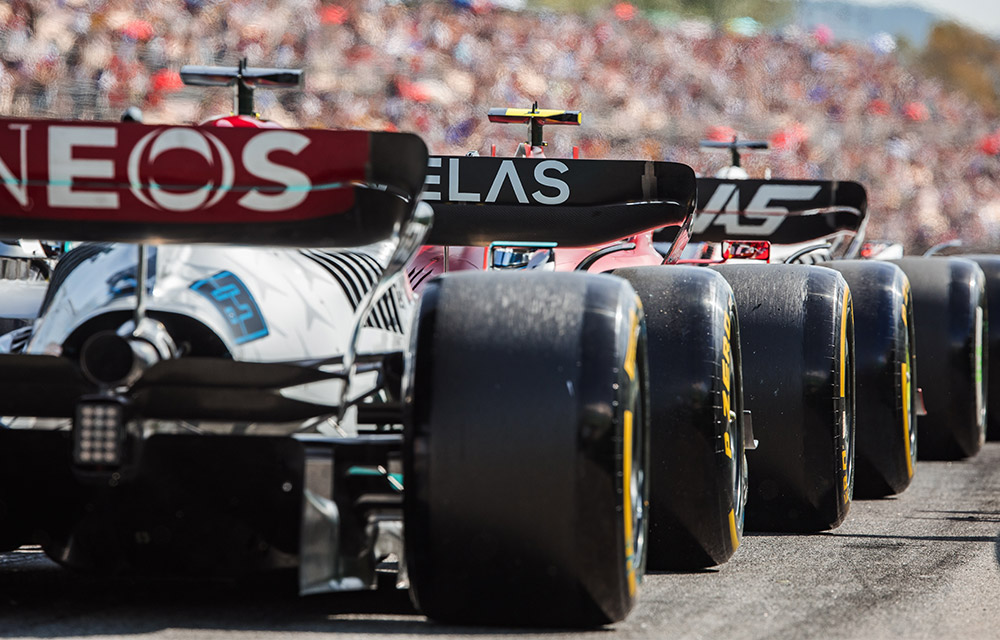 There was only one of them this year after three in 2021, but it's back up to two next year. Daniel reckons that will take its toll on drivers.
"It's tough because sometimes we have back-to-back weekends," he said. "So, Russia got cancelled this year because of everything going on. We were meant to go Russia, Singapore, Japan all in three weeks.

"Sometimes you just have to suck it up. I don't ever think we're actually operating on like optimum performance."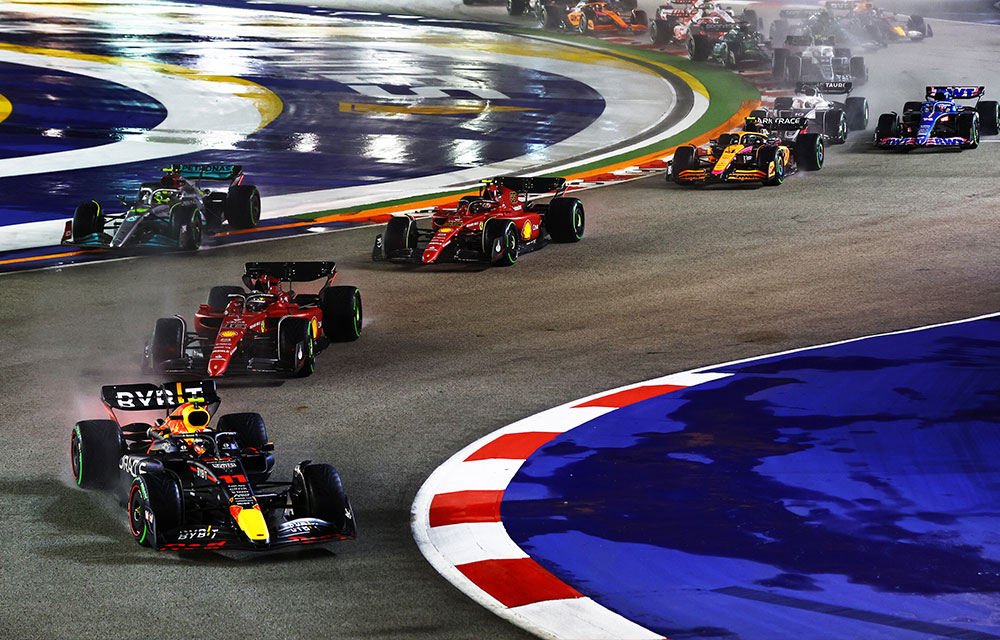 The idea of more triple-headers have been a talking point in the paddock for a couple of seasons now, with team bosses discussing how F1 should try to avoid them because of how demanding they can be for both drivers and team personnel. But with the calendar growing all the time, there are only so many weekends to fit races in on.

Talking to YMH on their podcast, Daniel is asked about drivers' typical routines, aside from their intense flight schedules, and he describes it all as "gnarly."

"So, this is hectic," he begins, "even my friends that know I've been doing it my whole life when they come to a race, they're just like, 'Dude, I haven't seen you all day, like your schedule is nuts.'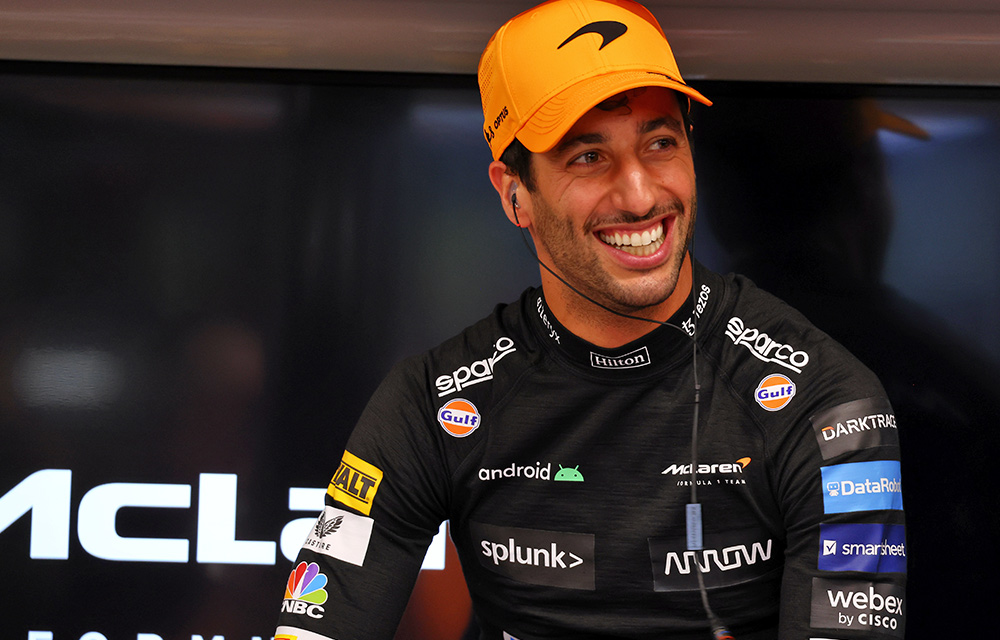 "Say the race is at 2pm, we'll get to the track probably like 8:30am, we'll have like an engineering meeting. So, that's like talking about the race and set-up and stuff like that.

"Then we'll have a strategy meeting to go through potential strategy, what tyres, then we'll probably do like some sponsor meet and greets.

"So, there will be like all this stuff going on up until probably 45 minutes before the race. I'll get some alone time."

Do you think triple-headers affect the drivers' performance?