Alan Jones, the last F1 world champion from Australia, has made a very hot take on whether Daniel Ricciardo will return to racing in Formula 1, and the answer may surprise you. And he's also got some very high expectations for the latest Aussie on the grid, Oscar Piastri. Buckle up, this is a bit of a wild one 🤠 
As we know, Daniel had a somewhat messy breakup with McLaren at the end of the 2022 season, which saw his seat on the grid taken by Oscar Piastri and leaving Daniel without a drive.
Daniel has embraced that change, and although he's gone 'home' and is now the third driver for Red Bull which will include some media duties and time in the sim, he's taking the time away from F1 to explore and spend time with family.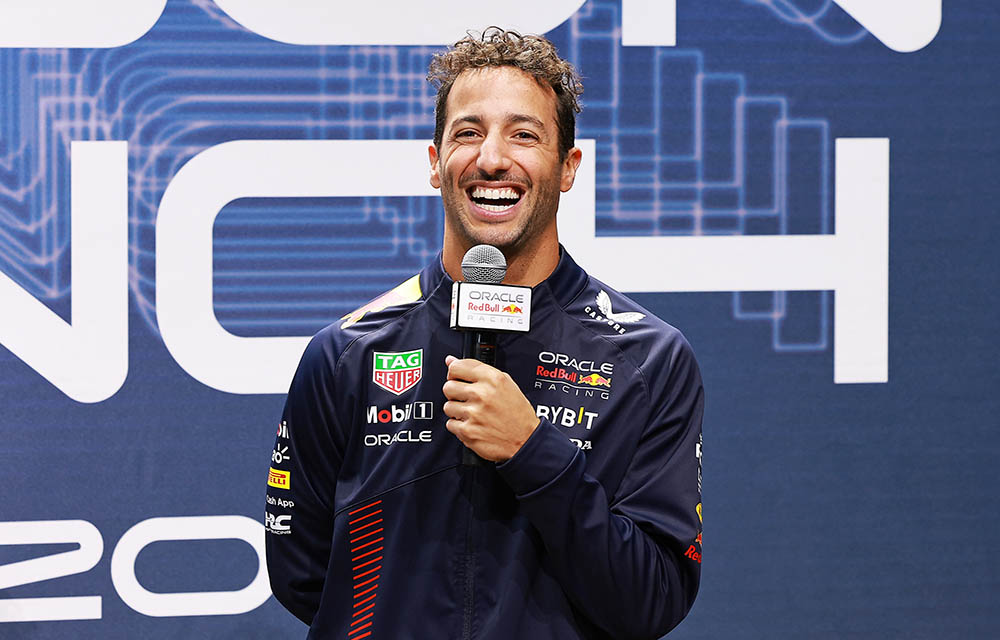 However, the question of whether we could see Danny Ric back behind the wheel of an F1 car anytime soon has been largely discussed by fans and pundits. And now, Alan Jones believes a comeback isn't on the cards.
"At the end of the day, there is probably no reason why Red Bull won't re-sign Perez, and obviously, Verstappen and I can't see anybody at Ferrari resigning or going away, so I just can't see where he can go," 1980 F1 champion Jones said.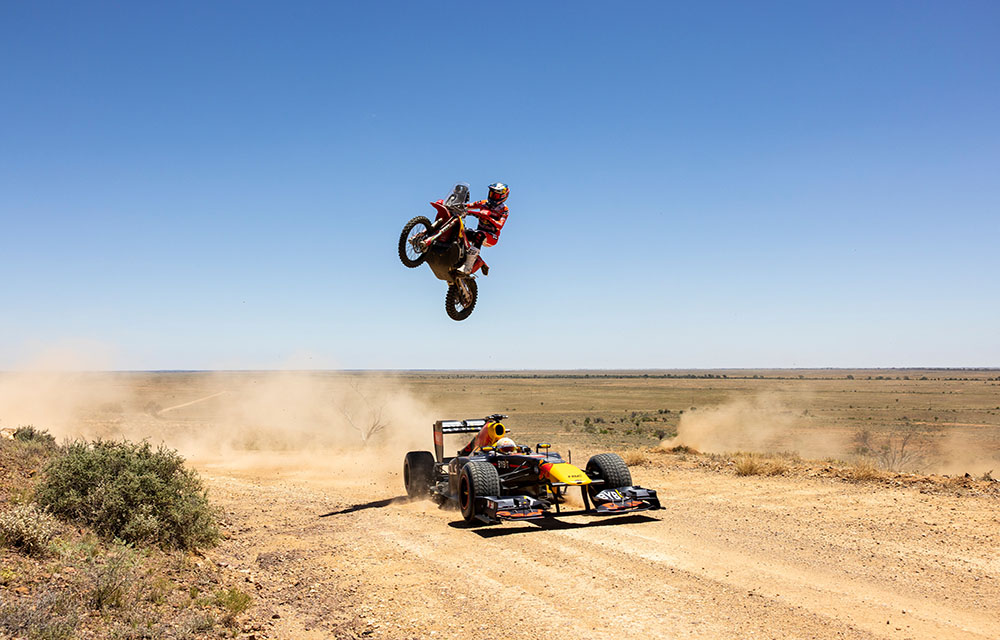 He continued, "It's just unfortunate that for whatever reason, and I don't even think he knows himself, why his performance dropped off.
"As I said before, I just can't see him getting into Formula 1. Really, in my own opinion, I think he concentrated and spent a bit too much time for his activities out of the cockpit rather than in it. That's my opinion." Don't beat around the bush, Alan 😳
To rub salt in the wound that little bit more, he had nothing but praise for Piastri, who replaced Ricciardo.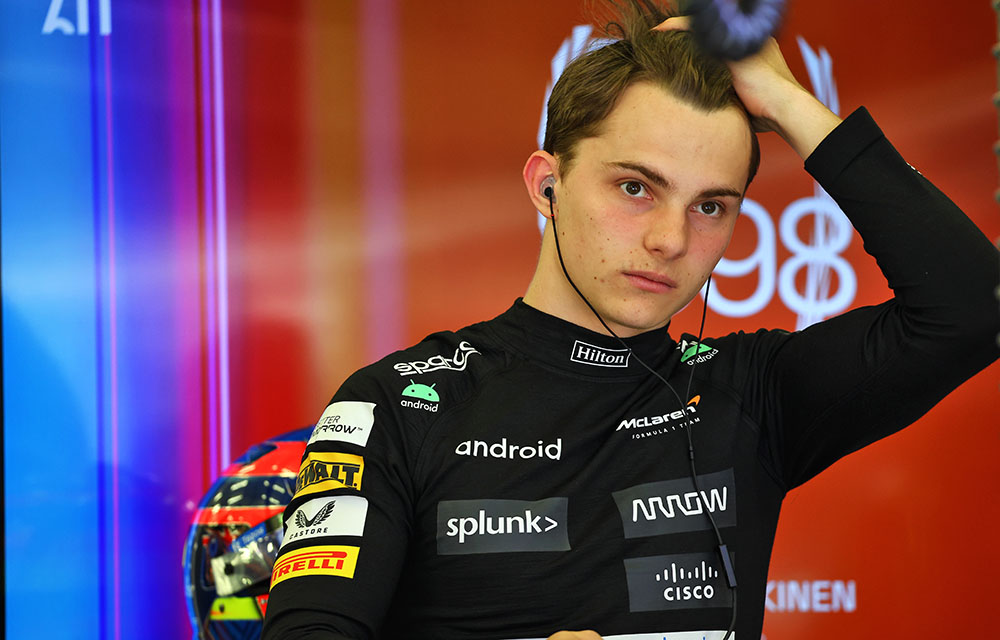 "I think he can go on to be world champion," he said, "every now and again, someone comes along that has got an enormous amount of talent, and I reckon he is one of those sorts of people.
"Everything he has ever put his bum in, he has won, and there are not too many people that can say that."
Well, that was an interesting take.
Do you think Daniel Ricciardo will make it back on the grid and can Oscar Piastri become a F1 world champion?