Hang on, let us set the scene. Mysterious music plays, lightning flashes across the sky, and the clouds form an outline of the much-loved Nico Rosberg 'explosion' meme. It could only mean one thing – the Rosberg Curse. 
We all know exactly what the Rosberg Curse does, destroying hopes and dreams, as the 2016 F1 World Champion has become infamous for his race selfies which bring bad luck to the drivers or teams who are pictured in his photos.
It's probably entirely coincidental, but it's weird that it's happened multiple times, right?
Nico posted a photo before the Hungarian GP on Instagram in support of Lewis Hamilton, who took a shock pole position. We all knew what was coming, and Lewis had a poor start to the race and didn't even finish on the podium.
In 2021, it looked like Charles Leclerc was on track to defeat his streak of bad luck at Monaco as he took pole at his home race despite ending Q3 in the wall. But on race day, Nico tweeted a photo of himself in Monaco, writing: "Race day in Monaco. Who will win? I think Leclerc!"
A mechanical failure to his Ferrari as a consequence of that qualifying crash, though, meant the Monegasque driver failed to start his home race.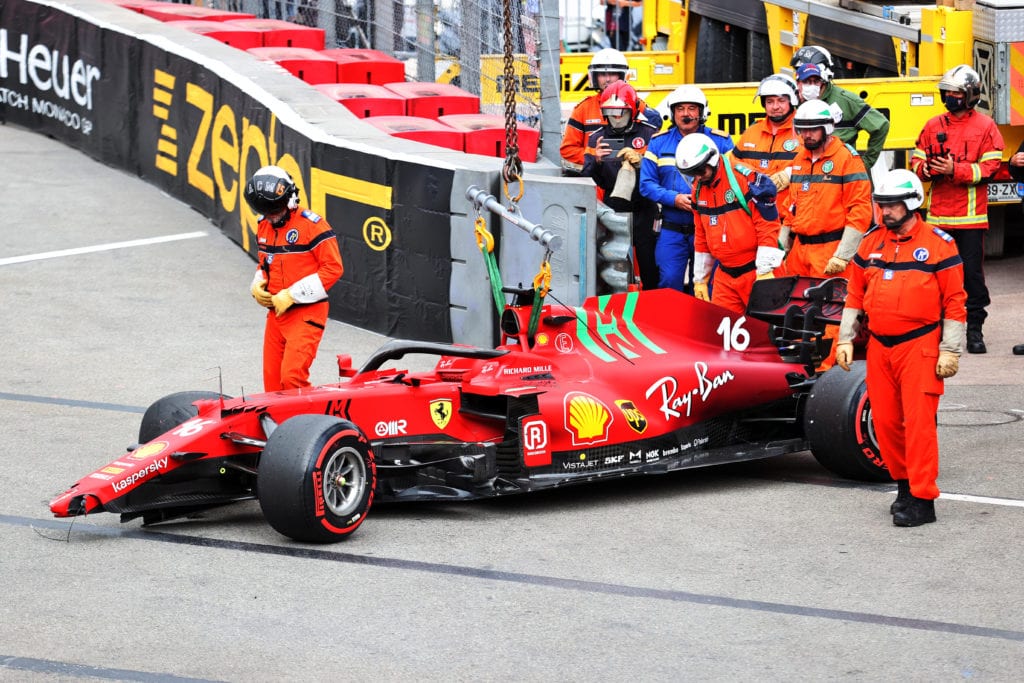 Over the Italian GP weekend, Rosberg posted a selfie of himself and the pit lane, with Ferrari predominately in the background. He captioned the photo: "Forza Ferrari!" which led to everyone assuming the worst.
And lo and behold, despite starting from pole position and third on the grid, both Ferraris finished the race in third and fourth. Though, in a season where Red Bull has won every race, we're not sure we can pin all the blame on Rosberg for this one!
Appearing on the Sky F1 Podcast, Rosberg was asked by a fan when he would take a selfie with Max Verstappen in the background. He replied: "Oh, yeah, this is the curse thing.
WHY? 😭 pic.twitter.com/7GrBJKAYUg

— WTF1 (@wtf1official) September 3, 2023
"I even tried this weekend to do a neutral background because I thought I don't want to cause any problems here!" But it was brought to his attention that the caption may have done the trick.
"Yeah, okay, 'Forza Ferrari', because the whole weekend was about that, and all of us were wishing for Ferrari to win. So maybe I'm not even allowed to do that, apparently.
"But that would be a bit aggressive if I then take a picture with Max before a race. That would not be cool, I think… so I'll do it anyway!" 😅
Watch out, Max!