Consider the first weekend of the 2023 Formula 1 Season underway after the group press conference interviews took place this afternoon. And within them, there was an overarching theme – both George Russell and Charles Leclerc seemed down on their chances of stopping Red Bull early on in the season.
In a group interview featuring George, Charles and reigning two-time World Champion Max Verstappen, Russell was leaning on Mercedes making in-season developments against Red Bull like last year. Meanwhile, Leclerc also admitted Ferrari were "a bit behind" but the plans in the coming months were positive.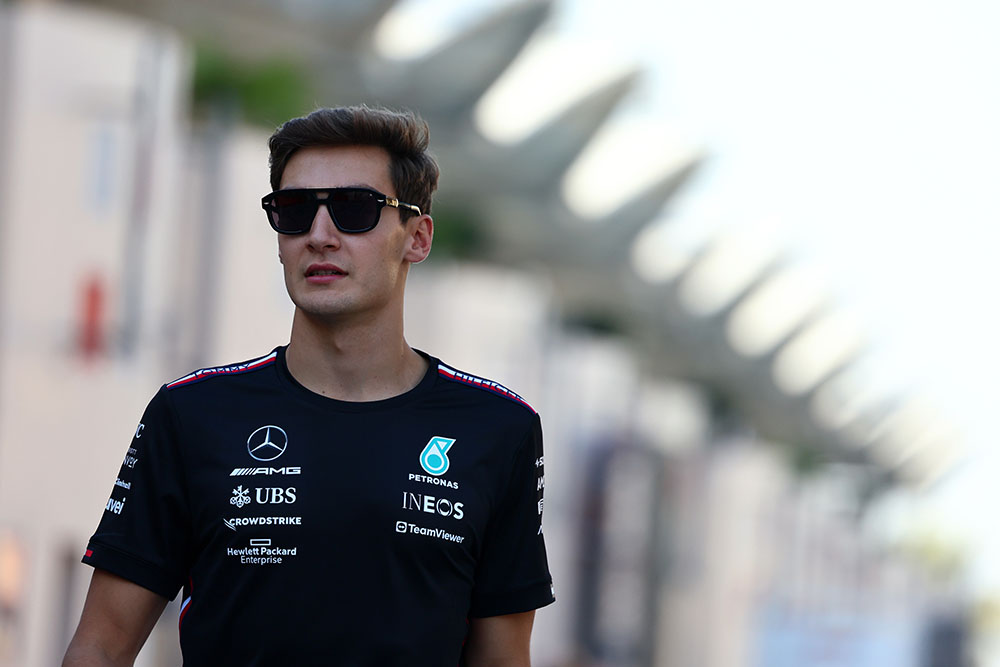 When George was asked if Red Bull could be as much as half a second ahead, he responded: "We had "spectacular" development last year, even this weekend we'll be a step closer thanks to improvements, and it's a unique circuit.", he said. "[The] gap shouldn't be that large at other circuits, [it's a] good thing not too many races come thick and fast early on so we have time to develop."
When asked if he could win this weekend, he said: "I think it'll probably be a nice fight for second place, probably between Ferrari and Aston Martin."
Charles Leclerc also chipped on that 'half a second' question by saying: "Half a second is too early to say! Will wait and see to see how far off we are. [I] also believe in my team's developments, [the] plan for next few months looks positive."; but also admitted, "[Red Bull] had a strong start", and that "[The] global picture tells me we're a bit behind."
Good to know Charles was watching the timing sheets like the rest of us were.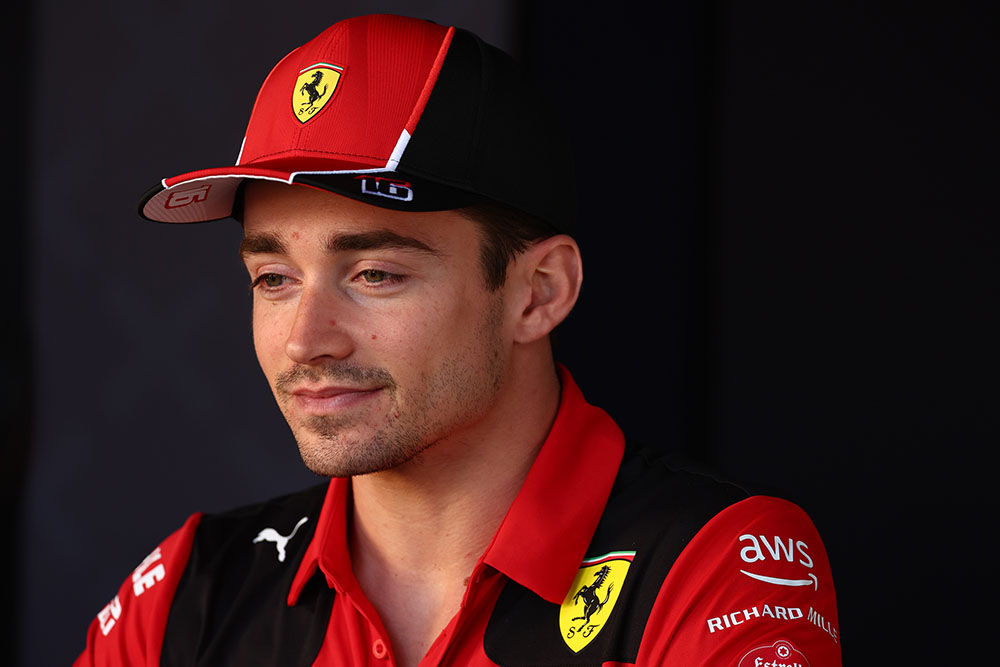 A single wheel hasn't been turned in anger yet, but it already seems like Red Bull will be the team to beat in Bahrain this weekend.
Do you think anyone can stop Verstappen and Red Bull from winning this weekend?