2022 is set to be a wild year for F1. With a new era being introduced, there are hopes that the rule changes will help shake up the grid and change the running order we're used to. One driver who thinks that we could see up to FIVE teams battling each other for that top spot is George Russell 👀
Russell, who was promoted from Williams to Mercedes for 2022, will get his first proper shot at the F1 championship crown this year as he'll be racing for the reigning Constructors' Champions. It's a big gig for the 23-year-old, who is set to partner Lewis Hamilton at Merc.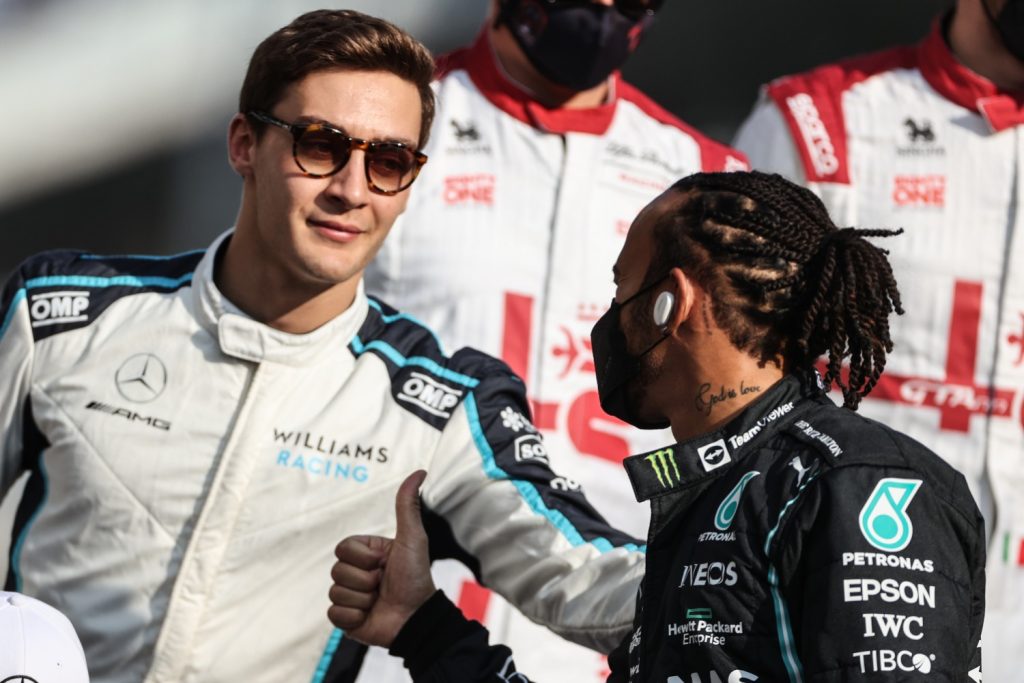 Speaking at the end of last season, Russell shared his thoughts on who his big competition could be for 2022. 
"A team like Ferrari that has been through a difficult period for the last two years are going to be so hungry – especially with this new rule change – to come back fighting. Similar to McLaren as well.
"These teams have got the infrastructure, the talent within the engineering department, with the drivers as well, to really fight.
"I truly believe there are five teams all capable of really doing something special next year, so you've got to be absolutely on it, and I think development is going to be absolutely key."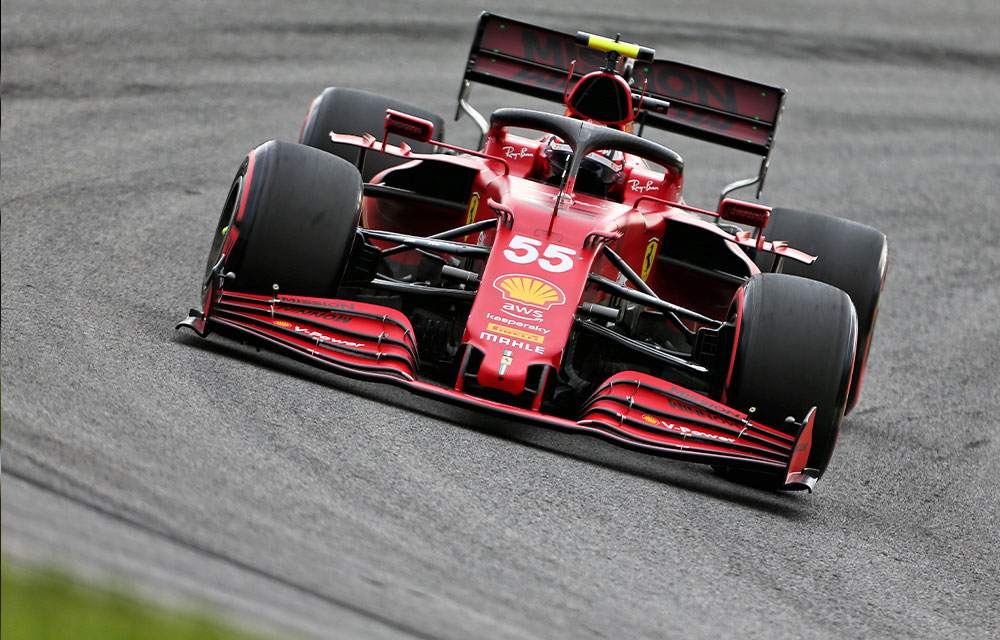 As well as Ferrari and McLaren, you've got to expect Russell to include his new team and Red Bull in that list. That makes up four, so we wonder who he's thinking about for that fifth team 🤔
Alpine finished 2021 in fifth, with Fernando Alonso seeming VERY confident in how the team will be performing with the new regulations. There's also AlphaTauri, who we all thought might be stronger in 2021 but didn't quite have the year they wanted. 
"It's not going to be whoever has the fastest car [at testing or the first race]," Russell continued. "It's whoever manages to understand the car well and can develop and build from those foundations throughout the year.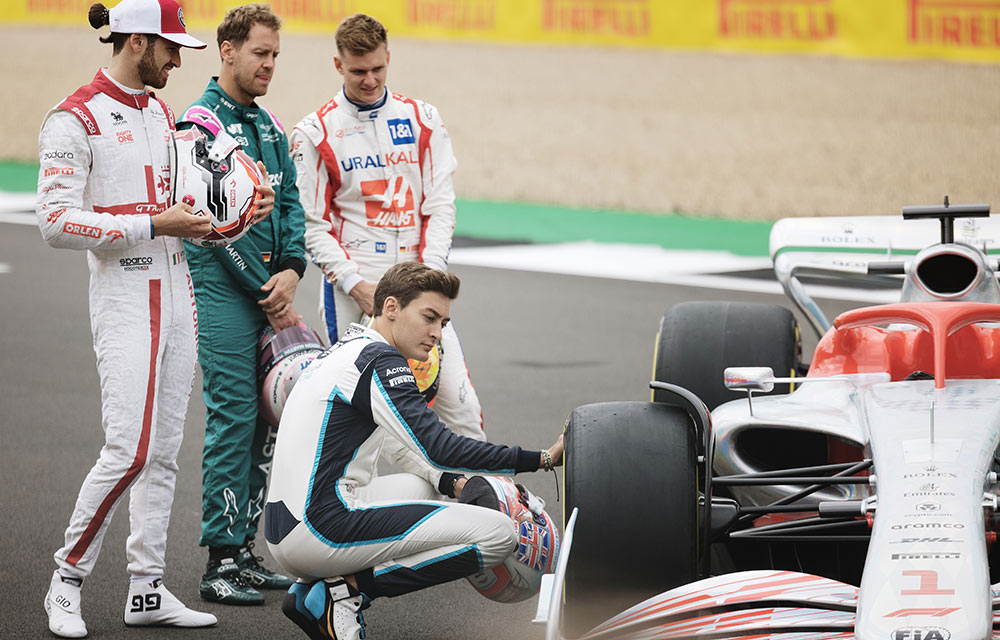 "I think all of the teams are going to make big progress from race one to the end of the season."
We hope you're right George, what a season that would be!!
Who do you think will be fighting up the front this year? Let us know in the comments below.