I wouldn't even dare to dream of how many times the song 'Shots' by LMFAO ft. Lil Jon has been played in Las Vegas. Ostensibly to do with partying, you could say it fits right in. However, thanks to George Russell and David Croft, the next time it plays in sin city, I'd say the lyrics in the chorus need amending to "shots, shots, shots, shots, shots, shots… fired".
Warning: this article contains significant levels of spice. Vindaloo levels.
Last weekend's Mexico Grand Prix wasn't exactly an all-time classic. The on-track action was all tyres, strategy, and Mercedes not bringing it to Red Bull again. But away from the track, it all kicked off.
You may remember that, following Ted Kravitz's opening monologue from his race Notebook, Max Verstappen, and then all of Red Bull, boycotted Sky. In brief, Ted used the word 'robbed' when describing Lewis Hamilton losing out to Max in last year's World Drivers' Championship and, perhaps understandably, Max wasn't thrilled about that.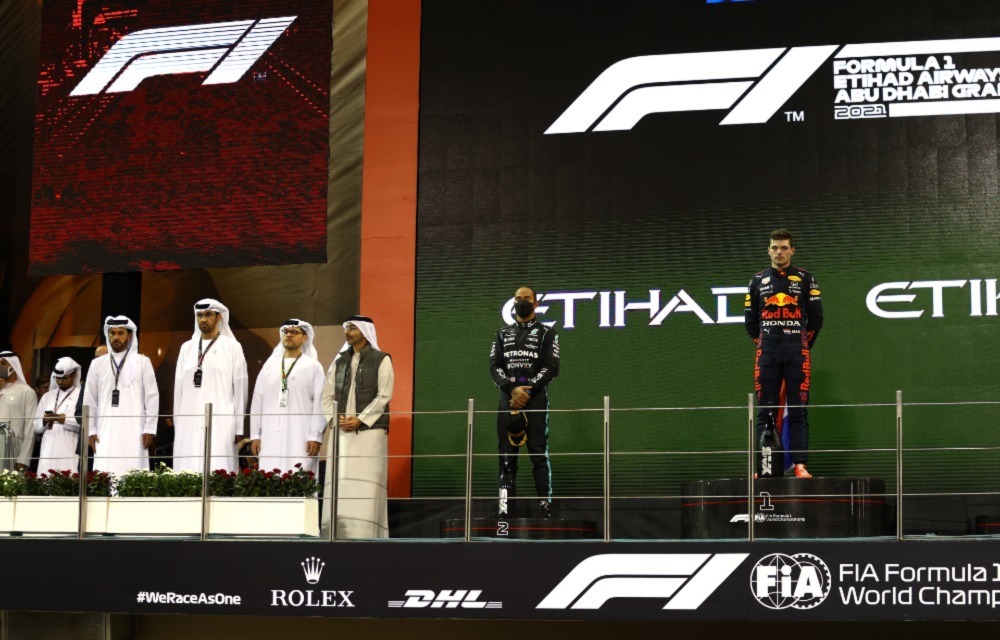 I'll admit it, I did find myself reaching for the popcorn. But I also wondered how long it was going to go on for. Sky supply coverage of F1 for an awful lot of people – it's not really feasible for that relationship to remain broken.
Nevertheless, it seemed like the F1 world was moving on. Until, that is, the launch of the Las Vegas Grand Prix. A certain George Russell and David Croft had to go and stir things up again.
"[Next year's race in Las Vegas] could also be the title decider as well. Would it be the coolest place to win a World Title here on the Las Vegas strip in the entertainment capital of the world?" asked Crofty.
This. Was. MEGA! 🤩
Roll on 2023!#LasVegasGP #F1 pic.twitter.com/dBt0ims1ws

— F1 Las Vegas (@F1LasVegas) November 6, 2022
Pointing at Hamilton, Russell replied, "this guy's got seven of them so he can probably tell you more than me!"
Referencing a shout from the crowd, Crofty then came out with "someone's saying he has eight!"
Ooft. Careful, now.
As Crofty was about to ask Sergio Perez a question, it was Russell who couldn't help himself.
"Sorry, are you allowed to ask Red Bull drivers questions, Crofty?"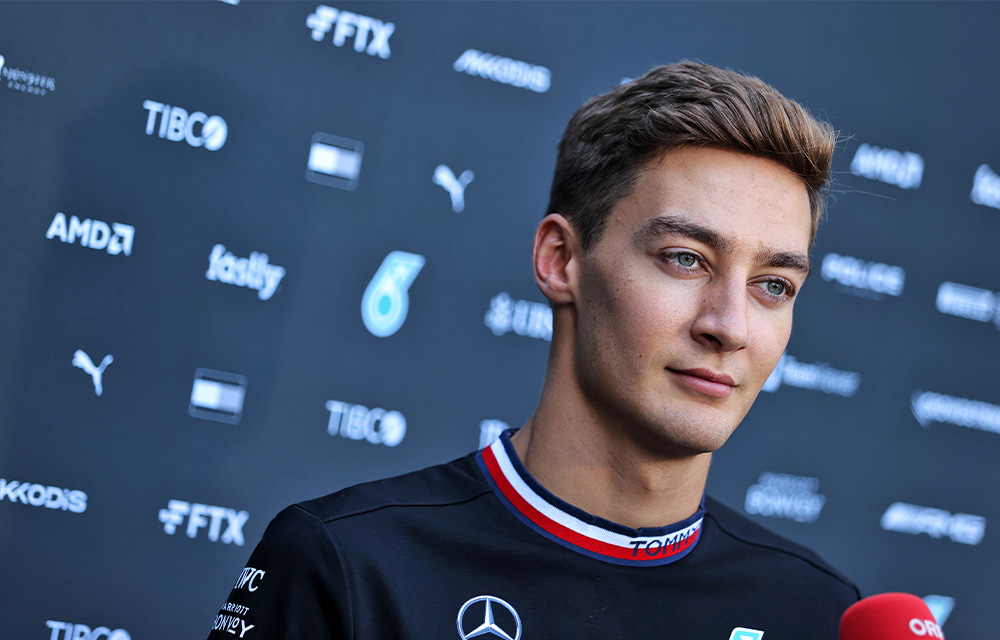 Whoa. We're at Nando's extra hot now. And can you hear that? That's the sound of my popcorn machine whirring back into life.