After the Bahrain GP, George Russell provided a bold prediction: that Red Bull could win every single race this season. Russell has now rewatched the season opener, so has his bold prediction changed? 
No 😅
We can't lie, it could happen. The nearest rival to either of them was Fernando Alonso, who finished 38 seconds behind, in third place, and we don't expect much less in Jeddah either.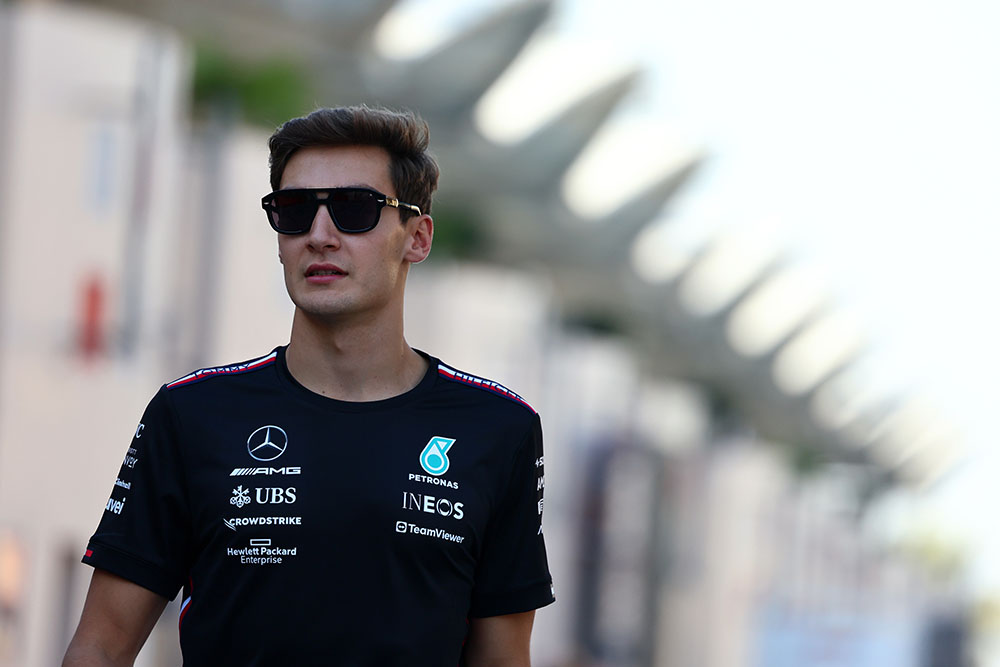 George was asked whether he still thinks Red Bull will win all races this year, and he said: "When I rewatched the race and I see Red Bull were one second faster than everyone, and their engineers were telling them to slow down and manage the pace. it's clearly a bit concerning.
"We have to give them credit for the work they've done. We've recognised some things on their car that are very interesting and intriguing designs that clearly are working to their benefit really well.
"Of course, there might be races where there's reliability or crashes or whatever, but they're in a league of their own at the moment, and I think the view in the paddock is that they're probably not showing their full potential either. They're holding back.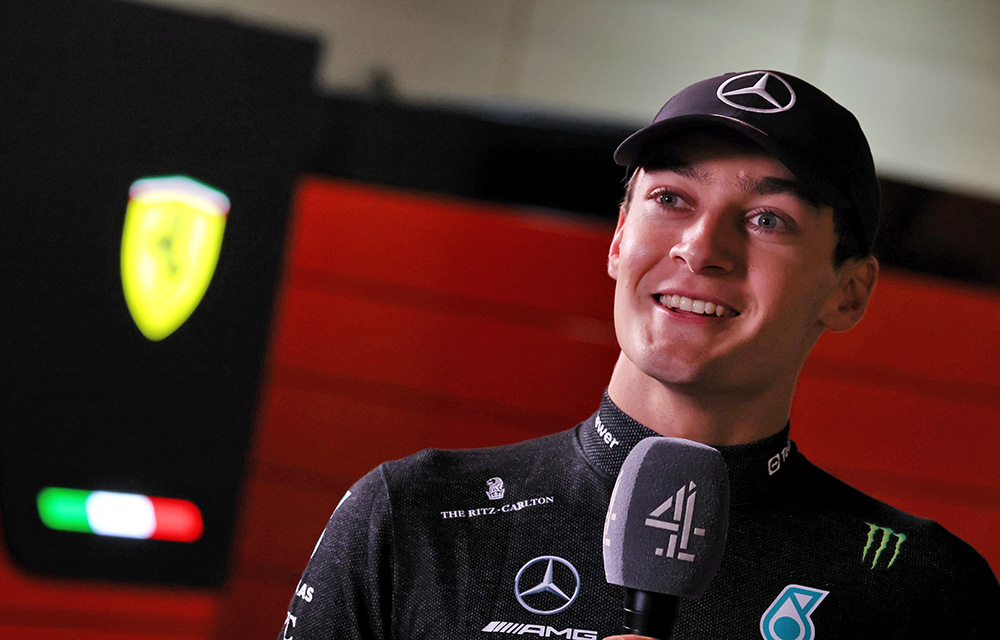 "So yeah, I see no reason why they shouldn't be the fastest car every weekend."
We can just picture all of the team principals in a room right now, discussing how they've all got no chance of keeping up with Red Bull, especially if they're holding back pace. Christian Horner enters and shouts, "YOU'VE GOT A PROBLEM, CHANGE YOUR FUC-" you get it.
Do you think Red Bull haven't shown their full potential?