We all loved to see photos of the new 2022 cars in action during the pre-season 'shakedown'. However, some drivers certainly weren't enjoying it as much being behind the wheel.
The return to ground effect aerodynamics saw an unexpected issue crop up that teams couldn't spot in their wind tunnels – bouncing.
It was last seen in the 1980s and is known as porpoising, but it isn't to be underestimated. 
F1 shared a video that showed Ferrari's Charles Leclerc bobbing along the main straight at the Circuit de Barcelona-Catalunya, and no team seems to be spared from the problem.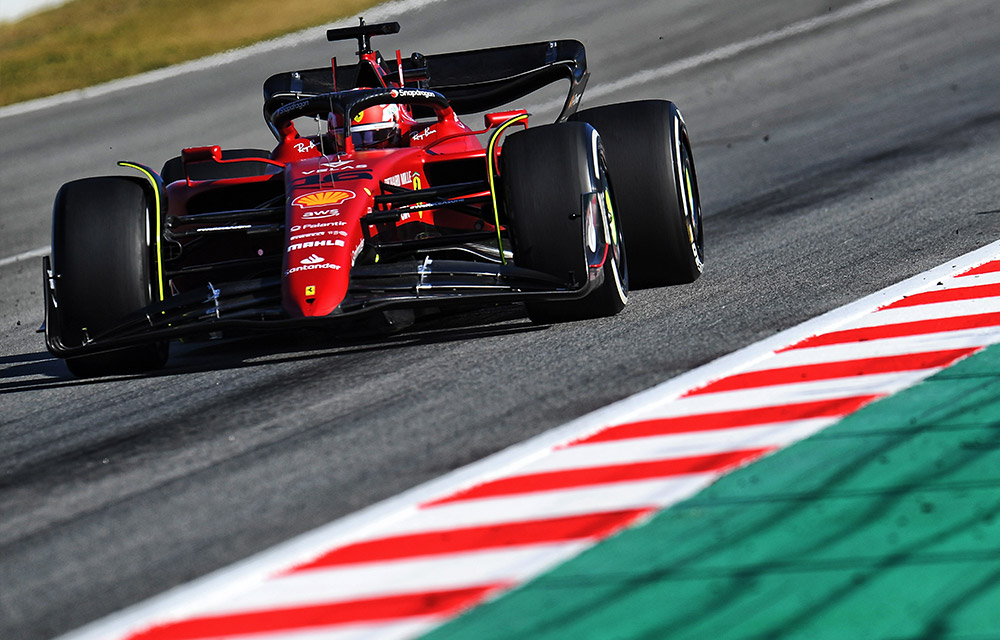 Mercedes looked to be one of the worst teams affected, and their newest driver George Russell is concerned it could become a safety risk if teams can't reduce the severe bouncing before the season gets underway.
"I think it has the potential to be a real safety concern if it gets out of control," he said.
"Obviously, if you're flat-out down the straight and it starts to happen, you don't back off in a race scenario. We saw with Charles's video just how bad it was for them, so I think we all need to find a solution."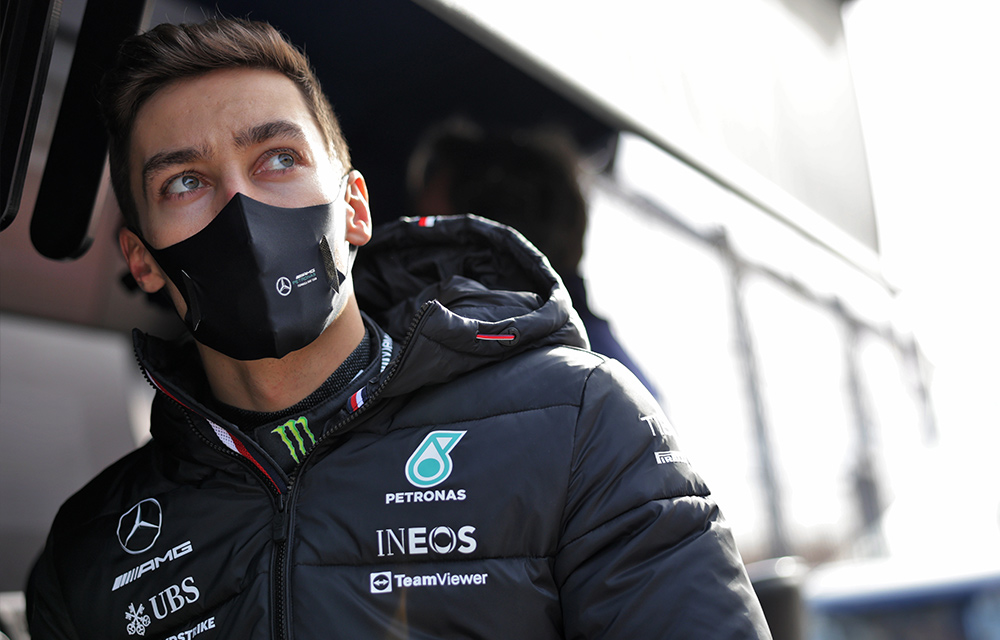 The 'porpoising' problem occurs when the airflow under the car is disrupted, creating a cycle of the car losing and regaining downforce as it speeds down the straights, causing the cars to bounce dramatically at high speeds.
Russell isn't the only driver with concerns about the new cars' handling, with Carlos Sainz calling the feeling "annoying", while Pierre Gasly admitted it was "not pleasant".
Meanwhile, Ferrari Team Principal Mattia Binotto claimed that most teams "underestimated" the problem and warned it wouldn't be easily solved.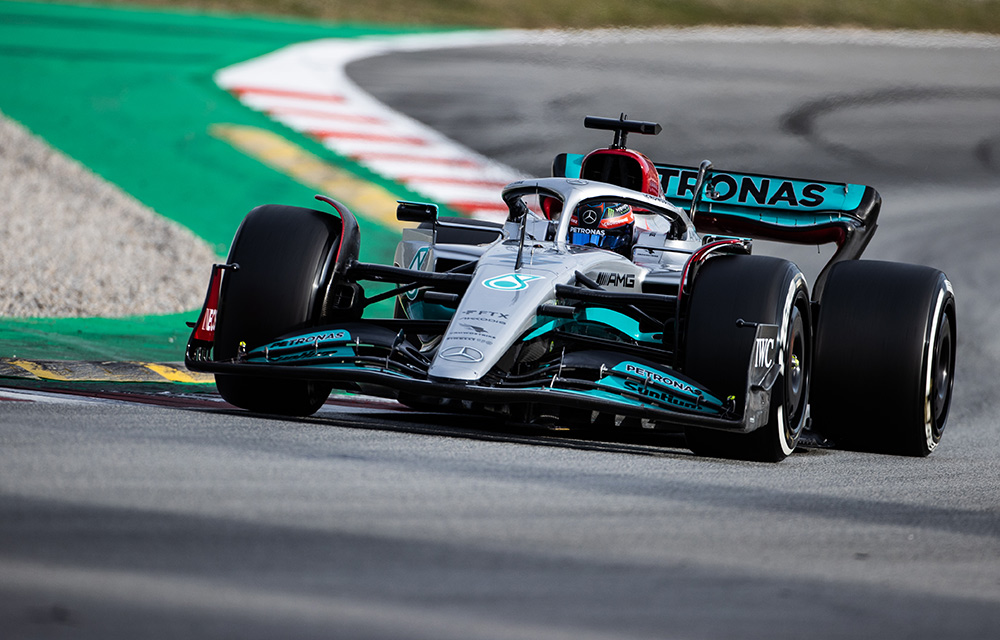 Several solutions have been proposed, but Russell is confident teams will solve the issue without returning to active suspension, which has been banned since 1994.
"I guess if active suspension was there, that could be solved with a click of your fingers," he added.
"And the cars would naturally be a hell of a lot faster if we had that, and I'm sure all the teams are capable of that. So that could be one for the future. But let's see in Bahrain. I'm sure all the teams will come up with some smart ideas around this issue."
However, not all drivers are so concerned about the bouncing, with ex-Mercedes driver Valtteri Bottas believing that teams will quickly get the problem under control.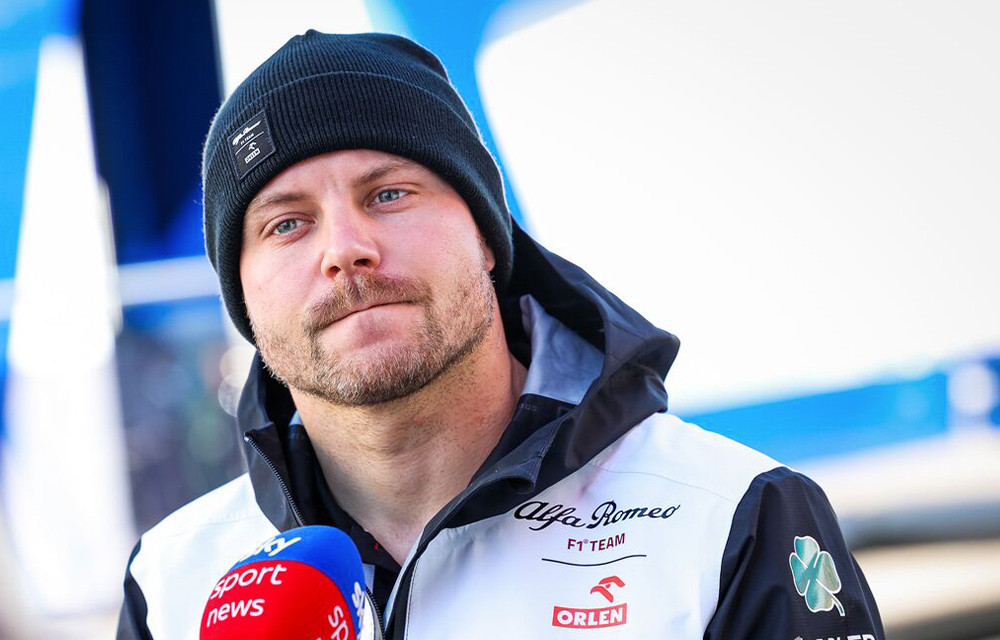 "For now, I don't think it's a safety issue. I think it's just the way that the aero of the car works," he said during Alfa Romeo's C42 launch.
"I think now it's a big talking point, but I would imagine as long as the season starts going, teams are understanding more and more, it's going to be less of an issue and less of a talking point."
Do you think porpoising could become a safety issue? Let us know in the comments below.