Logan Sargeant and the superlicence. Sounds like some sort of spy thriller, doesn't it? Well, he certainly is a man on a mission, and following today's F2 sprint race, we now have an idea about what he needs to do in the feature race to ensure he gets to take his F1 seat at Williams for 2023.
Now, as with a lot of things the FIA oversee, this is more complicated than it needs to be. But the crucial detail here is that Sargeant has essentially done everything he needs to do by finishing sixth in today's sprint race.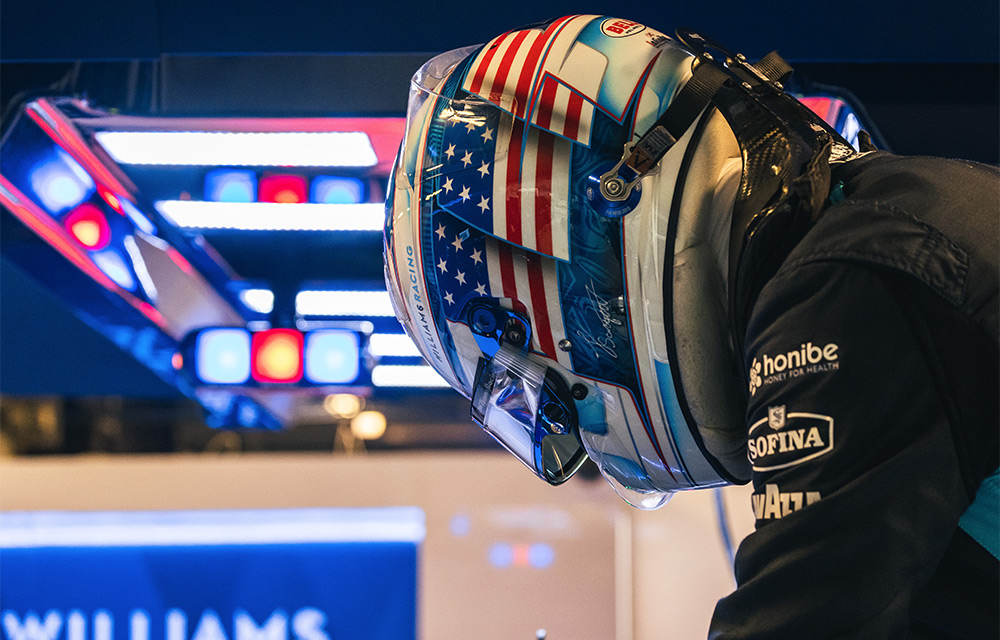 Why is that? Well, in order to collect enough points to grab the necessary 40 in order to race in F1, Sargeant needs to finish at least eighth in the F2 standings – and he currently sits third with only one race to go. Beyond that, thanks to his closest competitors either crashing out or just not scoring enough points today, he actually cannot finish lower than eighth in the championship.
Great! So he's done it then?! No – but I can see why you would think that, and here's where things start to get a little… daft.
Let's imagine, for a moment, that Sargeant decides to go all GTA tomorrow, and deliberately crashes into other drivers. In doing so, he'd still finish the required eighth in the championship, but he'd also rack up a bunch of penalty points. This is important because you receive bonus superlicence points for driving cleanly over the course of a season, which he has done so far.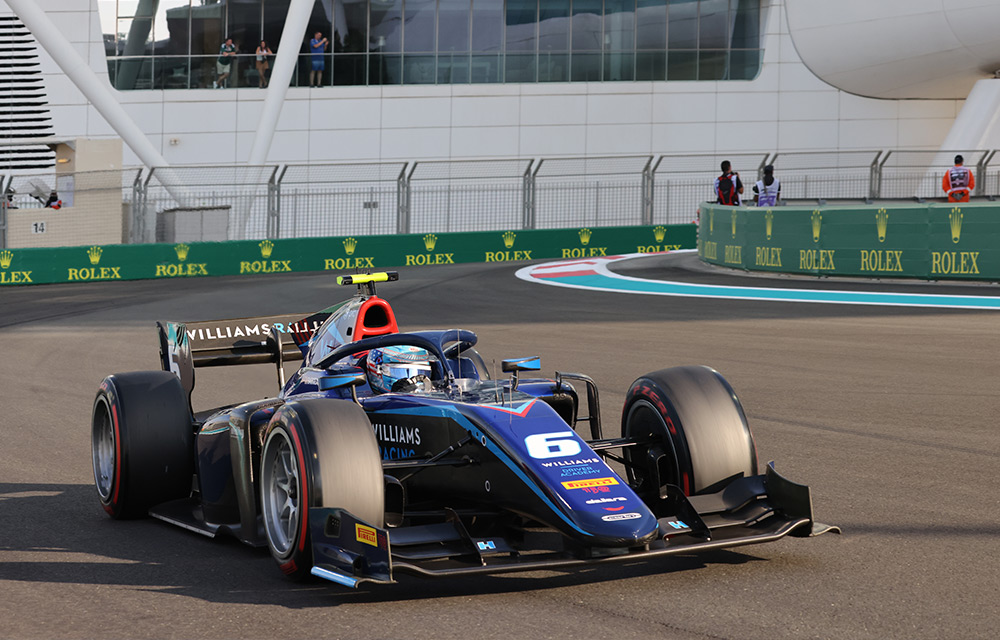 This means, and you may have already figured this out, that it might actually be better if he didn't compete in tomorrow's feature race at all. In doing so, he'd guarantee a minimum, clean eighth place in the championship – which is what he really needs. So, all nice and straightforward then.
Do you think the FIA need to re-think how superlicence points are awarded to make things easier to understand?