After rumours flying everywhere regarding where Zhou Guanyu could end up – if anywhere – in 2024, Alfa Romeo have confirmed he will remain with the team, which will then be called Sauber for another season. 
Zhou has been with Alfa Romeo since the start of 2022, but there were some reports that they were seriously considering Sauber Junior driver Theo Pourchaire – who's set to be F2 champion this year – and others.
But the team announced they will go into 2024 with an unchanged line-up, confirming Zhou and Valtteri Bottas as their drivers, with Pourchaire staying as their reserve.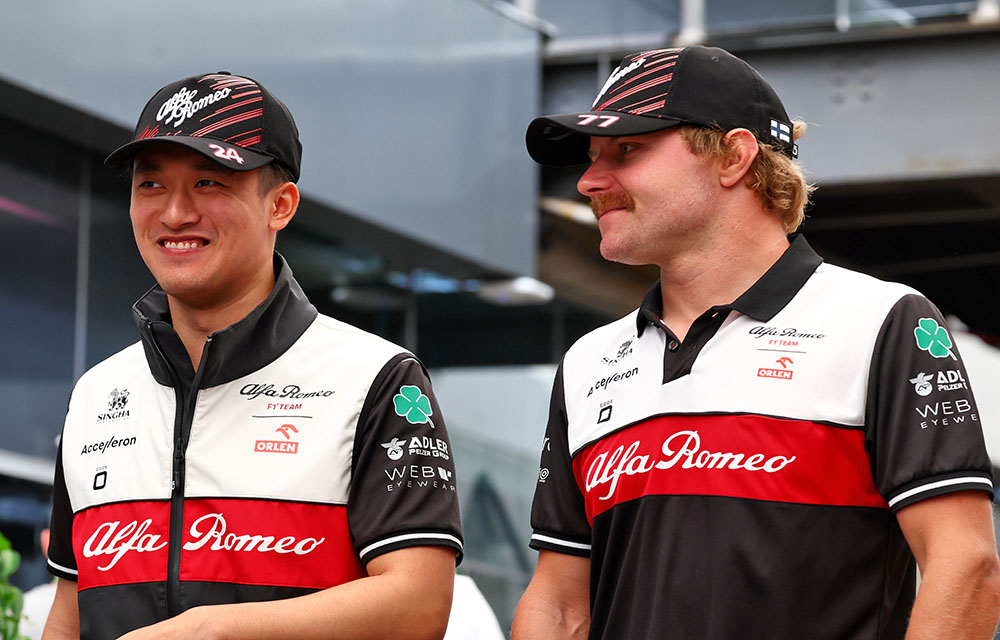 It's been a difficult year for Zhou to really show his worth in the C43, but despite only having four points to his name so far this season, his performances have been better than you'd expect from the car.
Zhou said: "Signing again with the team is always a great feeling, especially when we know how things are shaping up. I am proud to be part of Alfa Romeo and grateful for their trust."
F1's first ever Chinese racer continued: "I am also very excited about the opportunity to finally race with my team in China in front of my home crowd. It will be a great moment, and I'm proud to be able to share it with all those who have supported me."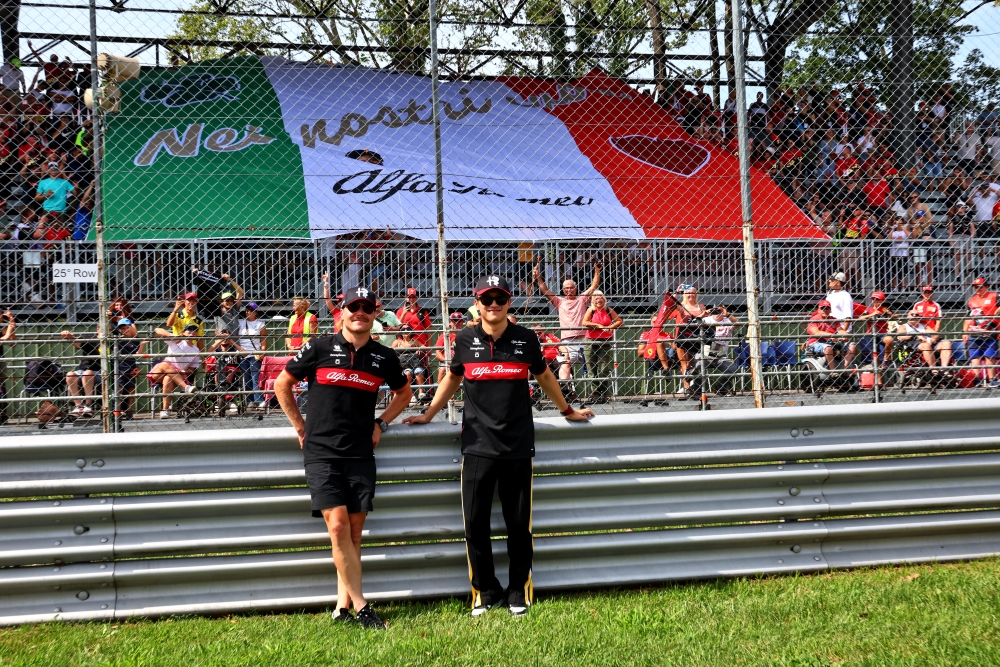 Alessandro Alumni Bravi, Team Representative, said: "Nothing in F1 changes overnight, and we have taken a conscious decision to focus on stability and to keep building our team up together as we embark on an important period of transition."
However, with Pourchaire on his way to winning the F2 title this year and officially waiting on the sidelines in 2024, we get the feeling Zhou will be driving on thin ice throughout the season.
Are you happy to see Zhou confirmed for another year? Let us know in the comments.