Four races in and Mick Schumacher hasn't enjoyed the start to the 2022 season that he would have hoped for. While team-mate Kevin Magnussen has flourished on his return to F1, Mick is one of only two full-time drivers yet to score – alongside Williams' Nicholas Latifi.
Being behind the wheel of an extremely uncompetitive Haas in his debut season naturally didn't yield any points for Schumacher, while an 11th-place finish at the '22 season-opener in Bahrain is the closest the German driver has come to achieving his first points in F1.
That looked set to change when Schumacher lined up in P10 at Imola. However, a spin on the opening lap dropped him well out of contention for points and he eventually finished 17th.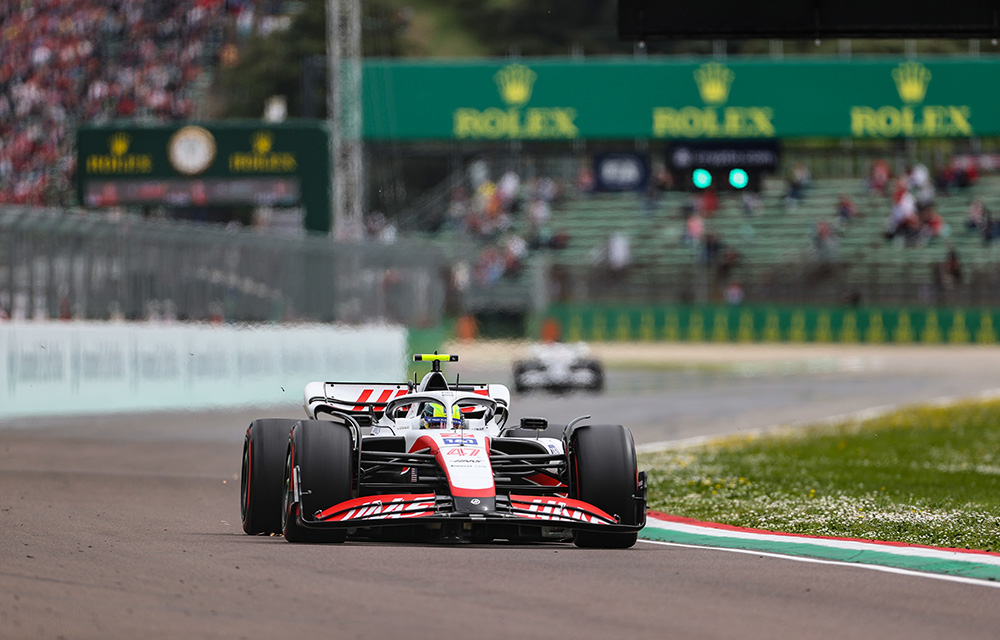 When asked whether he was getting frustrated, Mick admitted that his lack of points was starting to bother him somewhat.
"It's not a [matter of] frustration rising, it's just a matter of [it being] annoying because I want to be in the points," he said to select media, including The Race.
He added: "I think it's not the first time we had the chance for points, I think I had that multiple times already this year, it was just a matter of it being a bit too tight going through Turn 2 and 3, maybe risking a little bit too much after a poor start.
"Then obviously from there on it doesn't really matter what happens just because you're trying so hard to get back to it. Even if I wouldn't have lost it [later in the race] in the chicane, on the wet grass, it wouldn't have changed the position in that case."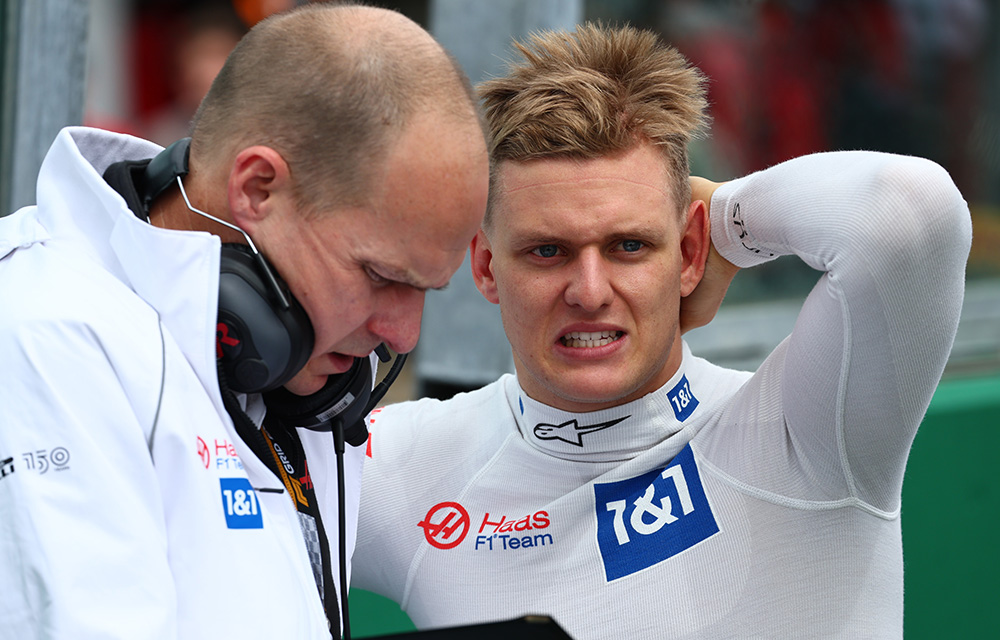 Schumacher currently sits 19th in the Drivers' Championship. Meanwhile, thanks to a P5 finish in Bahrain and two P9's in Saudi Arabia and Imola, Magnussen is 10th on 15 points.
Heading into the American team's first home race in Miami, Haas are ahead of both Williams and Aston Martin in the Teams' Championship and are only one point behind seventh-placed AlphaTauri.
Do you think Mick can score his first F1 points in Miami next weekend? Let us know in the comments below.