Sebastian Vettel casually blew minds ahead of the Italian GP, revealing that he had "brief chats" with Christian Horner and Helmut Marko about a return to Red Bull for the 2021 F1 season 🤯
After a season to forget for Ferrari in 2020, Vettel was told he would not continue with the team for the following year and so naturally looked at the options available to him! 
"I know Christian. I know Helmut. So for sure, I had a sort of brief chat with them but never anything serious. 
"I made the decision to join Aston Martin before. I think it was really a discussion that Alex [Albon] was going to leave, so it was never really close."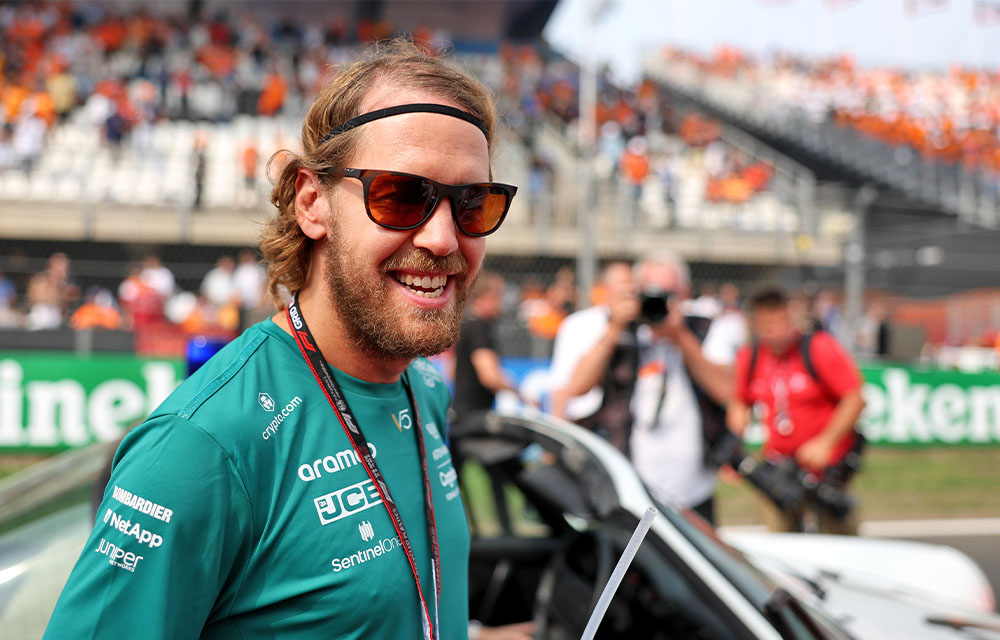 Ahead of his retirement at the end of the season, Vettel was asked if he would consider going back to Red Bull in a non-driving role. He replied: "I don't know at the moment. I'm not considering anything. 
"Time will tell what will be something that is possible to do, if there is an offer of any such nature or not.
"And then time will tell whether I get bored within three months or three years or I don't know. So we'll see." 👀
Could Seb be a replacement for Horner as Red Bull's next Team Principal?