Last week, Red Bull motorsport advisor Helmut Marko came under fire for xenophobic stereotyping regarding Sergio Perez. In his first media appearance since Marko's comments – and, later, his public apology – Checo has responded to the controversy, revealing that Marko had also apologised to him directly.
Marko's latest assessment of Perez's form included effectively linking the Red Bull driver's relative lack of focus, as Marko perceived it, to him being "South American", with Marko saying in a subsequent interview before his apology that he was referencing a difference in mentalities.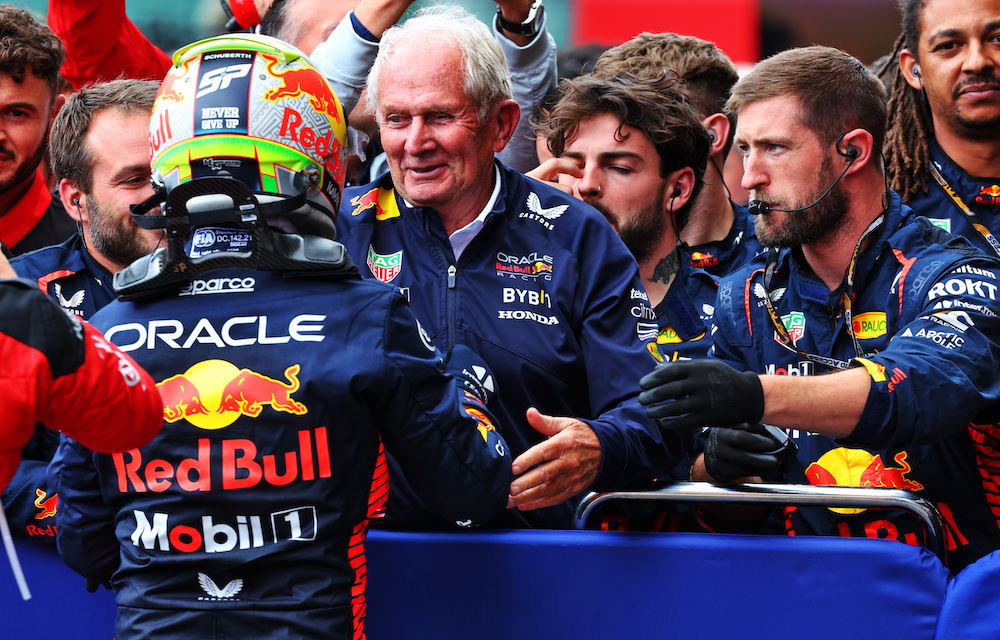 It was later followed by an apology through Red Bull-owned Servus TV, which read: "I would like to apologise for my offensive remark and want to make it absolutely clear that I do not believe that we can generalise about the people from any country, any race, any ethnicity."
Speaking to media including The Race on Thursday at the Singapore GP, Perez said of Marko's comments: "[I] had a private conversation with him. He did apologise and that, to me, was the main thing.
"When you see that sort of stuff, knowing the person helps a lot, because I know he doesn't mean it that way. And… I took his apology because I know Helmut, from the personal relationship that we've had, that he doesn't mean it that way."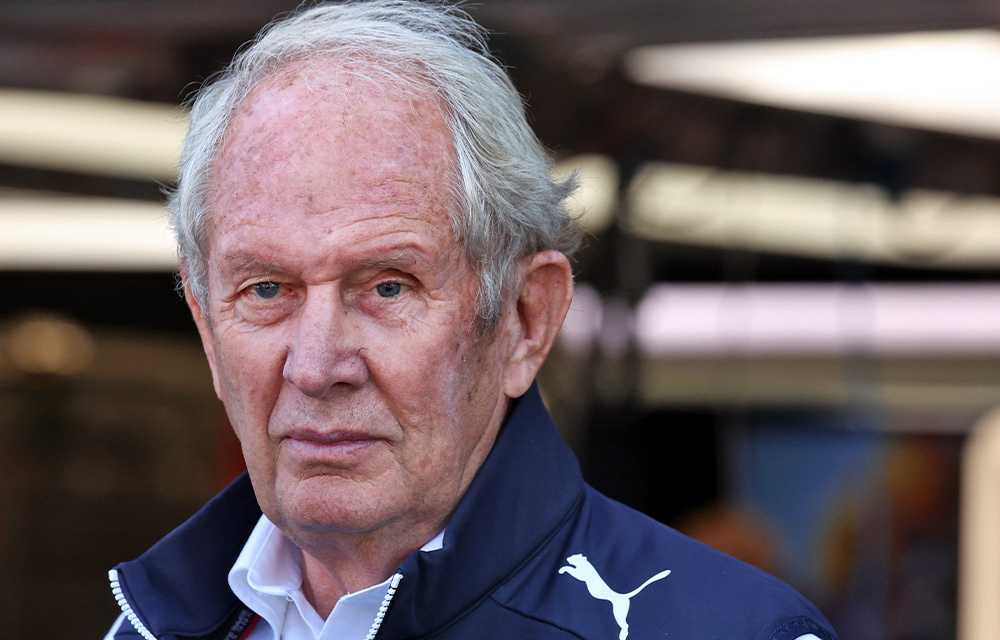 Perez did admit that had it not been someone he had a good relationship with, the comments, when read in isolation, may have been perceived differently and "can be very disrespectful", but insisted that he knew Marko didn't mean them as a personal attack.
He continued: "Helmut did apologise, I think we all make mistakes, and what to me was the most important is that I take this apology, his personal apology. What happens afterwards and on the media side, or on the public eye, that's not in my control. To me, the most important is the personal relationship."
When asked whether he had taken offence to the comments, he replied: "Not at all, if I'm totally honest. Knowing Helmut, like I say, I have a personal relationship with him.
"I know he doesn't mean it that way, and I didn't get offended at all, personally. Let's say if those comments were in a different perspective or so on, I would've taken them differently. But to me, it's just… how things are, and I didn't take them personally, you know?"