It seems like Sergio Perez isn't just keen to be competitive on the road; he also wants to take on water! The Mexican Red Bull Racing driver has just announced he'll be diving into a new challenge – entering his own team into the E1 Series!
The E1 Series is being called the world's first all-electric race boat championship and is the work of Alejandro Agag, who co-founded the likes of Formula E and Extreme E, as well as former McLaren Applied CEO Rodi Basso.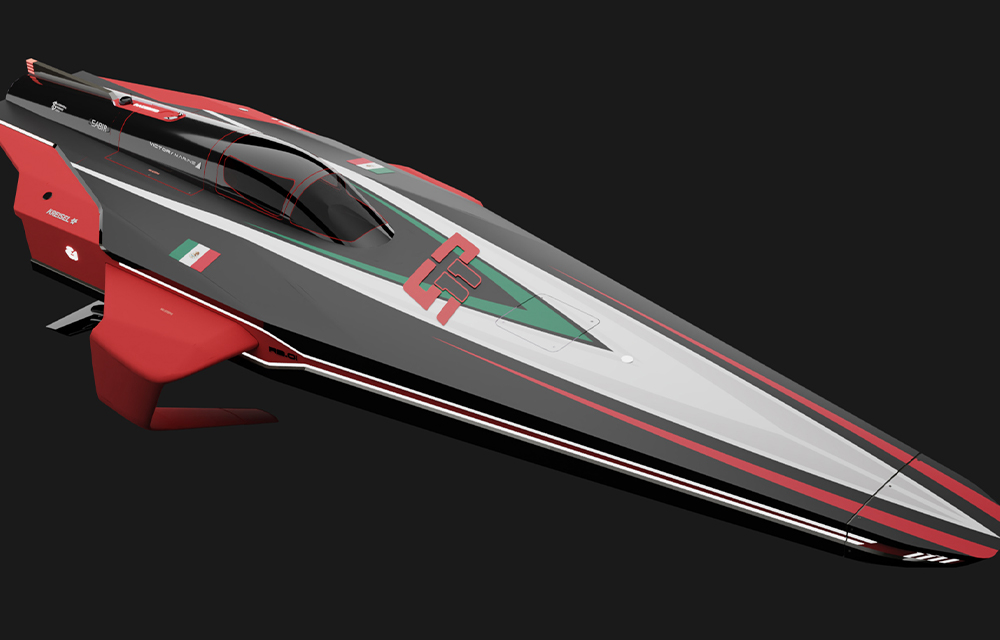 The boats look wild and will undoubtedly cause a splash when the championship launches in the near future. Super cool tech will mean the boats will be lifted above the water's surface, with the 'RaceBird' vessels being totally electric-powered.
Speaking about his new adventure, Perez was buzzing about the opportunity of becoming a team owner and having a team representing Mexico in the E1 World Championship 🙌
"Given my relationship with Alejandro [Agag], I've kept a close eye on what he's been doing and his various championships, and I think what he's achieved with promoting more sustainable forms of motorsport is commendable."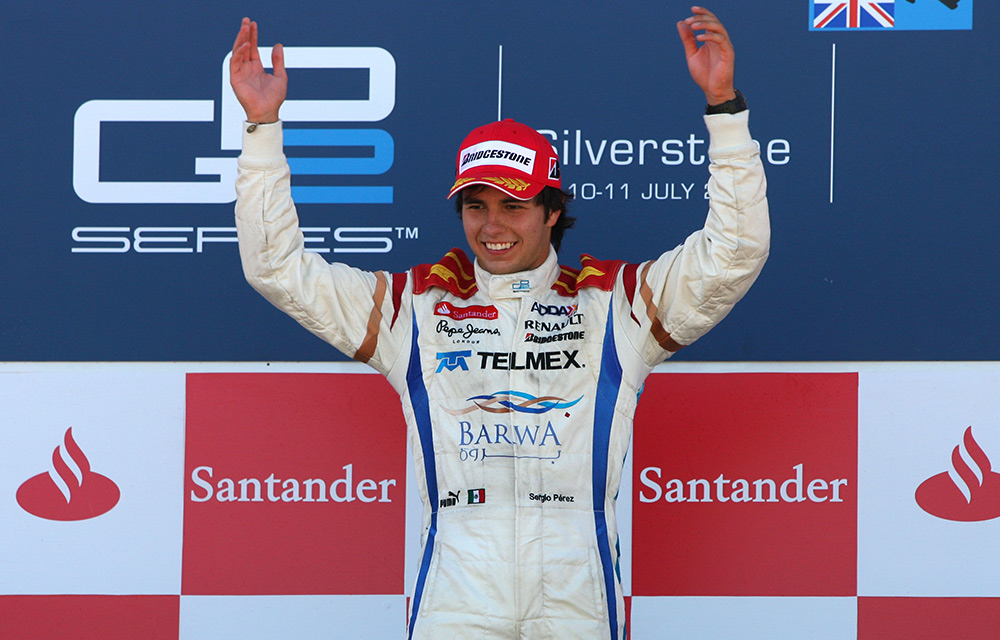 Perez has previously worked with Agag, having raced for Alejandro's team during his GP2 days in 2010 before making his F1 debut with Sauber the following year.
"Seeing a racing team flying the flag for Mexico on a global stage will be amazing, and I cannot wait to watch the RaceBird in action for the first time. I've heard lots of positive stories about the boat and the exciting sporting product E1 is trying to create for fans with city events."
Future Lab @FOSGoodwood = completed ✅⚡️

"The younger generation are massively important to us. Having the RaceBird simulator here gives people the chance to interact and feel part of the journey." 🎮

Next year, we take on the hill climb 👀😂#FOS | #E1Series pic.twitter.com/J0oD86idKP

— E1 Series (@E1Series) June 29, 2022
"For sure, this will be a great challenge in my career and a learning experience. I'm looking forward to getting started and helping to grow the fan base in Mexico and around the world."
Checo becomes the latest current F1 driver with a motorsport-related side hustle, with the likes of Lewis Hamilton and Max Verstappen both being team owners for separate racing series alongside competing in Formula 1.
We're sure he'll be hoping this new role will be smooth sailing ⛵