The future of Sergio Perez has been one of the most talked about topics of the 2023 season so far. From his early winning and title contender status to his qualifying struggles and speculation about his immediate future as Red Bull brought a certain 🍯🦡 back into the fold. 
What we definitely know is that Perez has a contract with Red Bull until the end of 2024, but even the man himself doesn't seem entirely sure about his future beyond that. 
In an interview with DAZN Espana, Perez said: "With the season we have had, it is important to hold the next races in an environment where I feel I can contribute. And [if] that place for 2024 (He probably meant 2025 here) is not here, we will have to look for other alternatives.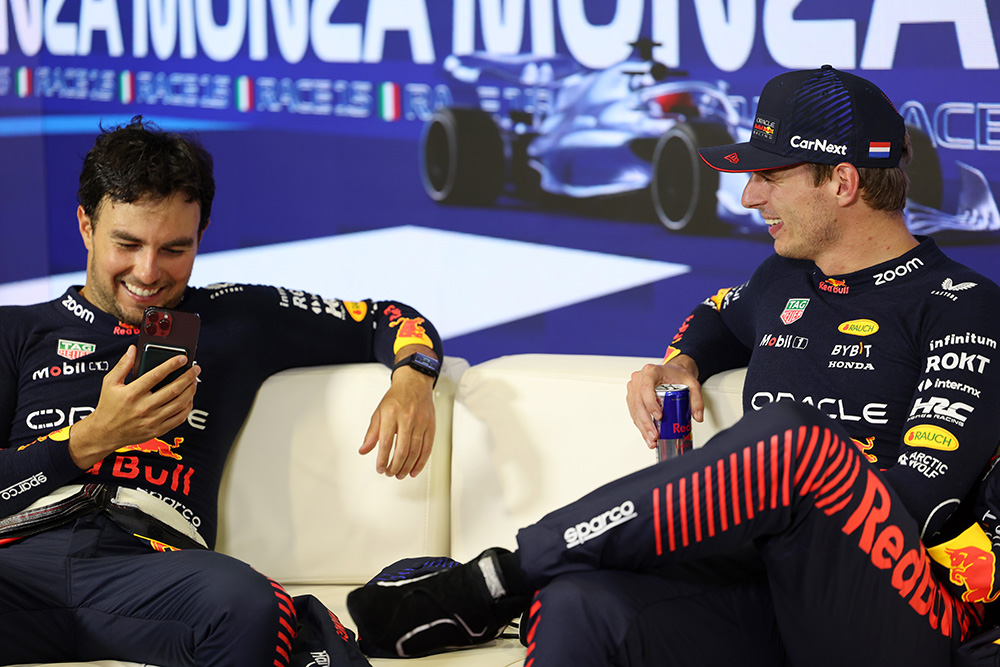 "But right now, my main focus is to be here, win more races, continue winning championships with Red Bull. I have a contract until next year and at some point next year we will sit down and talk."
For us, that's the first time Perez has acknowledged he may move on from Red Bull at the end of next season if he feels like he can't support the team. 
However, The DAZN interview came out at a similar time that another interview emerged with Diego Mejia at Fox Sports Mexico. In said interview, he was asked about his relationship with his famously outspoken boss Helmut Marko and he provided us with a more assured comment that he could stick around at Red Bull beyond 2024. 
"I have a very good relationship with Helmut. He has always told me that my position in the team is fully secured and there is also a contract to back it up," he said.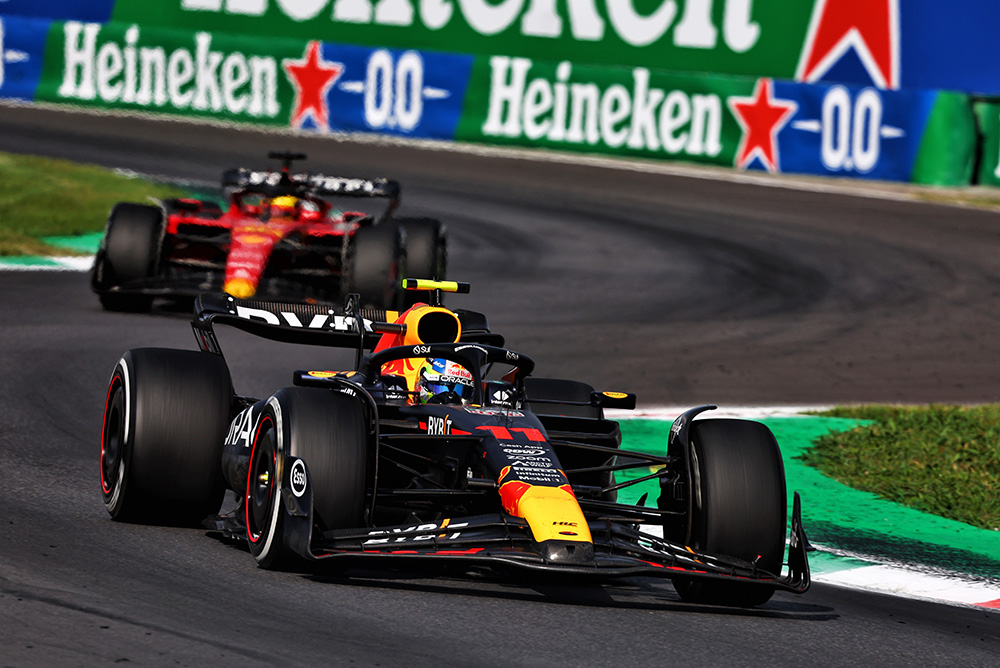 "I have no doubt that I will finish my contract and that it won't be my last in F1 either. I hope for more years here at Red Bull, that we have a year where I really feel we take a step forward and where both drivers can feel comfortable with the car."
What's interesting to us here is that in contrast to his DAZN interview, Checo isn't fearful of an early departure but wants to stick around and try and figure out how to make his RB18 work for him and challenge Max Verstappen more frequently. It's a polarising situation and one that no doubt we'll be keeping tabs on…
Do you think Perez should stay and fight for his job? If not, where could he go?