Silverstone bosses are finally going to court to sue the contractors whose resurfacing of one of the most prestigious race circuits in the world was branded "the worst job ever".
The Silverstone circuit was resurfaced in 2018 and cost its owners £2 million. However, after some pretty poor craftsmanship, Silverstone was transformed into one of the most uncomfortable tracks on the F1 calendar.
At the British Grand Prix in 2018, Lewis Hamilton called the surface "the bumpiest track I've ever experienced" and said it was "the worst job ever". The drivers complained of cracks, micro-bumps and areas of the track were even water logged.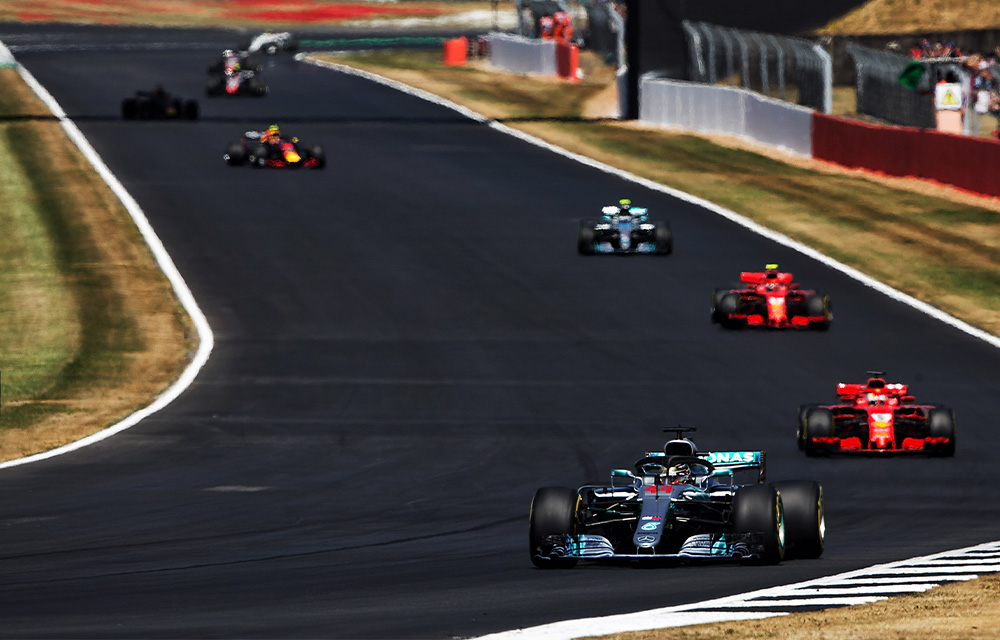 Then, when MotoGP came to town, five riders crashed on the uneven surface and one even broke a leg in three places – with race direction then taking the decision to cancel the race as heavy rain and poor drainage made it "unsafe for any races to take place" on the track.
Silverstone relayed the circuit before the 2019 British Grand Prix, and the circuit has gone on to produce some pretty iconic and controversial moments!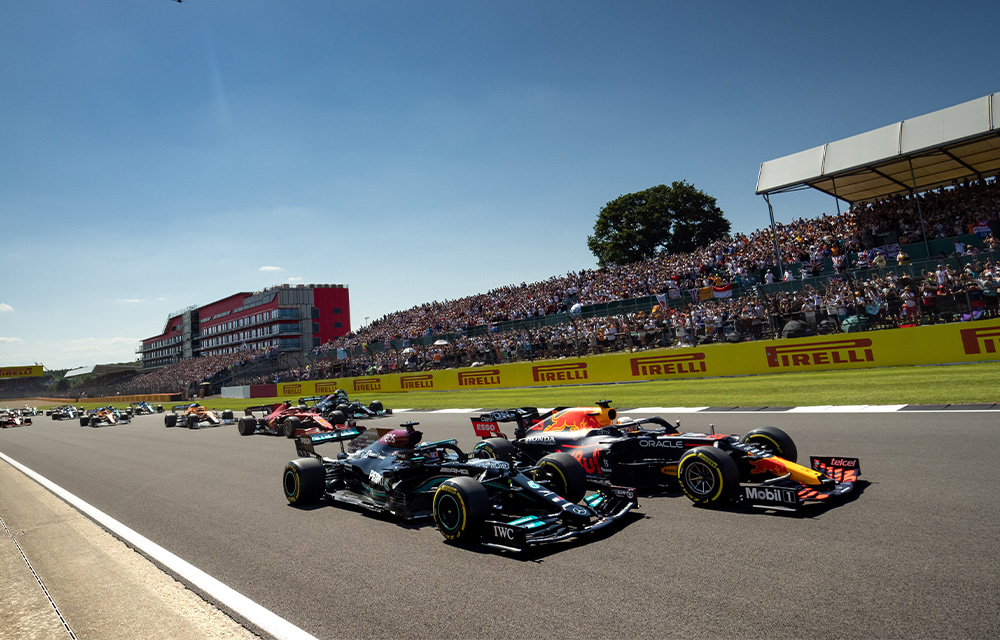 Aggregate Industries, the firm hired to lay the 2018 surface, is being sued for £8 million for the loss of track profits and the cost to resurface the track.
We're once again excited to return to Silverstone in July and can't wait to see you all there!