This probably won't be the most bizarre story we'll write this year, but it's still up there. Over the last week of summer break, it was rumoured that Lance Stroll was considering leaving Formula 1 to become a professional tennis star. We've never seen Lance play tennis, but we can't imagine he's the next Roger Federer. 
Whilst his teammate, Fernando Alonso, has six podiums to his name this season, Stroll is yet to finish any race higher than fourth and sits quite a huge margin behind Alonso in the championship standings – 102 points, to be exact.
Even so, a complete career change would be quite the move. See ya Monaco, Hello Wimbledon! 👋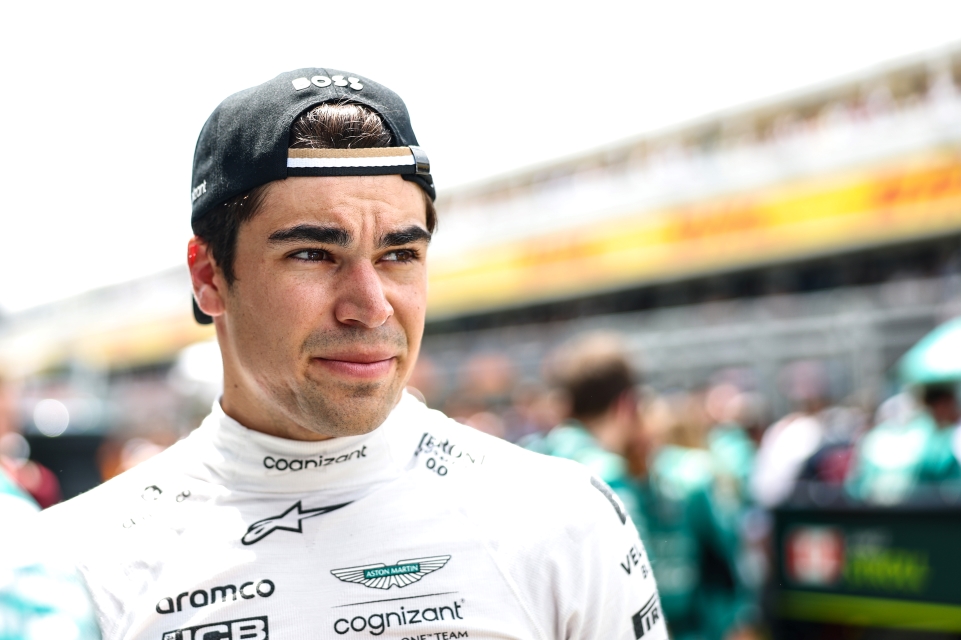 But Stroll put a pin in those tennis hopes and dreams by denying such rumours. After qualifying at The Dutch GP, he was asked by the media about those stories – one even included golf.
Lance said: "Tennis! I heard tennis, too. If I'm going to go on tour, I better work on my backhand a little bit. Don't think I'm quite at that level yet.
"I like to think I'm pretty good, but I don't think I'm ready to go up against Djokovic and Alcaraz yet."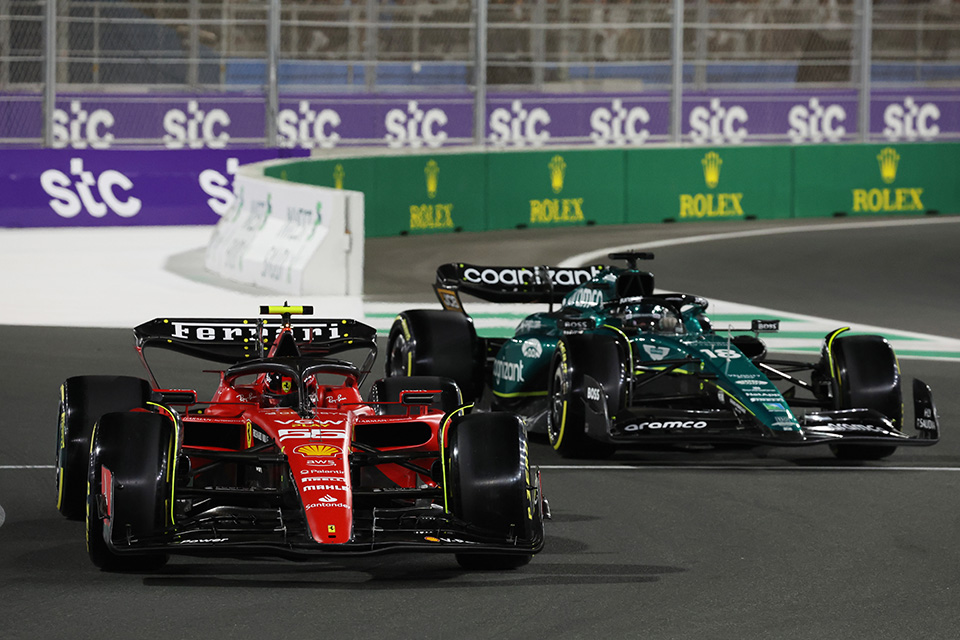 One day, there will come a time when every F1 driver wakes up and realises it's time to stop racing, but as for Lance, he said: "We'll all wake up and make that decision. I think every driver in the grid, but no, I'm thinking about the race tomorrow.
"I want to keep racing, it's what I love to do."
Well, thank you for clearing that up, Lance! 😂