It looks as if the likelihood of the Belgian Grand Prix remaining on the calendar for 2023 has become even higher as the revival of the South African Grand Prix looks set to be delayed.  
The Kyalami circuit has long been a target for F1's current expansion out of Europe and was originally thought to be making its return to the F1 calendar in 2023.
Spa, controversially, looked at risk of dropping from the calendar as European races continue to be cut to make way for new ones.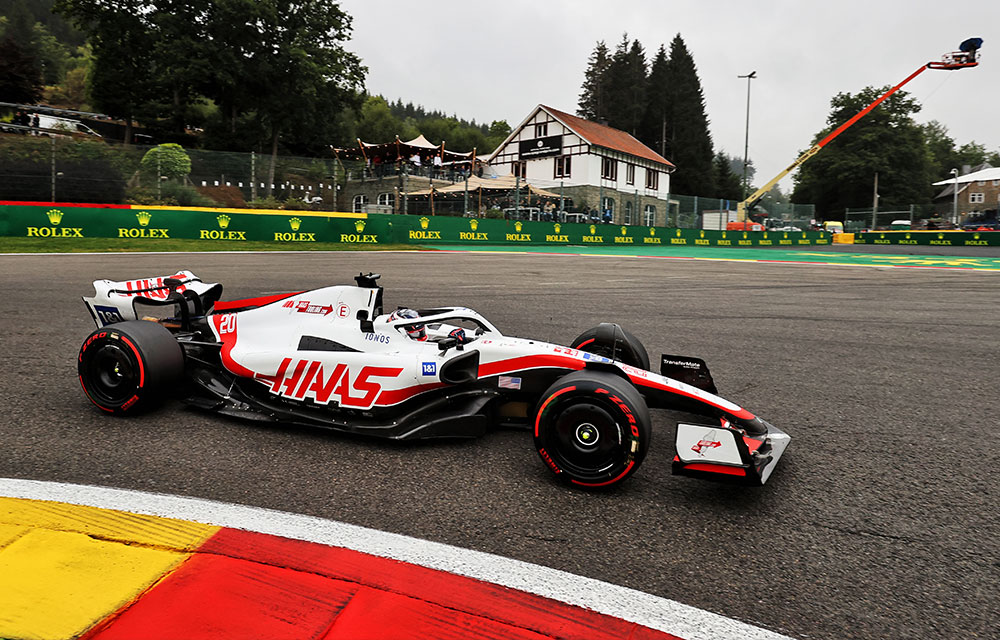 While F1 is still yet to release the official calendar for 2023, as negotiations are dragging on, the chances of Kyalami being ready for the 2023 season are getting thinner – as F1 CEO Stefano Domenicali hinted to when speaking to media, including The Race, this week.
"I always say we want to have a race in Africa, and today the most likely place to have a race in Africa is South Africa."
"Discussions are going on. When we're talking to new promoters we're looking for a very clear and solid long-term commitment, because we cannot be there for one year and then 'game over'.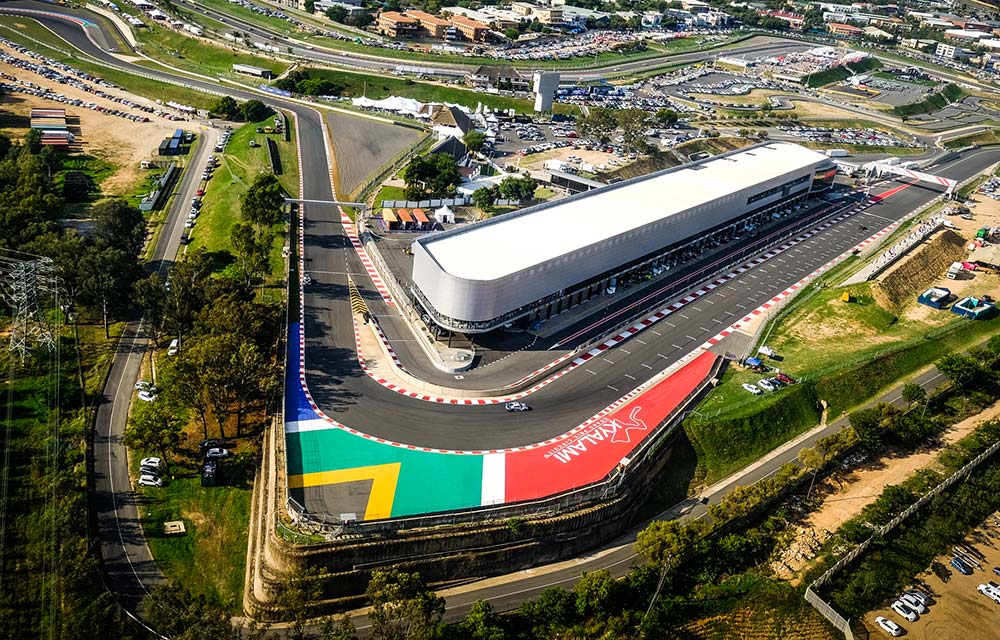 "It's a situation that is taking time. I think we are going to clarify this situation in the next days, but for sure the commitment to be in Africa is something we want to take.
"But we want to take it right. That's why the evolution of the calendar will defined in the next couple of weeks maximum."
"I read some comment saying Belgium will be the last year – I would be prudent on that comment," added Domenicali.
"With Belgium the discussions are still on."
Do you think Kyalami will make it onto the calendar in 2024?