OH, WE'VE MISSED THESE. Guenther Steiner hasn't had much to rant about this season – until now. He is really not happy with the stewards after Nico Hulkenberg picked up a penalty in Monaco, which he feels was unjustified. 
In light of this, he went on quite the fiery rant and called for Formula 1 to hire officially employed, full-time stewards to avoid the inconsistencies we all know much too well.
Nico's five-second penalty was received for an aggressive overtake on Logan Sargeant when he lunged up the inside at the Mirabeau corner. Whilst cameras around Mirabeau appeared to show contact, Sargeant's onboard paints a different story, and Guenther is not happy about it.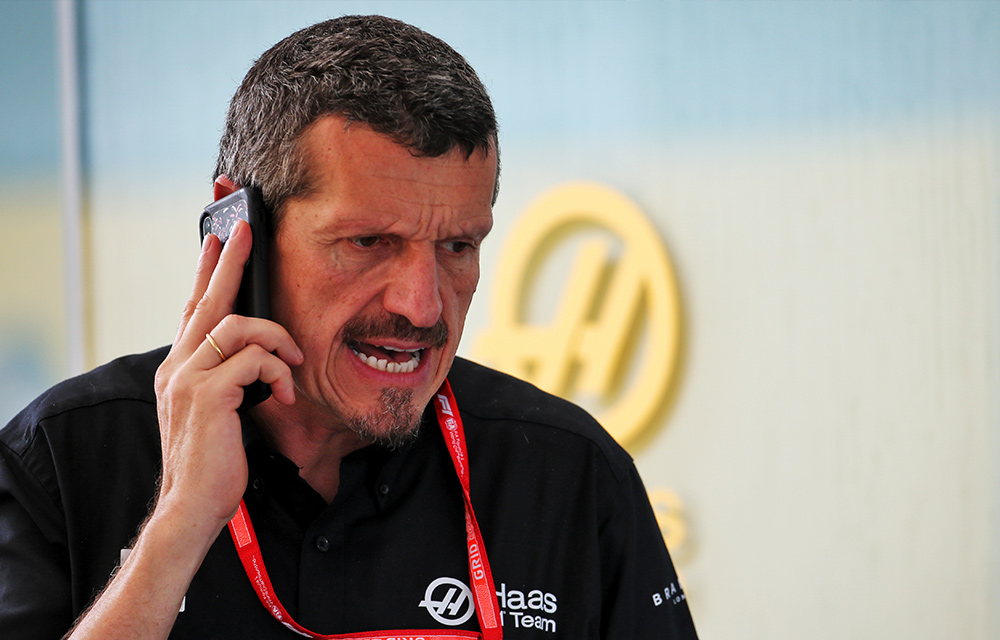 "I just looked at the picture, and Nico comes from the inside and is in front basically, dives into the corner… but I cannot see a collision. I'm still trying to – collision is touching, no? That's what the definition is. We're still trying to find out, I'm still arguing it. Not arguing – but I try to get it explained because I think it was completely wrong.
"It's lap one, there was no collision, and in the end, what should we make? A parade? Because it's Monte Carlo. It's Monte Carlo. If you don't do this… This has consequences. Lap one, we get a penalty for what I think is not a collision. 
"There's other people running into each other during the race, they get a black and white flag. I think it's very inconsistent. Then we look at the accident in Miami between De Vries and Norris. In that one, that was no collision?"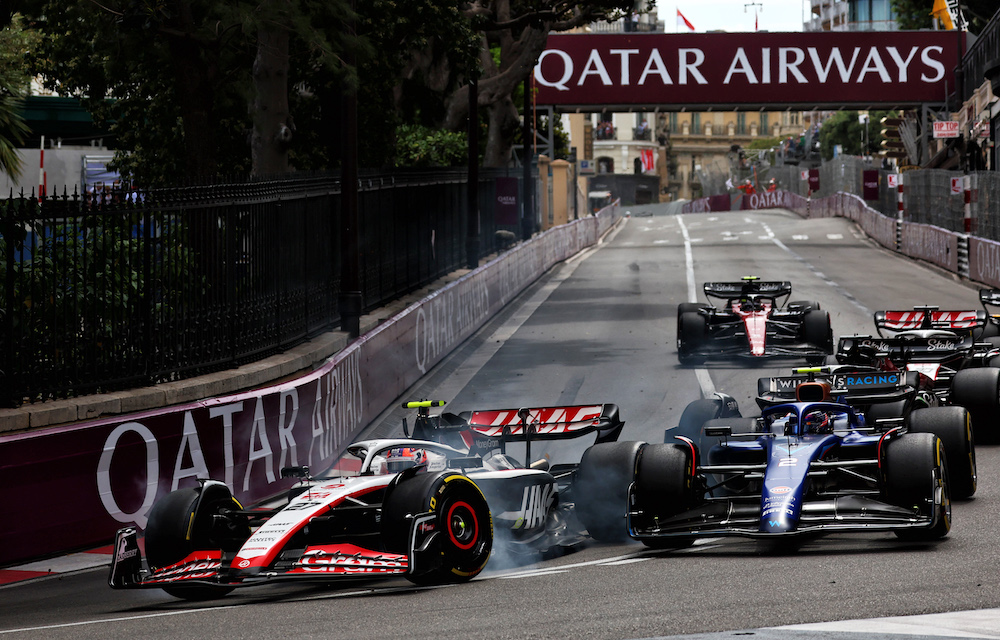 He continues: "We need a different system for stewards. because every professional sport has professionals being referees and stuff like this. F1 is one of the biggest sports in the world, and we still have laymen deciding on the fate of people which invest millions into their careers.
"And it's always a discussion because there's no consistency."
Consistency in F1 has been a hot topic of conversation, particularly in the last few years. After the controversial Abu Dhabi ending in 2021, last year, the role of Race Director was shared between Niels Wittich and Eduardo Freitas.
Wittich is now in sole charge of the series' race direction, but the stewards who rule on incidents continue to be rotated.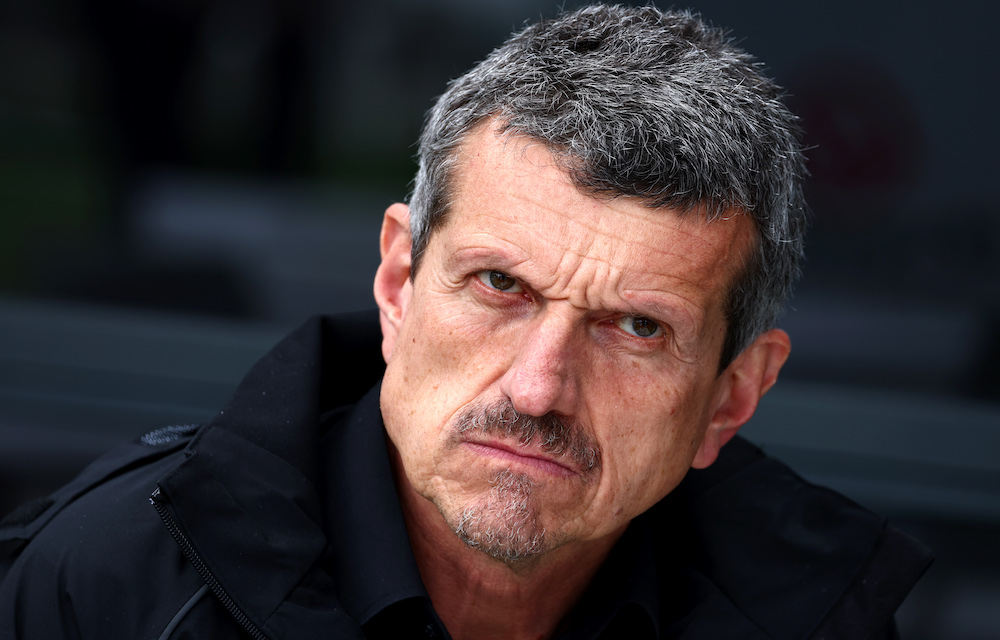 When asked what the solution would be, Steiner replied: "Professional stewards."
Finding someone who could go to every single race per year would be hard and fairly taxing, but Steiner is adamant a change is needed: "We have got a lot of issues with this. We need to recognise this. And Formula 1, it's one of the biggest, if not the biggest sport in the world now. One of the biggest ones. And I think we need to step it up. That's my opinion about it."
Do you think Guenther Steiner is correct – does something need to change to make for more consistent stewarding?