No sooner had the Aston Martin garage repaired Lance Stroll's car from an earlier FP3 incident, the Canadian was causing trouble in qualifying when he and fellow Canadian Nicholas Latifi made contact and wiped them both out of the session.
With both cars out of qualifying, and Latifi's car heavily damaged, the FIA spoke with both drivers and looked at video evidence to decide that Stroll was at fault for the Q1 collusion.
"Latifi pulled off course to the left and slowed at the exit of Turn 4 to let cars by, the last of which was Stroll," the decision document states.
"At the exit of Turn 5, Stroll appeared to not accelerate and was in the middle of the track. Latifi made the decision to accelerate and pass Stroll on the right as Stroll was moving right toward the right hand edge of the track where the track curves slightly to the right on the run to Turn 6.
"Contact was made between Stroll's right front wheel and Latifi's left rear wheel, with the subsequent damage putting both cars out of the session. The Stewards find that Stroll was predominantly to blame for the collision because of his lack of situational awareness of Latifi's passing manoeuvre."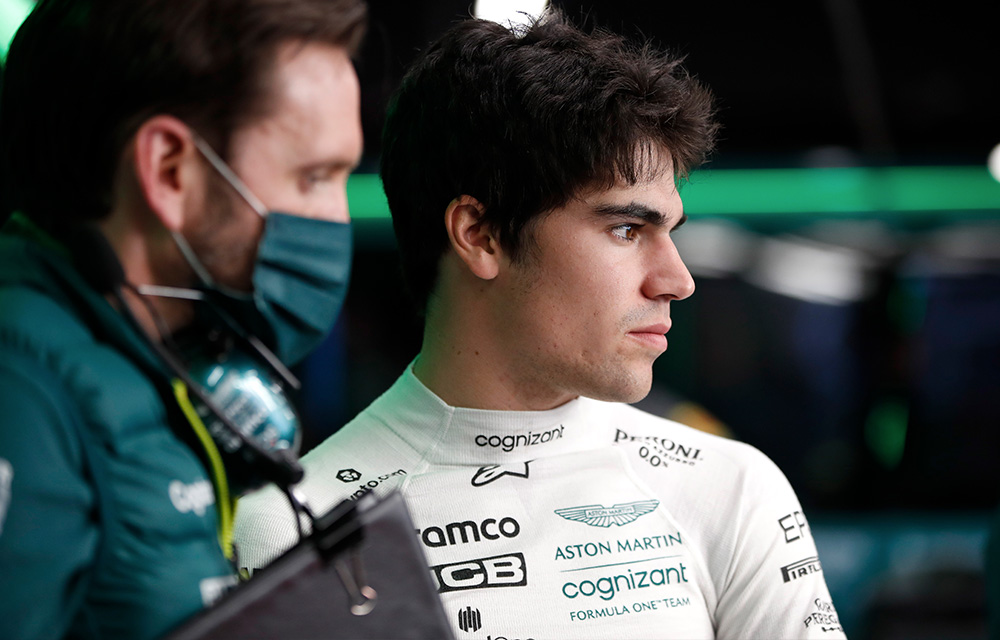 The penalty for the offence gives Lance a drop of three grid positions for tomorrow's race, which won't impact his result much seeing as he was already due to start from the back having not even set a quali time.
He'll also have another two penalty points added to his licence, which takes him up to seven for the last 12 months which is over halfway to a race ban.
Was this the right decision? Let us know in the comments.