One of the biggest news stories from this season was that Audi will be joining the F1 grid in 2026, joining forces with the Sauber entry that's currently Alfa Romeo. Audi hosted a snazzy press conference back in Belgium and have been sharing a load of cool livery mock-ups to get fans hyped.
They even fired shots at their rivals, Mercedes, in their press release and on social media 😂
However, despite all of this… I have found the whole thing a bit, well, 'meh'. I am happy big names are committing to the future of F1, but at the end of the day, it just felt like another well-known name. I would be happy to see Alfa Romeo stay or the team return to being Sauber, as much as I'd like to see Audi in the championship for the first time.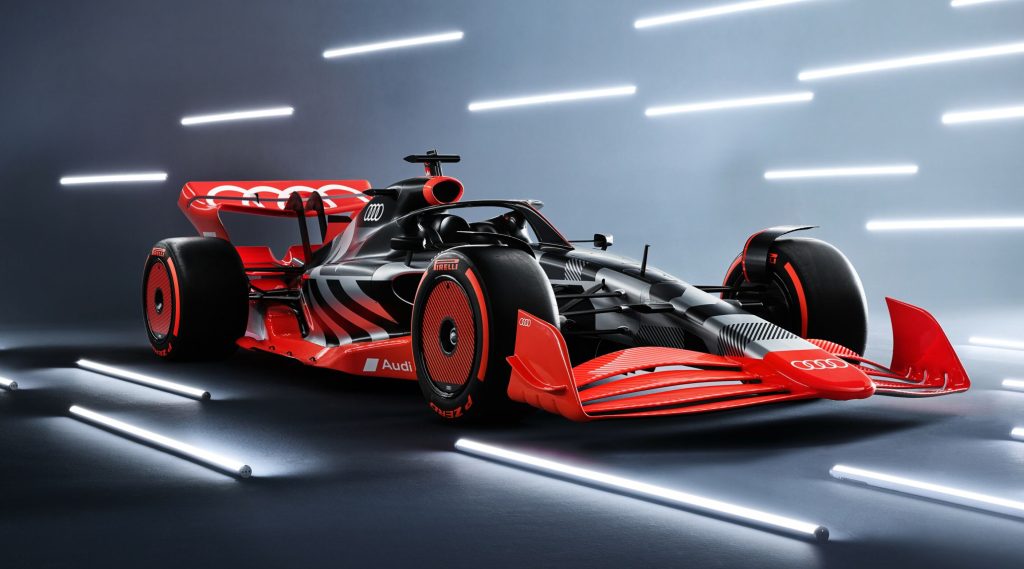 That was until yesterday.
2026 seems a while away, and perhaps I was more interested in the here and now throughout the season.
Of course, I'd seen murmurs of which drivers people wanted to see at the team. One theory, in particular, caught my eye, which looked at the similarities of Michael Schumacher announcing his retirement but coming back four years later to join a newly-branded German team. Could history repeat itself with Sebastian Vettel? A girl can dream.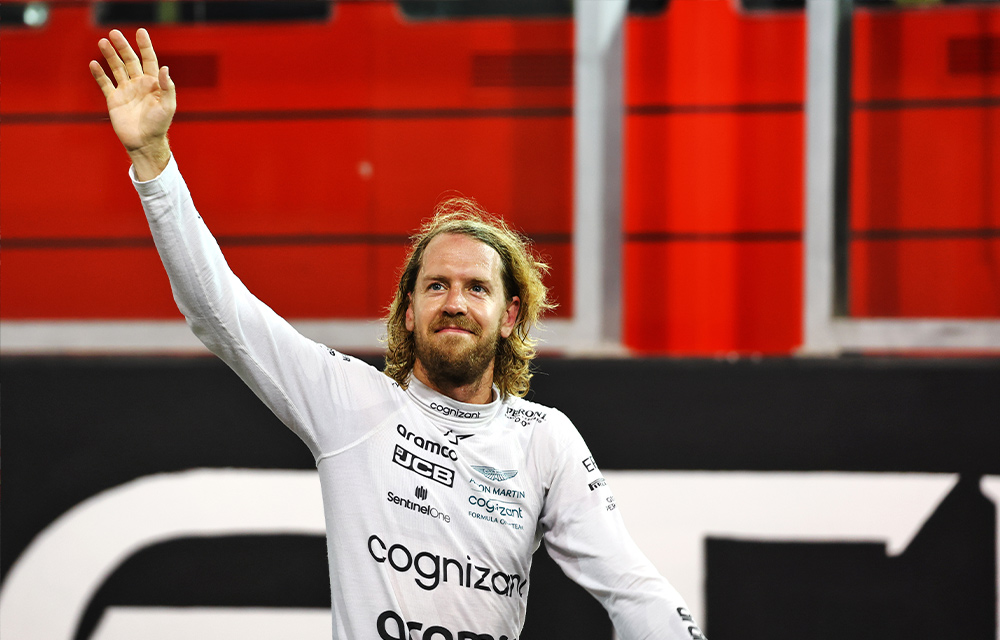 But with contracts not even secure mid-way through a season, I wasn't about to get excited over a potential line-up FOUR YEARS from now.
Nevertheless, with Andreas Seidl leaving McLaren to join the Sauber group as CEO, it's finally kicked into gear what a cool opportunity this could be for the future of F1. Although Sauber or Audi have yet to announce a Team Principal, social media is filled with people giving suggestions.
I personally hope to see Allan McNish make the move, as both an excellent ex-racer and successful Team Principal for Audi's Formula E efforts. He also once offered me a cup of tea, so he gets extra points for that.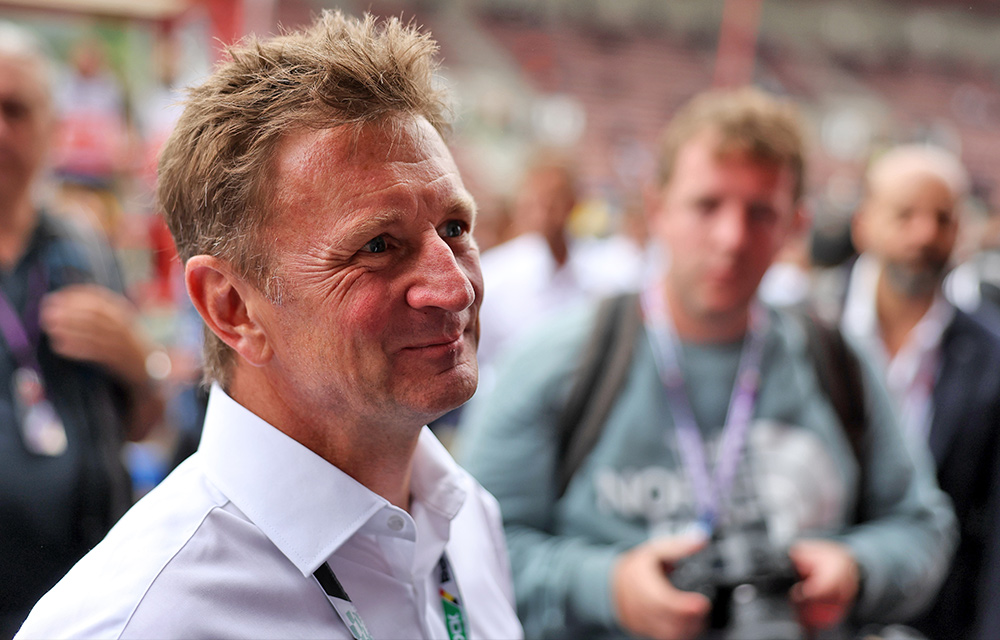 With Seidl now heading up the Audi project, I feel like shit finally got serious. With a wealth of talent linked to the Volkswagen Group (which Audi is part of alongside the likes of Porsche and Lamborghini), this team have all the ingredients to make themselves a really serious competitor when they eventually line up on the grid.
Plus, if the team can talk the talk and have stacks of cash to enchant other big names into their project outside of the VW Group – as we've seen with Andreas – it makes me excited to see who else they could poach down the line.
Who would you like to see as Team Principal at Audi when they join in 2026? Comment below.