Considering how nit-picky teams have been towards each other's cars over the last few years, you can imagine our surprise when for once, there was no squabbling over whether their rivals' designs were legal or not in Barcelona.
Despite their vastly different interpretations of the regulation changes, there wasn't a controversy or request for clarification in sight.
With plans for constant changes and tweaks throughout the season, several teams have got some tricks up their sleeves for Bahrain. However, some upgrades could already be risking getting them into trouble with the FIA and being deemed illegal.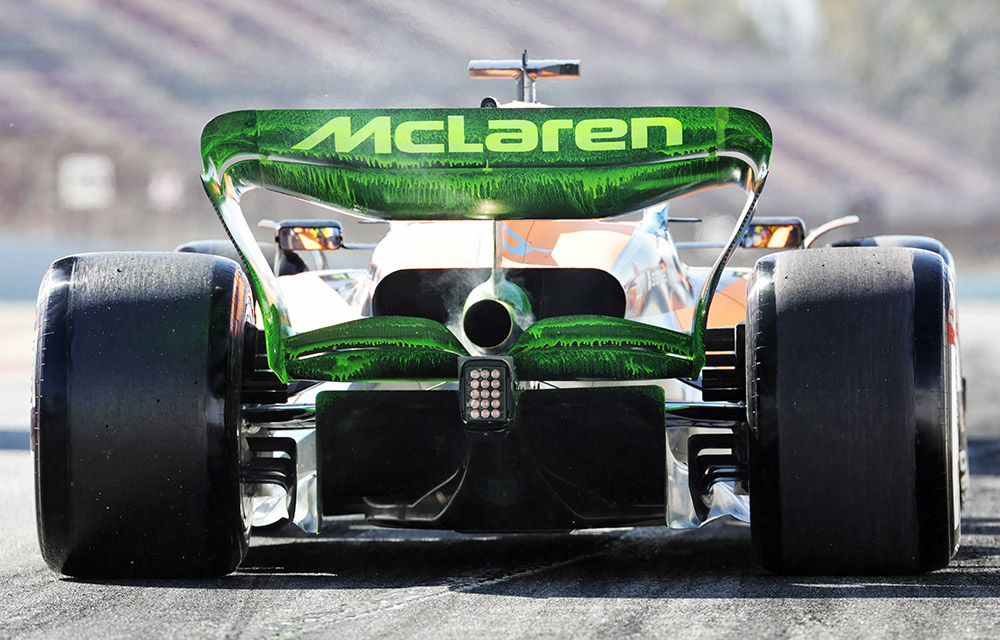 One engineer believes we won't "see the delicate things that could lie in a grey area until we get to Bahrain", according to German magazine Auto Motor und Sport. Could some lines potentially be crossed.
AMuS reports that the CAD data used by the FIA to check whether the upgrades are legal, demonstrates that some teams are "sailing close to the wind and bringing solutions that do not quite correspond to the spirit of the regulations."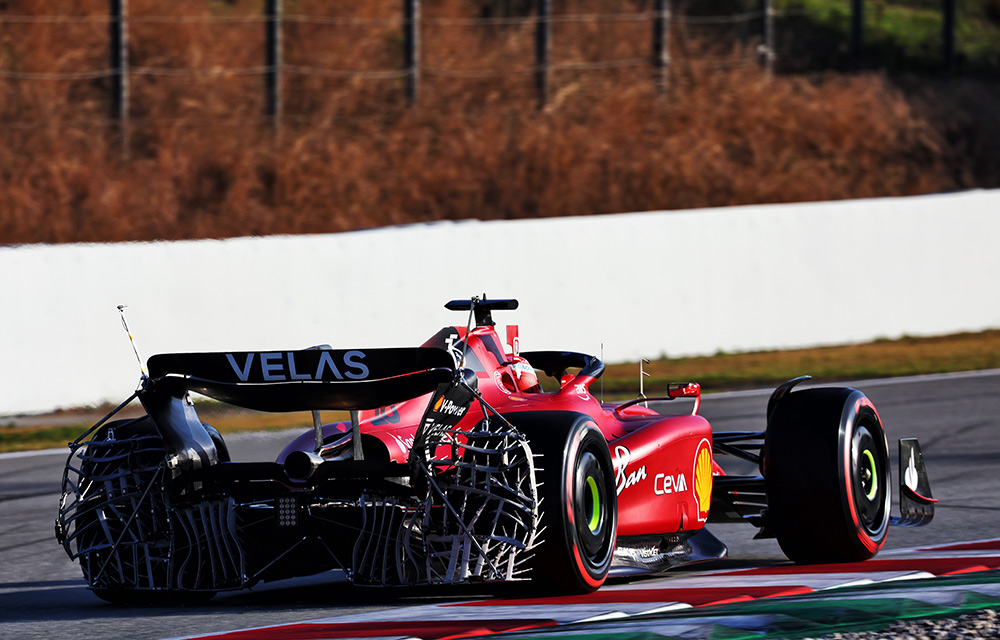 The technical regulations might have grown from 137 pages last year to 180 pages this season, but there will inevitabtly still be some grey areas for teams to find loopholes – like Brawn GP's double diffuser or Mercedes' DAS in previous years.
F1 has identified some areas of the rules that needed to be tightened up and left others open for innovation, but they can't plan for every single possibility.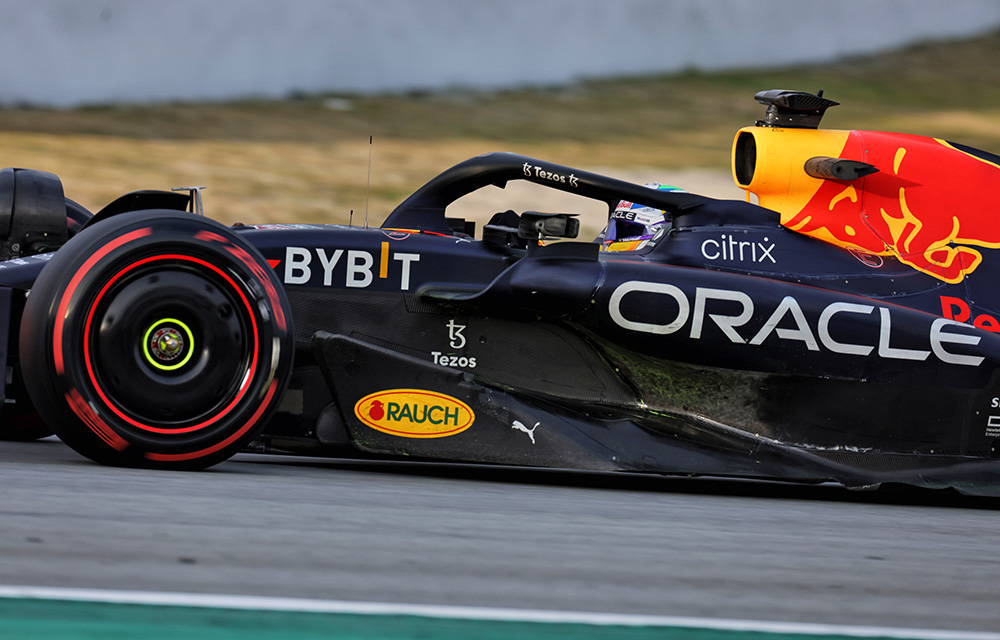 Therefore, it'll be up to the FIA to monitor the situation and ban specific designs if needed.
No teams have been named, but Max Verstappen has already revealed that his Red Bull will be "completely different" for the second test and Mercedes are also expected to bring significant upgrades.
The RB18's heavily undercut sidepods caught everyone's attention on the first day of testing, but it looks as though floors could be the next controversy on the horizon.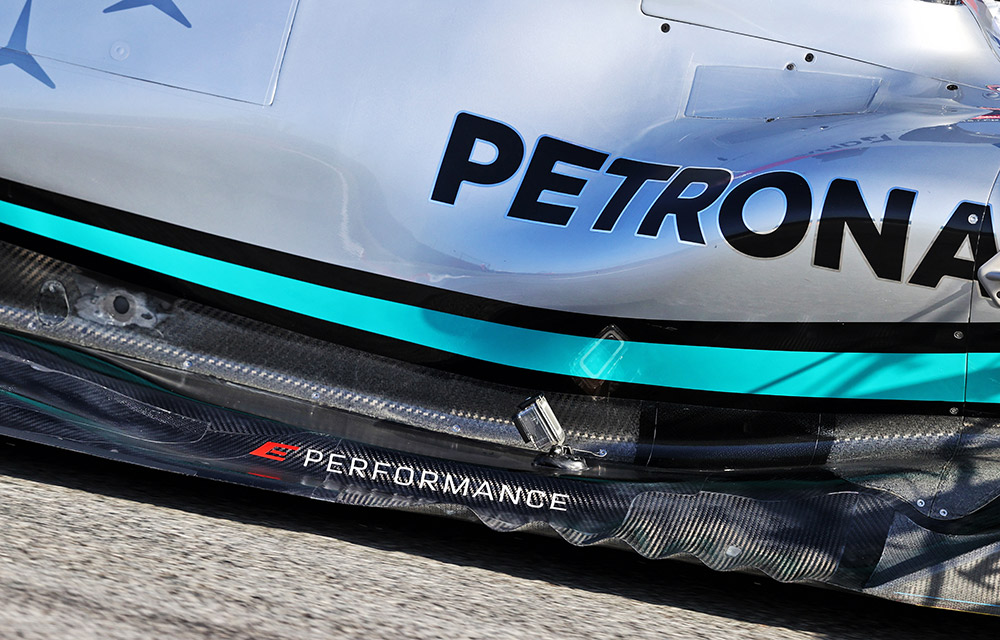 Shifting the focus to ground effect aerodynamics could see teams try to improve their performance by flexing their floor's edges. In addition, nearly all teams, except Alfa Romeo, are apparently trying to slim down their overweight cars to get closer to the 795kg minimum weight.
We're just waiting for all the drama to kick off!
Which teams do you think could be in a bit of trouble in Bahrain? Let us know in the comments below.