Christmas is just around the corner, and we've put together a list of some incredible gift ideas for the F1 fan in your life. 
WTF1 Annual – For the F1 super fan
IT'S BACK 🙌 The WTF1 Annual has returned for 2022, and it promises to be unmissable. With a new set of regulations shaking up the grid, the return of some familiar faces and a silly season to rival any other, PLUS a championship battle between old rivals Max Verstappen and Charles Leclerc, this year has seen it all.
Packed with 128 pages delving into the highs, lows and everything else in between, it is full of race reviews, in-depth features and interviews, as well as fun puzzles and quizzes you come to expect from an old-school annual. Making it the perfect blend of nostalgia meets the future.
Pre-order your copy now, and if you're in the UK it will arrive in time for Christmas*!
Perfect as a special memory of this exceptional F1 season, or a gift for the motorsport fan in your life.
Orders are open for a limited time only. View here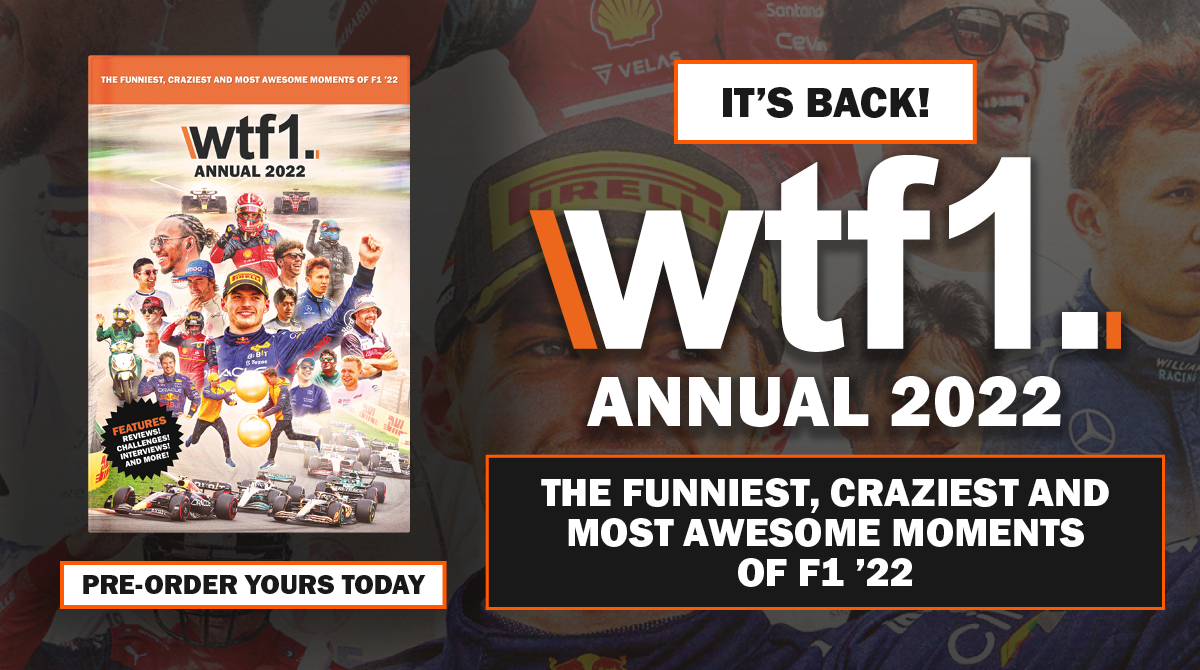 For The Super Max mega fan: world champion 2022 T-shirt
It was all a rather strange turn of events when the Dutchman was crowned a world champion after the 2022 Japanese Grand Prix.
Is he the champion? Isn't he? The answer is… YES! He becomes two-time champ after an incredible performance throughout the 2022 season. View here.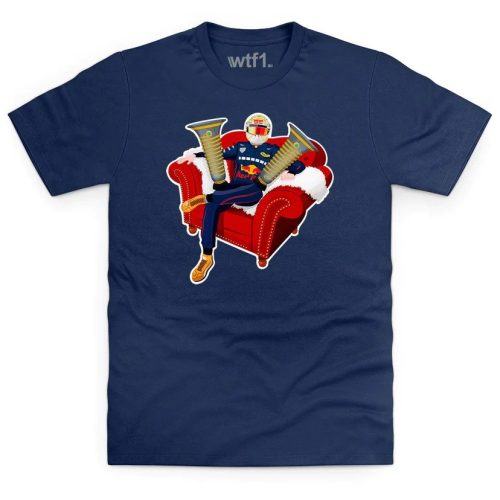 For the WTF1 super fan: WTF1 Socks
Keep warm this winter with these thick WTF1 socks! A perfect stocking filler or just buy them for yourself for snuggling up on the sofa to re-watch all the F1 highlights of the year. View here.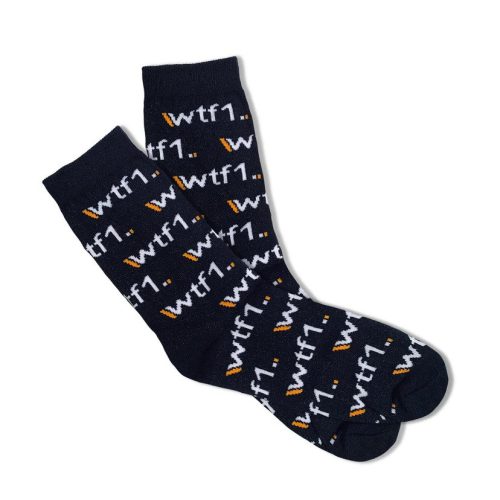 Perfect for your next Christmas party: Jingle Bell Fok Sweatshirt
"He does not fok smash my door"… even Guenther Steiner can be festive. View here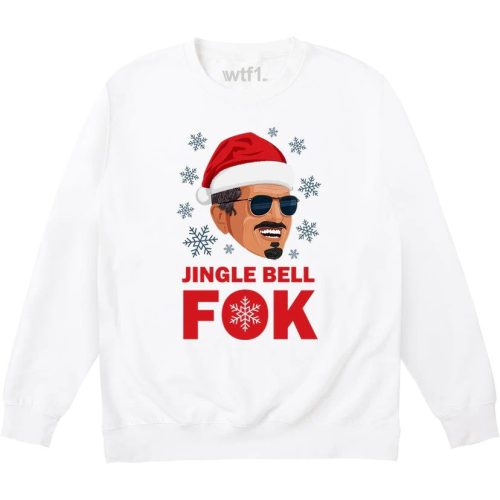 For the ones who need a bit of organisation in their life: WTF1 Calendar
Brand new for 2023 – the first ever WTF1 wall calendar! This beautifully printed calendar features 12 months of the best reactions from your favourite F1 personalities across the grid.
Each day has plenty of space to write upcoming appointments, birthdays and, most importantly, race weekends. View here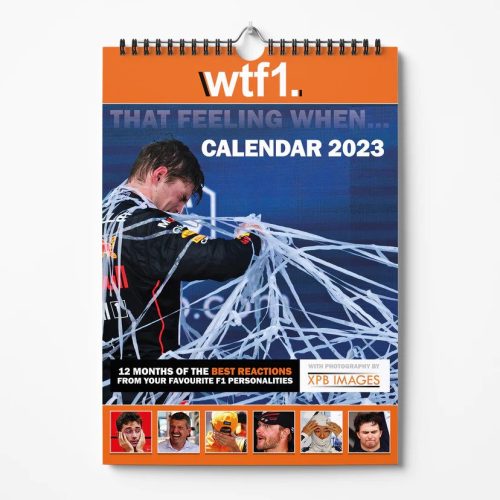 'I'm not a fanboy just passionate'
The JUST PASSIONATE cap: a simple statement that celebrates the passion we all share for this incredible motorsport. View here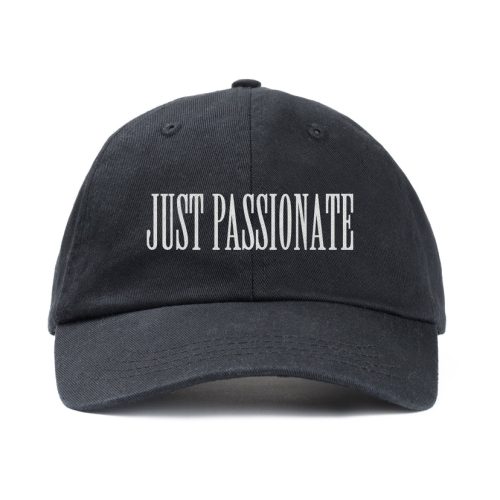 For the next podcast sensation: elgato equipment
If you've been listening to the WTF1 podcast this year then you know that elgato have kitted Matt, Tommy and Katy out with the BEST equipment. They make the team almost sound like professionals. View here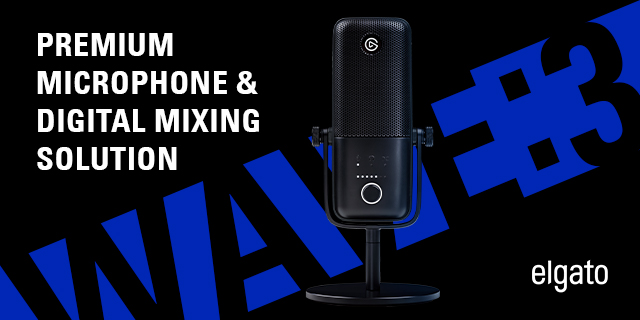 For the future motorsport fan: 'Your Formula, My Formula' babygro
You are never too early to start loving motor racing! A perfect gift for little ones who will look the part ready for race day.
Super soft 100% organic cotton, sustainably produced and ethically manufactured. View here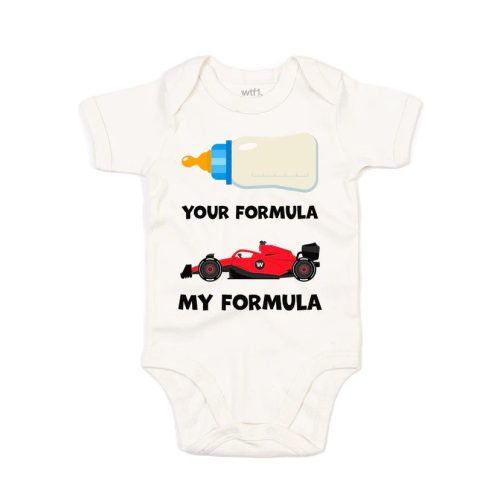 "I'm a high-performance athlete": One-Two Shoey (2021) Hoodie
Throwback to 2021… not one, but two! An amazing result for McLaren put them back on the top two steps of the podium after a drama-filled 2021 Italian Grand Prix.
We'll all miss this hilarious duo! View here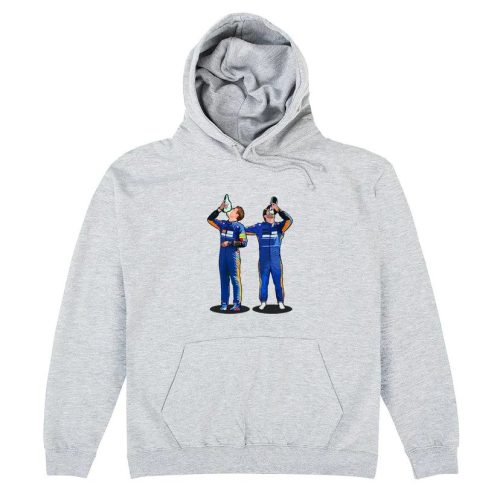 The perfect Secret Santa gift!
We know you all would secretly like an F1 car for Christmas! View here
Make sure you check out the entire WTF1 Christmas range for festive clothing and gifts, perfect for F1 fans everywhere.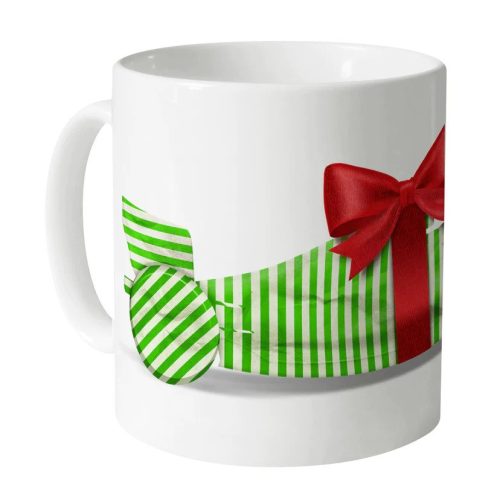 For the one who thinks they're the next world champion: F1 22
For the perfect holiday gift, EA SPORTS F1 22 is available now on all formats. Plus, the new Sport Liveries Update brings changes to the majority of the team's cars across geometry, bodywork, sponsors, and colour schemes, alongside team attires, hospitality spaces and garages. View here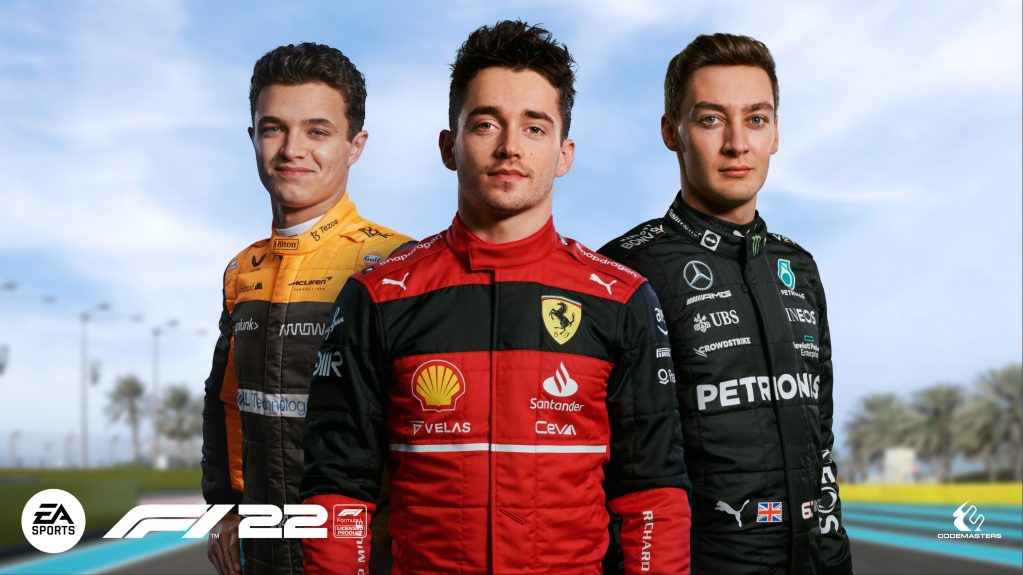 And finally, for those who want to look like Matty G: The WTF1 Beanie
Represent WTF1 with our embroidered WTF1 Logo Beanie. The perfect cold weather accessory for every true motorsport fan. Best worn while at the race, watching the race, thinking about the race, or talking about the race. View here.