Ahead of the 2023 F1 season, the FIA have made some significant changes to their structure. We know it all sounds very corporate, but the increase of investment and resources into the championship by its governing body should be for the best!
Following a "review of the FIA's internal procedures" initiated by the FIA's President, Mohammed Ben Sulayem, job title changes and new positions are being generated in this shake-up.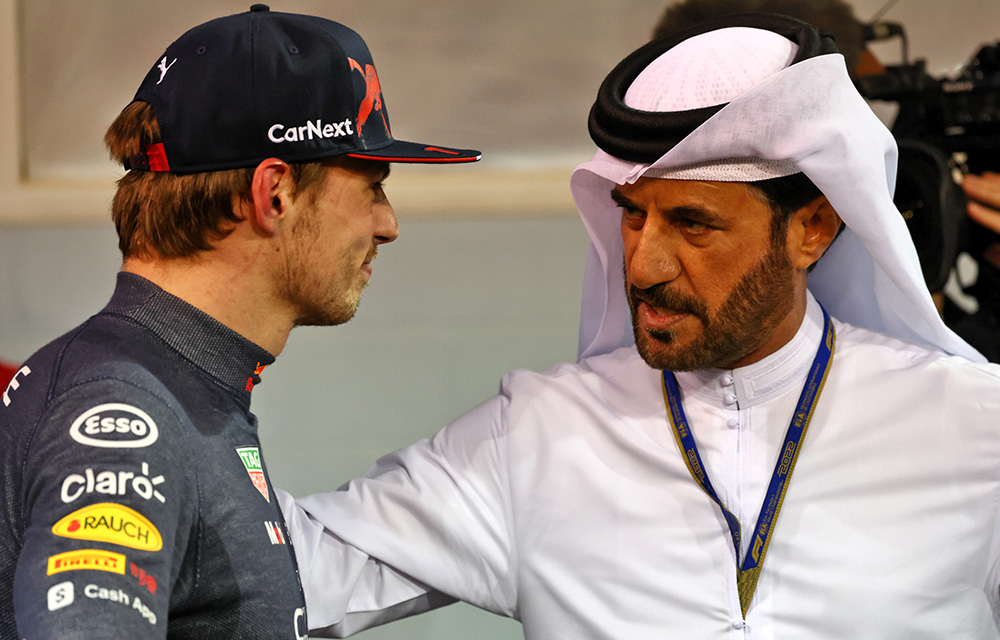 Nikolas Tombazis, a guy whose name you might recognise as the FIA Technical Director, will be changing job titles and moving into a "Single Seaters Director" role. Tombazis, who had been in his former position since 2018, was a massive part of the new F1 regulations that came into effect last season.
Tombazis will now have several teams that report to him. This includes the Financial, Strategy and Operations, Sporting, and Technical Directors. It sounds like he'll be a busy man!
Steve Nielsen, who has a seriously impressive CV that includes working for various teams and for F1 itself as a Sporting Director, will continue in that role but working for the FIA.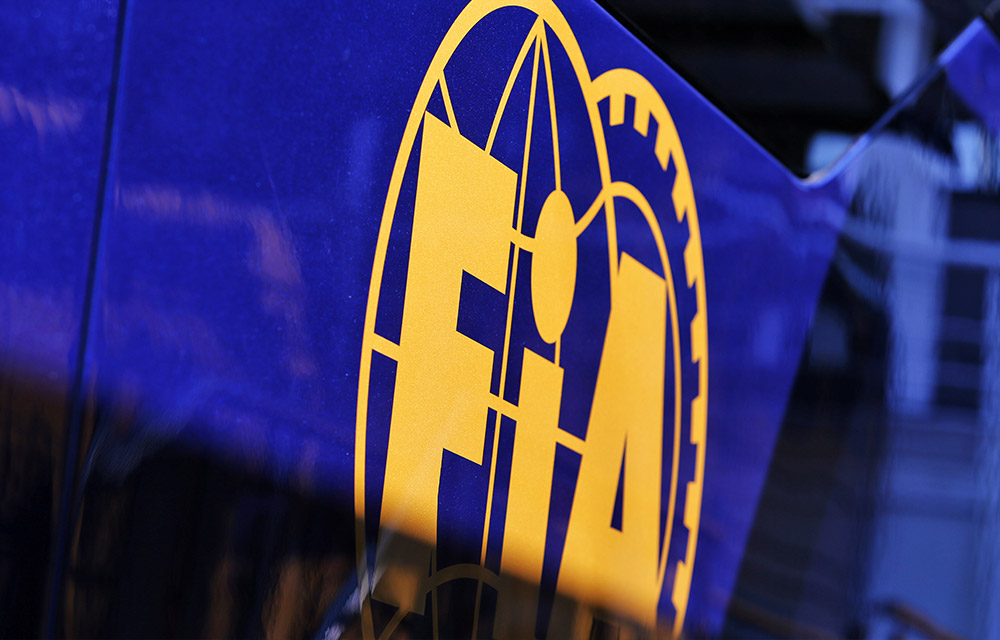 He'll be "responsible for overseeing all sporting matters, including the ongoing development of Race Control and the Remote Operations Centre, as well as future updates to the Sporting Regulations". We're still hoping to see more about this mysterious Remote Operations Centre, F1's answer to VAR, that's been mentioned before 👀
With Tombazis now in the role of Single Seaters Director, he'll need to be replaced as Technical Director. Tim Goss is the guy for that, as he's been the Deputy since the beginning of the 2021 season. He was also once McLaren's technical chief.
The FIA statement also confirms that Federico Lodil, who has led the FIA's Financial Regulations team since its inception, will now become the Formula 1 Financial Director 💰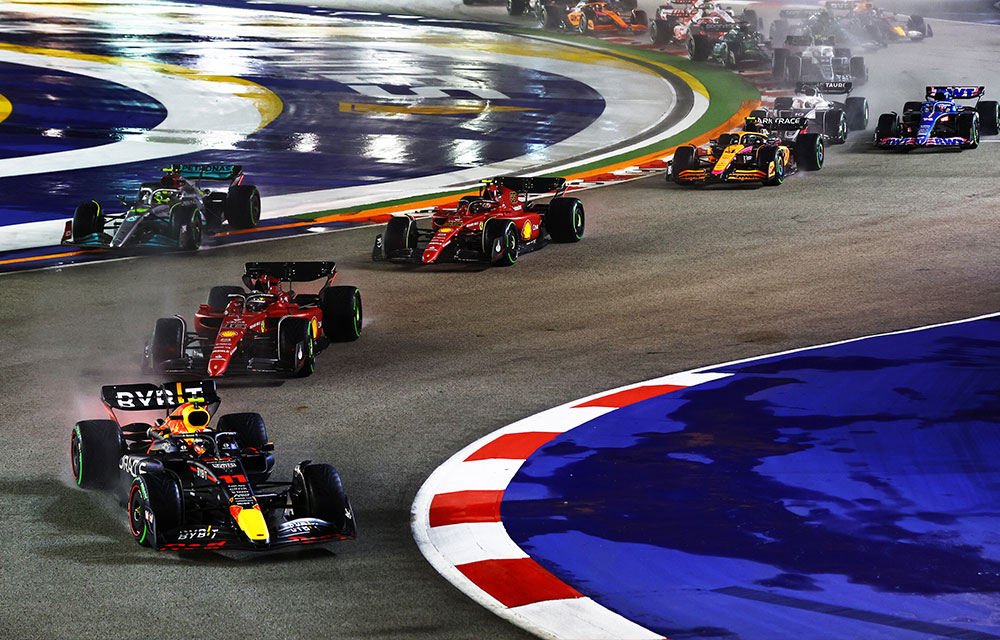 Finally, former Sporting Director François Sicard will become the newly-created Strategy and Operations Director, which will involve responsibilities such as key trackside activities, logistics and long-term strategic planning. Sicard's got a lot of paddock respect for when he ran the DAMS team in F2.
Don't worry, we won't be making you do a pop quiz at the end of this article, but F1 fans will be hoping this structure overhaul brings with it good changes. The FIA have received plenty of criticism in recent F1 seasons, but perhaps this will be the start of a new chapter for the governing body!
What changes do you think the FIA need to make?