The year 2025 seems so far away, yet the FIA are already making plans to improve racing and, more specifically, overtaking. FIA single-seater director Nicolas Tombazis has confirmed the sport's governing body are looking at rule tweaks to bring in from the 2025 season, with one goal in mind. 
Don't worry, you'll still have an extra year before we buckle in for the major regulation overhaul coming in 2026, focused around the new F1 power units.
These planned-for-2025 modifications will instead just be minor tweaks to improve the car's ability to follow each other more easily.
In 2022, the switch to more ground-effect aerodynamics was aimed at helping cars race each other without losing aerodynamic load, and whilst it may have worked at first, the developments made to the cars this year have had an adverse effect on how well the drivers can follow one another.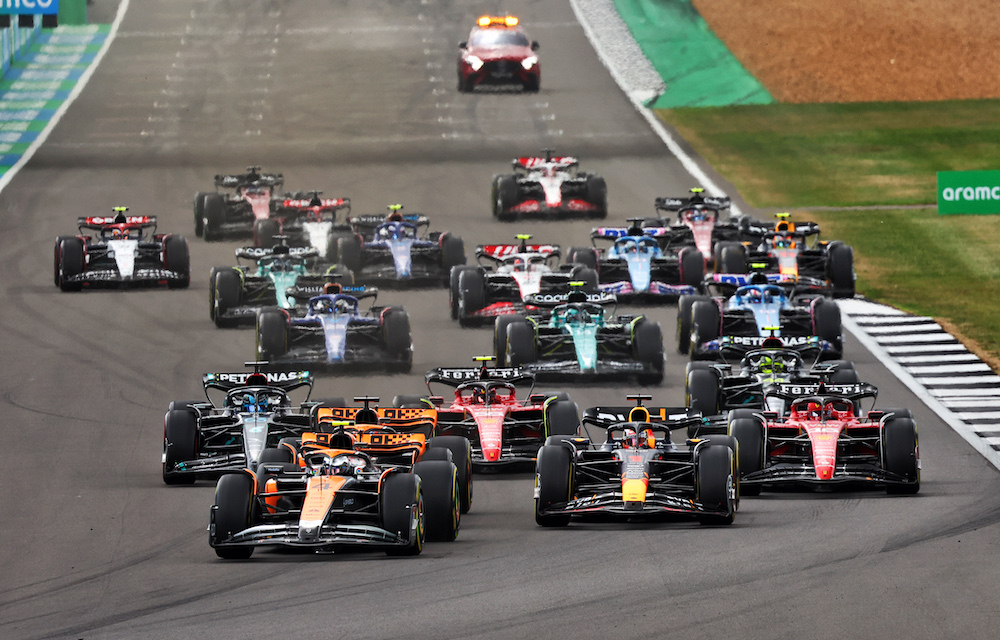 The drivers have been complaining about this since the start of the season. Most recently, Carlos Sainz told the media: "In 99% of the tracks, I think we're going to need DRS, and we're going to need powerful DRS, because these cars from the beginning of the year, like Max said, it's starting to become a bit like 2021 or 2020 where it is difficult to follow."
And now, the FIA plans to address those complaints and tweak the cars for 2025.
In an interview with Motorsport.com Italy, Tombazis said: "If we take the 2021 F1 cars, based on being two [car] lengths from the car in front, they were losing more than 50% of the [aero] load.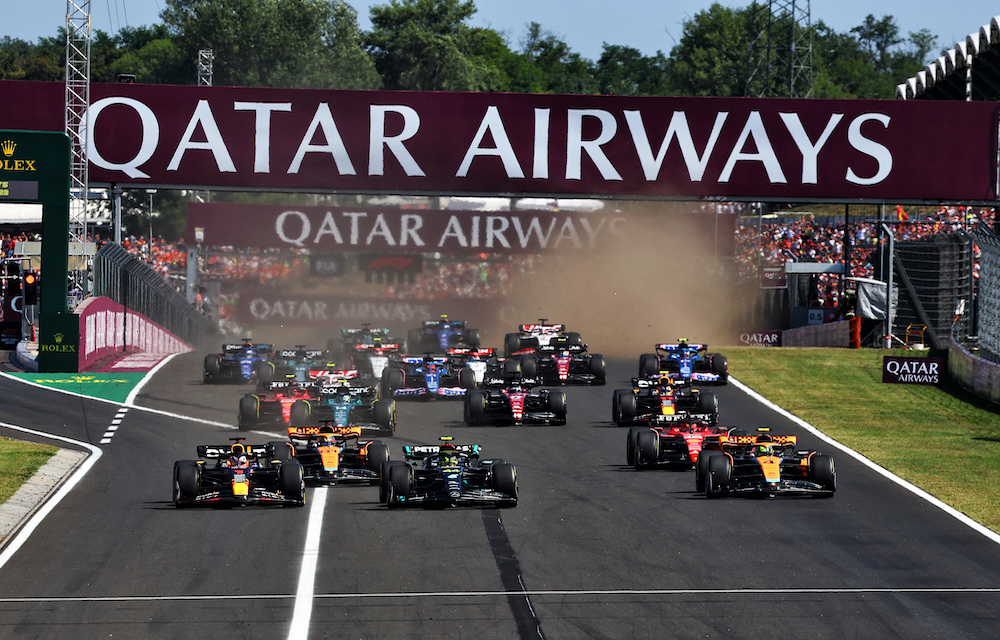 "With the 2022 single-seaters, there was only a 20% reduction in load. But now we are at about 35%. Surely, there has been a worsening, and, on this point, Carlos [Sainz] is right, we have identified what we should act on.
"We are studying solutions for 2025. We have identified some parts of the cars to act on, such as the endplate of the front wing, the side of the floor and the fins inside the wheels. We could lay down somewhat more restrictive rules in these areas.
"It is clear we no longer have the advantage of 2022, and, therefore, we know that there is work to be done." We're happy to see the FIA take action!
Do you think the sport needs these tweaks to improve racing? Let us know in the comments!