This Lewis Hamilton x Mercedes contract extension announcement has felt like a never-ending cliffhanger of your favourite Netflix series. We all knew it was coming, it comes as absolutely no surprise, but are we extremely thrilled about it? OF COURSE. 
Hamilton and Mercedes Team Principal Toto Wolff have been insisting that a contract agreement is nothing but a formality and all it would take was a signature over a bit of lunch to get it sealed. Yet, we've waited months for the real deal.
But FINALLY, it's official – and they've even thrown in a cheeky extra for making us wait so long! 😅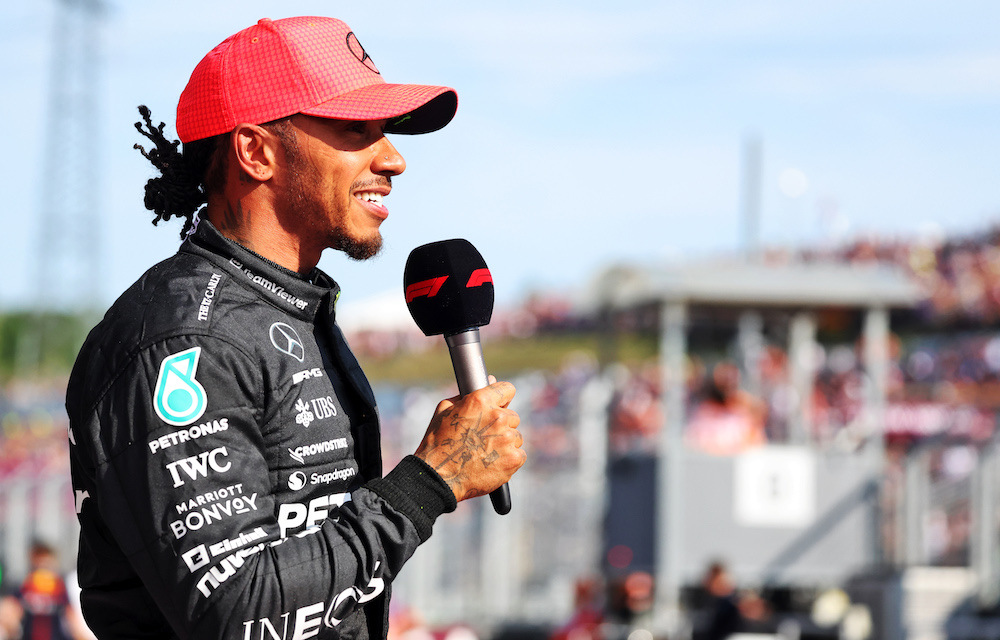 Mercedes has announced that Lewis Hamilton has signed a two-year deal, taking him until the end of 2025 with the team. Since joining the team, Lewis has taken 82 victories and 78 pole positions, and he has no intention of stopping.
He said: "We dream everyday of being the best, and we have dedicated the past decade together to achieving that goal. Being at the top does not happen overnight or over a short period of time, it takes commitment, hard work and dedication, and it's been an honour to earn our way into the history books with this incredible team.
"We have never been hungrier to win."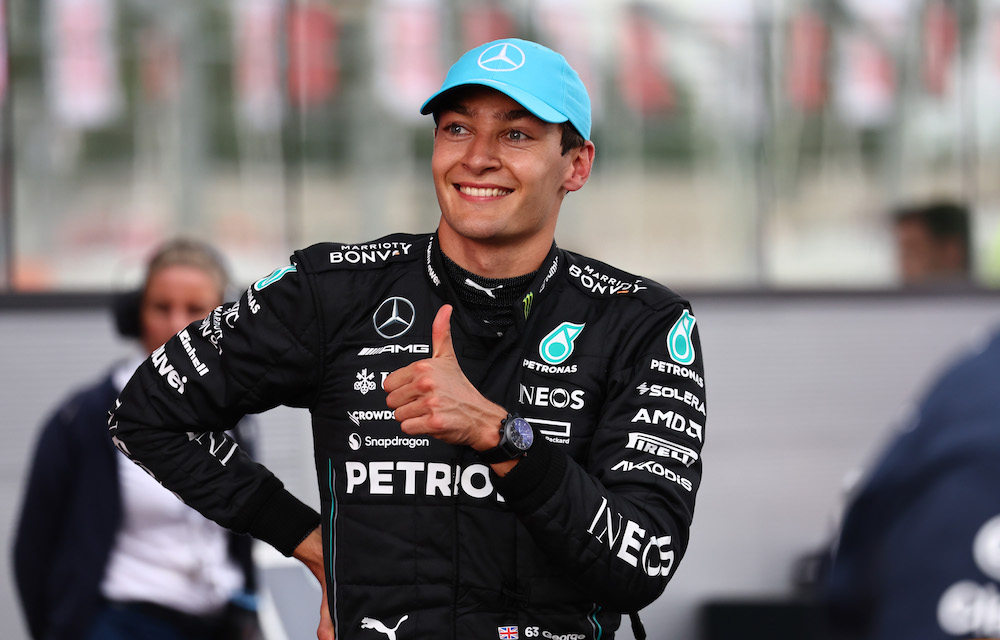 As a bonus, while George Russell's contract was known as going beyond this year, Mercedes has confirmed he's sticking around through 2025, too! He was promoted to partner Lewis in 2022, and it didn't take him long to claim his maiden grand prix victory in Brazil last year.
George said: "I have grown up with this team ever since joining as part of the Junior programme back in 2017. It's my home, and it feels fantastic to extend our special relationship through 2025."
Are you happy to see this driver line-up extended? Let us know in the comments!