It's finally here, the much-anticipated launch of the new F1® 22 Game!
We're buzzing about the new game and can't wait to see all the new additions. It's going to be a total game-changer, no pun intended 😂
The brand new Miami Autodrome circuit makes its debut in the game along with the sprint race format. You can even combine those two additions together and have sprint races at any of the 22 circuits in the game, not just the ones that will be holding sprint races in real-life!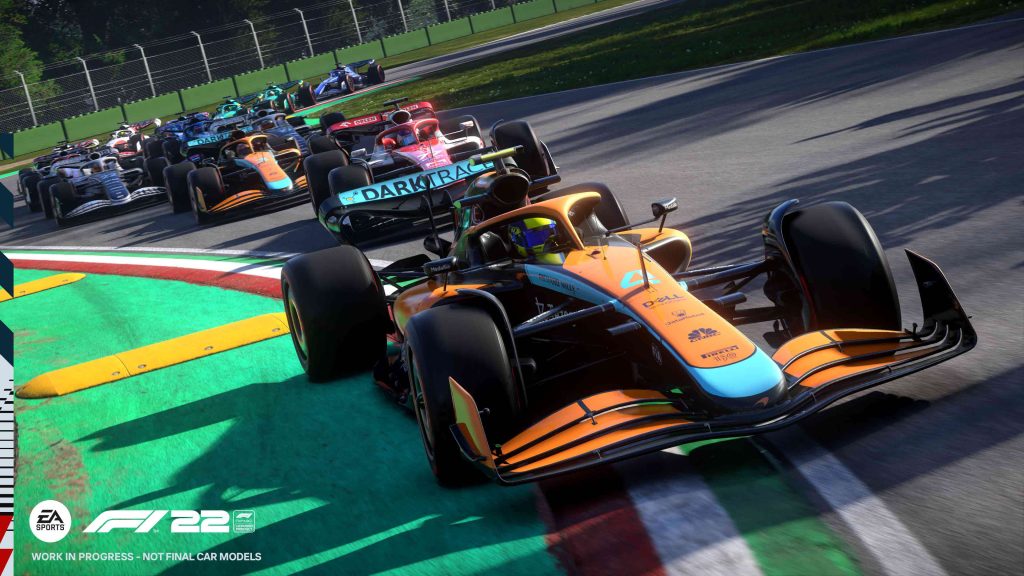 The broadcast options also show that EA and Codemasters have tried more than ever to replicate the FOM TV broadcast style with the inclusion of the graphics you would be familiar with if you've sat down and watched a Grand Prix! How cool is that?!
When set to broadcast mode, the formation laps, pit stops and safety car periods are done for the player. Helpful for those who want a more casual experience when playing F1® 22!
During these TV broadcast-style sections, you'll get to listen to commentary from your choice of either David Croft or Alex Jacques, the Channel 4 commentator now a selectable F1® commentator rather than just in the Formula 2® races. If you play the game in French though, you'll instead get to listen to the likes of former F1® drivers Jean-Eric Vergne and Jacques Villeneuve.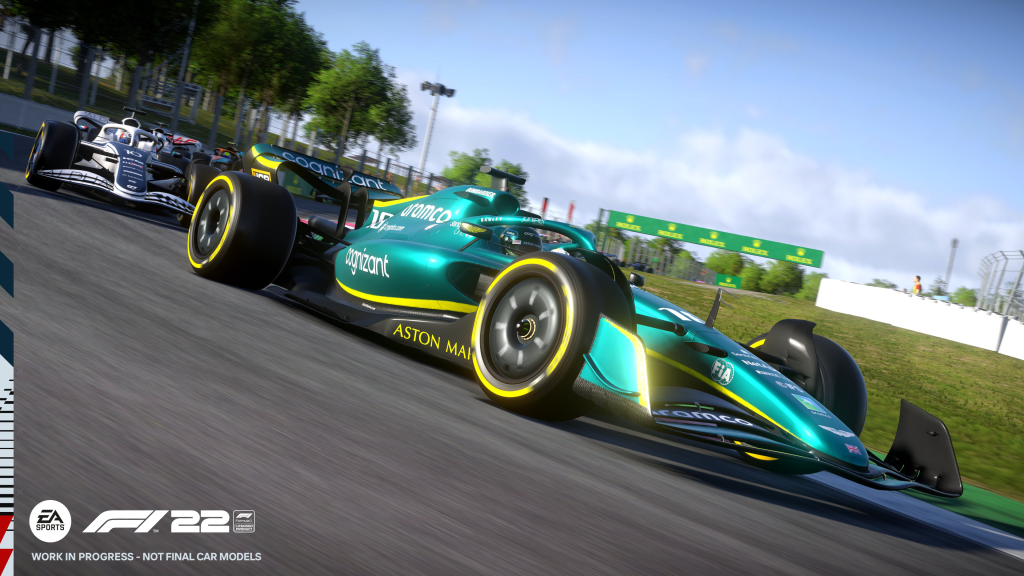 The 1997 World Champion is also one of the selectable former F1® drivers that can be signed to be your teammate in career mode. Mark Webber and Nico Hulkenberg are the other two new names available to players who purchase the Champions Edition of the game.
Every player will get to sign the returning Icon drivers from last year's game, including Michael Schumacher, Ayrton Senna and Jenson Button.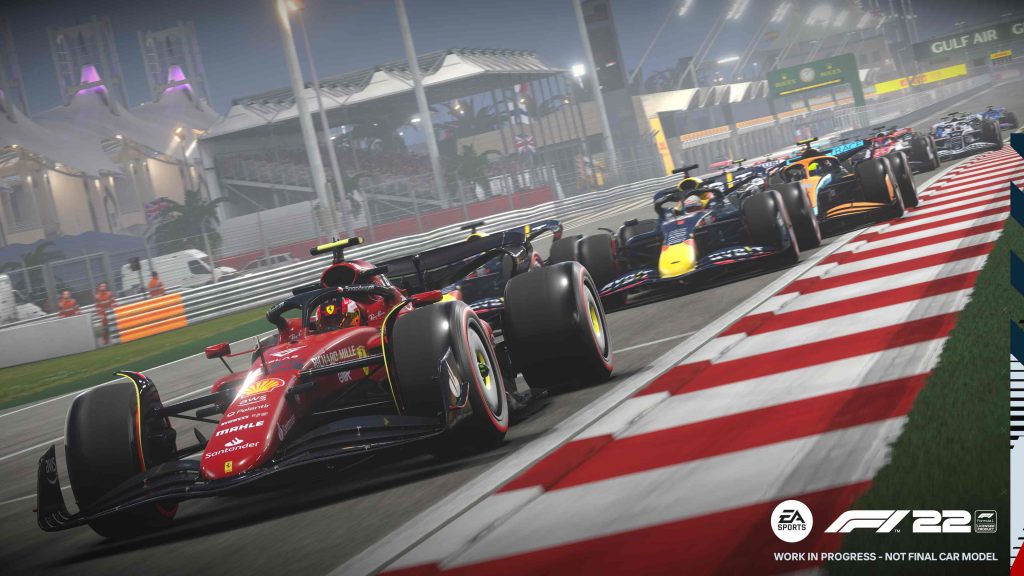 F1® Life, a multiplayer hub area where you can decorate your apartment with unlockable furnishings and supercars, as well as dressing up your driver in casual wear, is a big new addition to this year's F1® game. It's also the first time ever that a Codemasters F1® game has included road cars alongside Formula 1® and Formula 2® cars.
F1® 22 Champions Edition, including the three new Icon drivers, the two safety cars and 18,000 PitCoin to spend on items in F1® Life, is already out and available to purchase. The standard edition of F1® 22 releases on July 1.
It's available on so many platforms, meaning you can play the game on PS5™, PS4™, Xbox Series X|S, Xbox One, and PC.
For more information, or to purchase the game, click HERE.