Since 'El Plan' changed and Fernando Alonso decided to join Aston Martin for 2023 he's been pretty honest about Alpine's failings, his dislike of Esteban Ocon's racing tactics and his wish to leave that team behind. Ocon, on the other hand, had remained diplomatic.
As well as complaining about poor engine reliability throughout 2022, Alonso began throwing shade at Ocon after they collided TWICE in F1's Interlagos sprint race – complaining about the various times he felt Ocon had placed them in dangerous situations while racing wheel to wheel.
Ocon has already gone on record saying he was "disappointed" by Alonso's comments but that he still maintains respect for his elder. However, it seems that respect hasn't been earned through any of the work Alonso did outside the car during their two seasons as team-mates.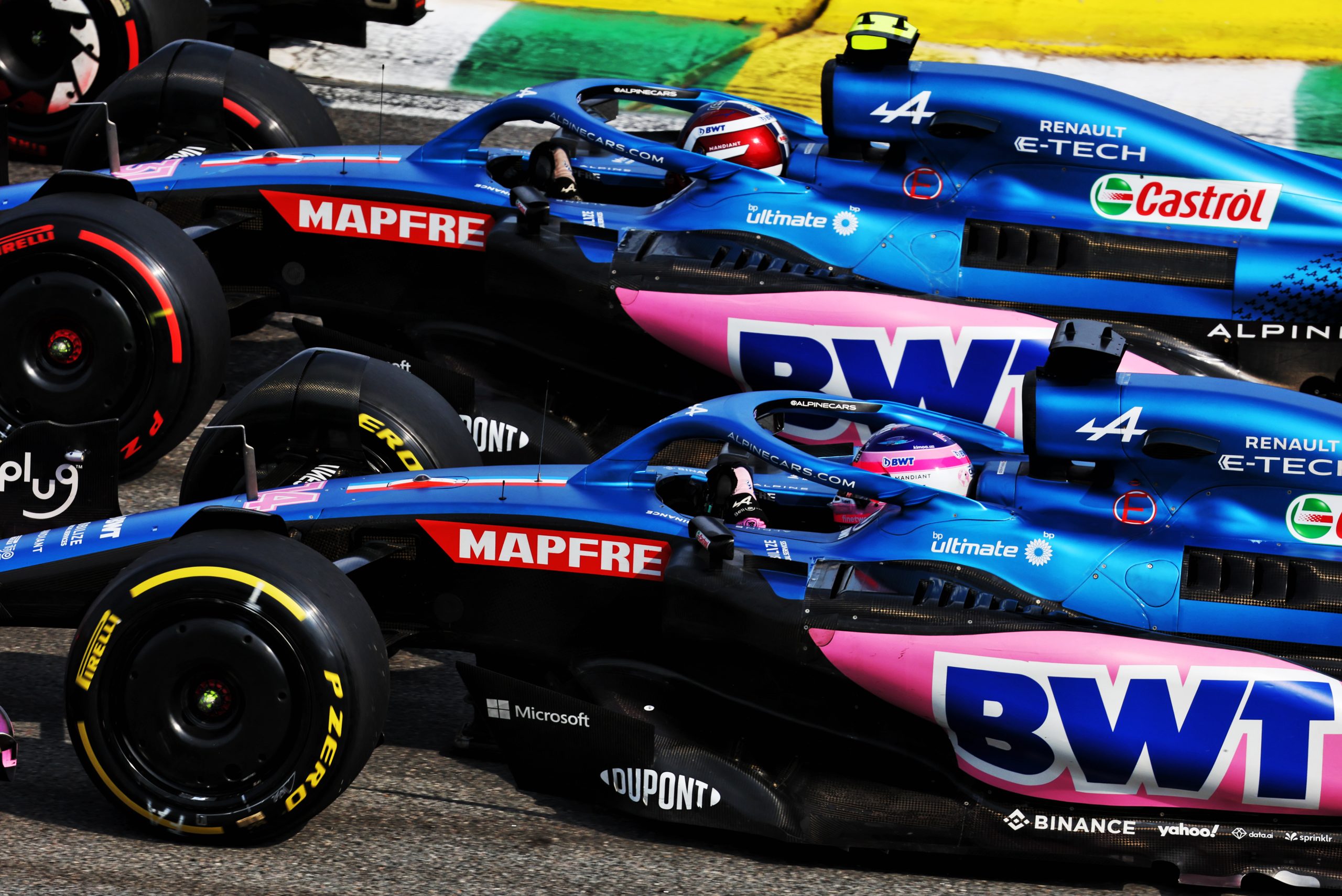 In an interview with French newspaper ouest france, Ocon suggested he did the bulk of the work for Alpine outside race weekends and that he'll be happy to see Alonso leave.
"It's good that he's going to Aston Martin and that we're going our own way," Ocon told the paper. "Honestly, the work was 98% on my back and 2% on his. I was overworked. I did all the development on the simulator, the marketing trips…"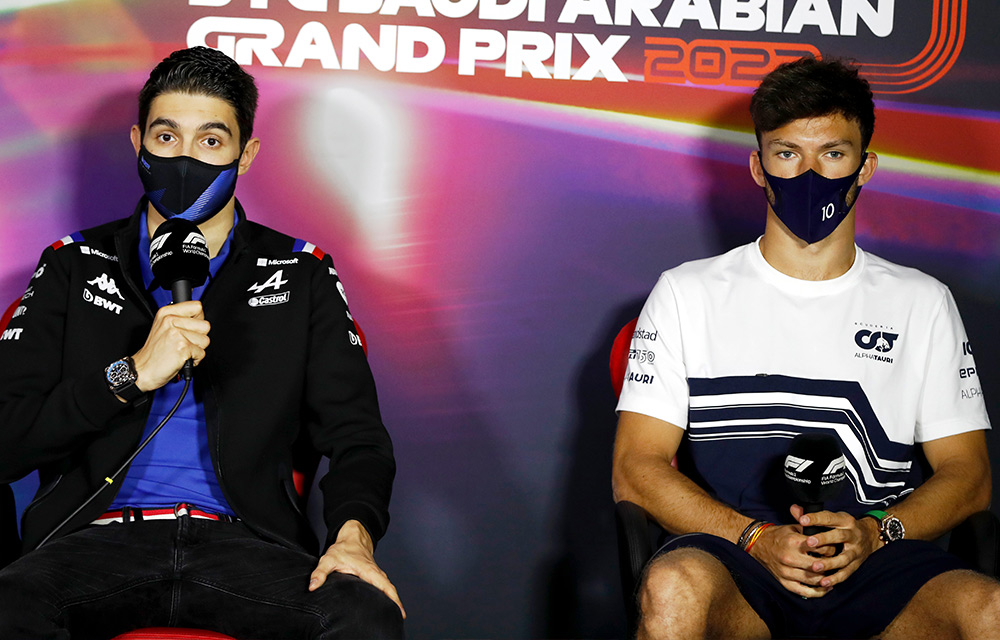 There have been reports of historic tension between Ocon and his new Alpine team-mate Pierre Gasly too, but in the same interview Ocon says he is "excited" for Alpine's latest chapter.
"We have known each other very well for several years," Ocon said of Gasly. "The first time he rode in a kart, it was mine. We drove together on the same circuits, the same competitions… We had a dream: to drive together in F1, we succeeded. I am excited to begin."
Do you think Alpine is better off without Alonso in 2023?