It's no secret that F1 wants to 'make it in America'. So now, alongside an increased number of races in the states, it seems F1 is also planning to create a US-based junior series.
According to Racer, there's a plan in its early stages of development which will see American talent go head-to-head in a championship, similar to what's been planned with the F1 Academy.  Unlike the newly-launched F1 Academy, this opportunity also won't just be for women. 
To give this proposed new championship some extra American punch, F1 CEO Stefano Domenicali has indicated that it will also tie in with the Las Vegas Grand Prix, due to take place 16-18 November 2023.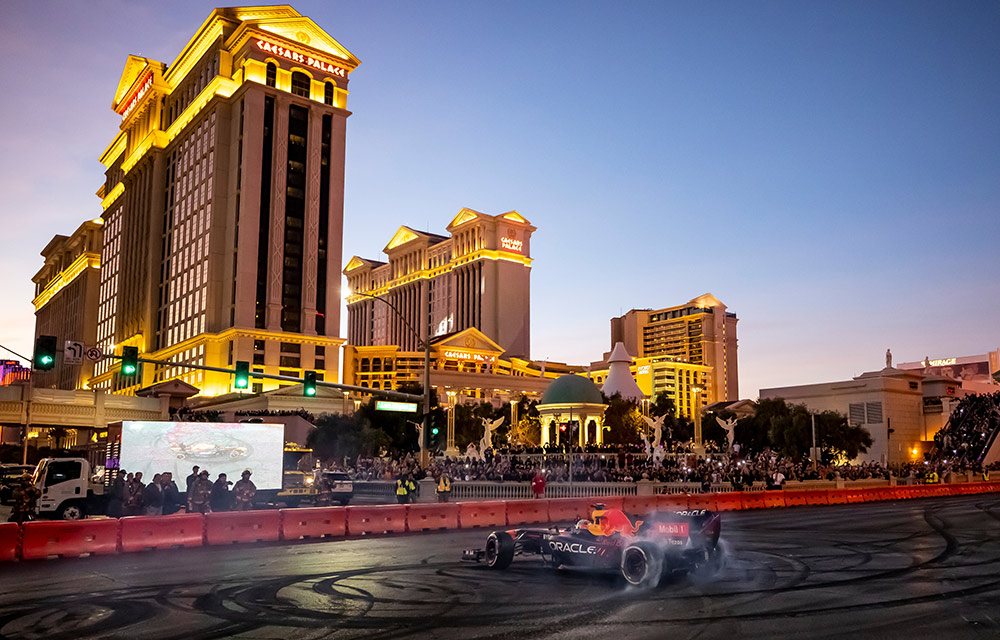 "This is the start of a project," Domenicali told Racer when asked if the F1 Academy could expand for the US. "You know for example that we are going to be the promoter in Las Vegas, and we believe that could be for sure the place where we want to involve that category in the United States of America.
"It's a program we want to develop because I think that there's the potential also there to use that base in order to promote what we want to in that country.
"And we want to do the same thing in other regions – there's the Middle East, there's the Far East – so it's true, it's a wider approach that we want to take because all around the world there is this interest that has to grow, and it is our duty to invest in that."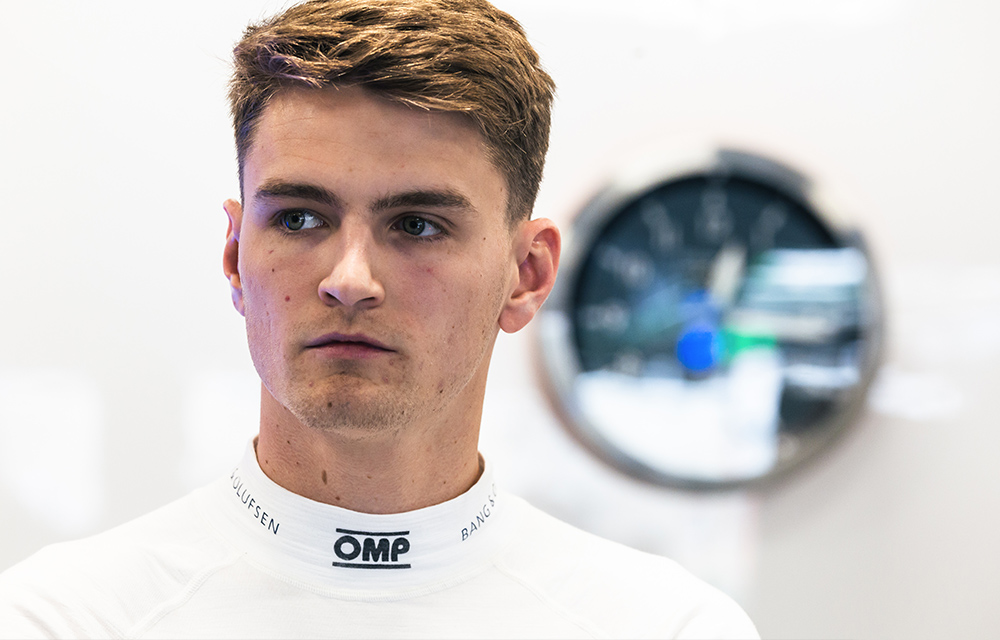 This is an exciting time if you're an American F1 fan! Not only will you have three races on next year's calendar (Las Vegas, Miami, and Austin), but you'll also be welcoming the first American F1 driver in what feels like forever – Williams driver Logan Sargeant.
Are you excited about the prospect of a US-based, F1-backed, junior series?