If you're a fan of Hollywood films, you'll probably know who Keanu Reeves is. The guy is a total legend and has been making blockbuster movies for decades. He's also a huge speed freak, often attending motorsport events and even has his own motorcycle brand – ARCH.
Now keen to have the best of both worlds, Keanu is making his own motorsport documentary based on one of the wildest stories in modern F1!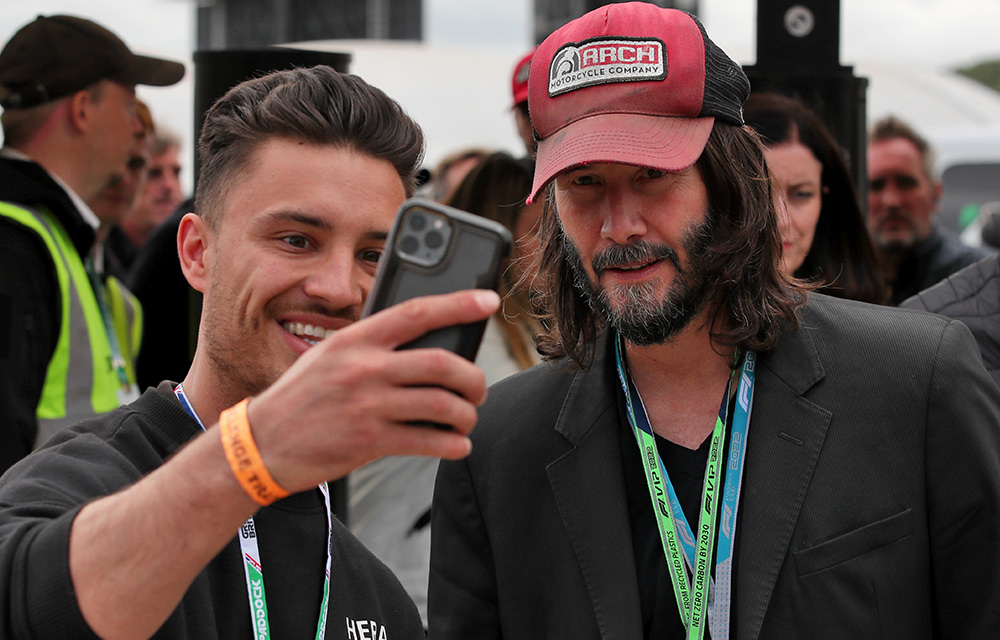 According to Variety, Reeves – star of such franchises as The Matrix and John Wick – is set to work on a four-part documentary series for Disney+, which he will also host.
So, what will it be about?
Reeves has chosen to feature the story of how Ross Brawn, now F1's Managing Director, bought the failing Honda team in 2009 for just £1 and turned it into a championship-winning team that same year.
It's a story that for many seemed an impossible dream but was made a reality by Brawn GP. We can totally see why he's picked this as a subject of a new series!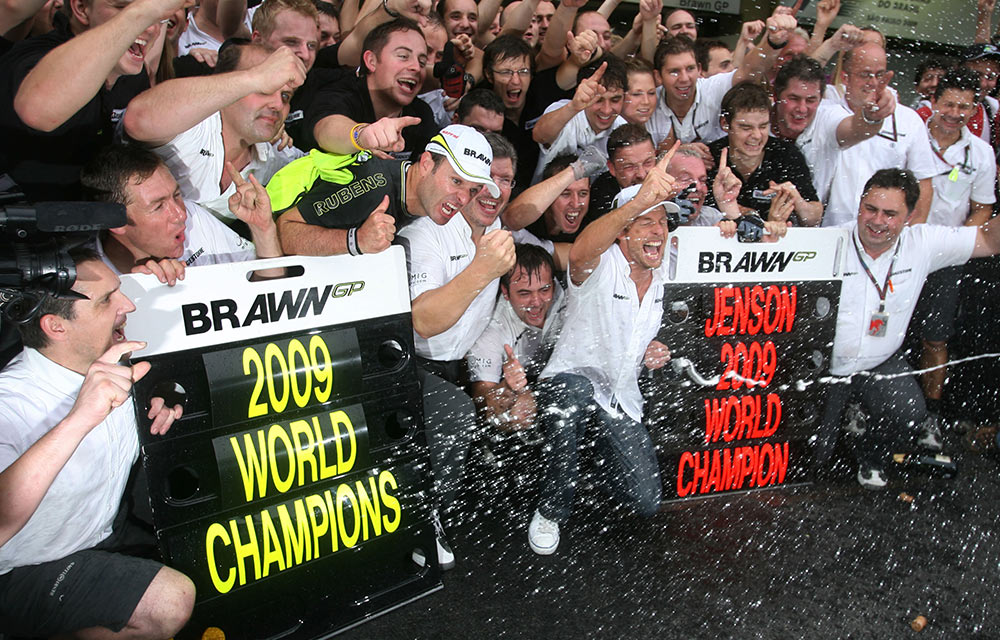 Variety also stated that Keanu has already started conducting interviews, suggesting that Ross Brawn, and the two drivers from that year, Jenson Button and Rubens Barrichello, would also feature!
It's believed that this documentary will be released in the Autumn of 2023, so there is still a while to wait 😞
If you could make a documentary about a moment or season in F1, what would you pick?