The first day of the Las Vegas GP certainly did not provide the fan experience that we were expecting, particularly for a race that, for general admission alone, costs way more than your average F1 race 😳
F1 fans attending the grand prix were removed from all fan areas, including grandstands, ahead of the very delayed FP2 session yesterday.
Following the cancellation of FP1 and a full inspection of the track after a loose water valve cover significantly damaged Carlos Sainz and Esteban Ocon's cars, the FIA confirmed that FP2 would be delayed by two and a half hours.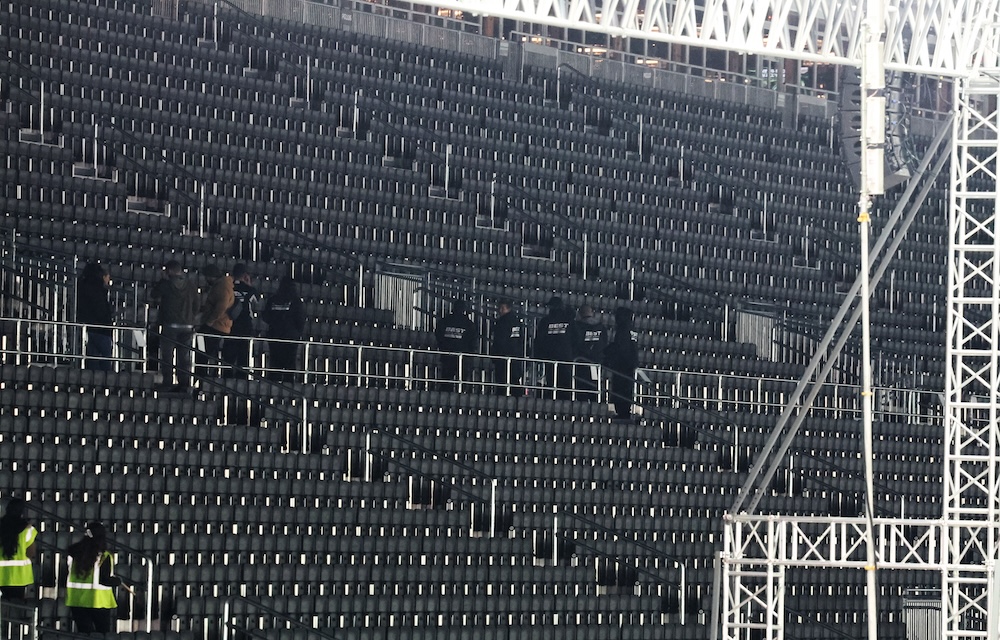 FP2 essentially ran from 2:30am until 4:00am, equalling very tired drivers, staff and F1 personnel after the session. But it was eerily quiet, and that's because fans were told to leave just 30 minutes before the session began – some had even waited all that time in the cold since FP1 was called off only eight minutes in.
A deleted statement released on Las Vegas GP's social channels read that "due to logistical considerations for our fans and our staff", they had decided to close all fan areas and looked forward to welcoming them back later for FP3 and qualifying.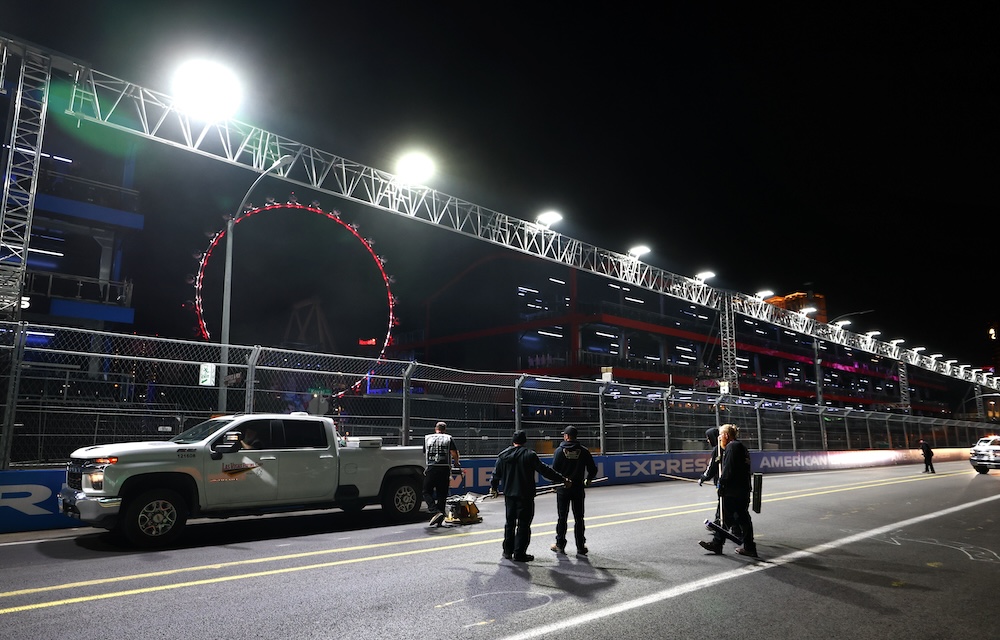 Shortly after FP2 finished, a statement was released by F1 and Las Vegas GP (which didn't include any apology, most likely for legal reasons) to explain their reason for exiting fans from the circuit was because of concerns of "public safety" with Federal Law standing in the way of some staff working even later into the morning.
F1 fans on social media were adamant that those in attendance who only managed to see 8 minutes of actual running should be entitled to a refund. However, it's now been confirmed that won't be the case.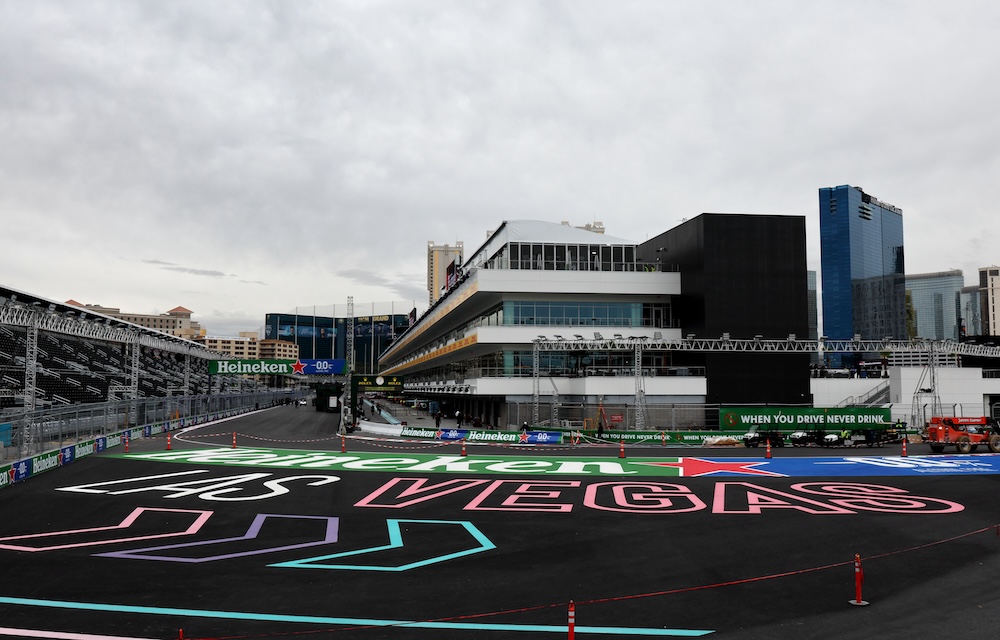 The Race reports that a statement sent to fans of single-day ticket holders says: "We appreciate your patience while we remedied the situation. This was not a decision we took lightly. As a thank you for your support, we would like to offer you a $200 voucher to the Las Vegas Grand Prix Official Shop.
"With a full round of practice successfully completed, we look forward to providing a safe and entertaining race weekend for all."
So, a t-shirt 😐
Do you think fans should have been entitled to a refund?