Charles Leclerc might be the most successful Monegasque F1 driver of all time, but his luck in his hometown is starting to get ridiculous… 
2017
The Monaco curse stretches all the way back to 2017, back in Leclerc's Formula 2 days. After setting the fastest laps in free practice and qualifying, Leclerc retired from both the Sprint and Feature races due to mechanical and electrical issues.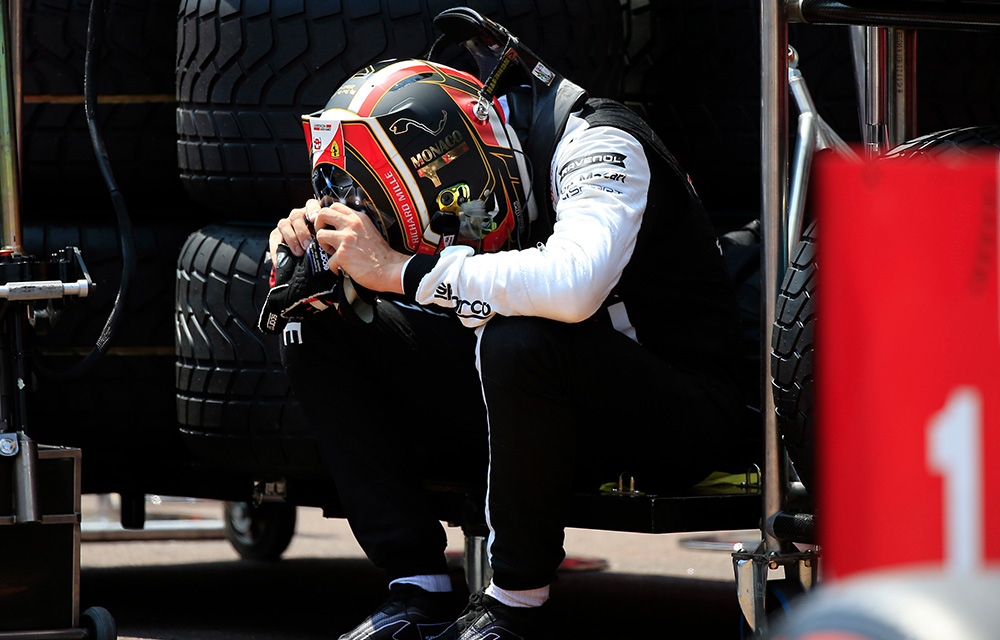 2018
In 2018, Leclerc suffered a brake failure during the final few laps of his debut home race, and collided with Brendan Heartley resulting in a DNF. Ouch…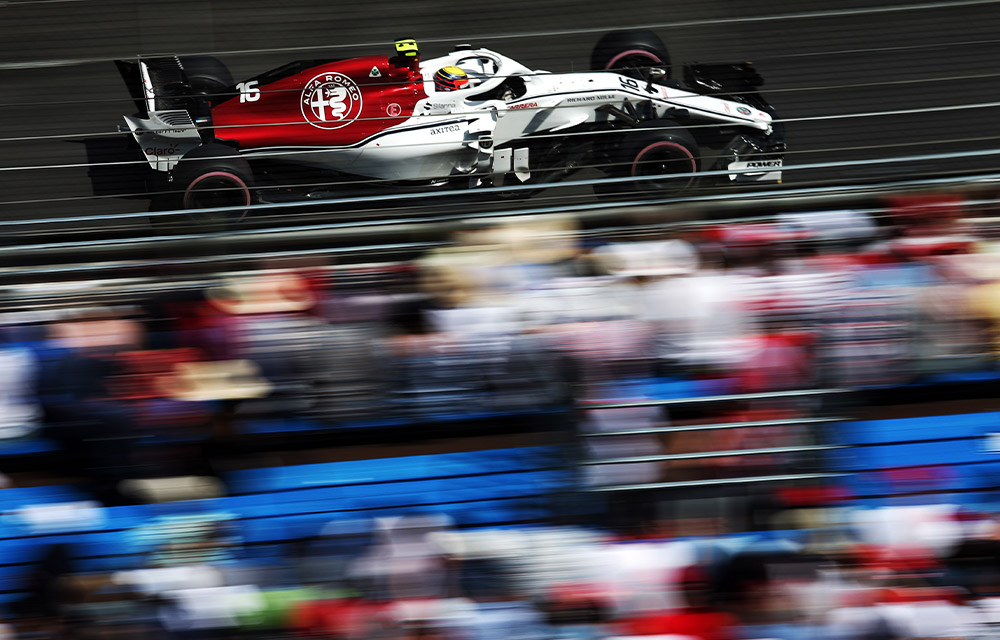 2019
Lightning struck twice in 2019, when Leclerc was first knocked out in Q1 by teammate Sebastian Vettel and then collided with Nico Hulkenburg during the race, forcing him to retire on lap 18. Double ouch…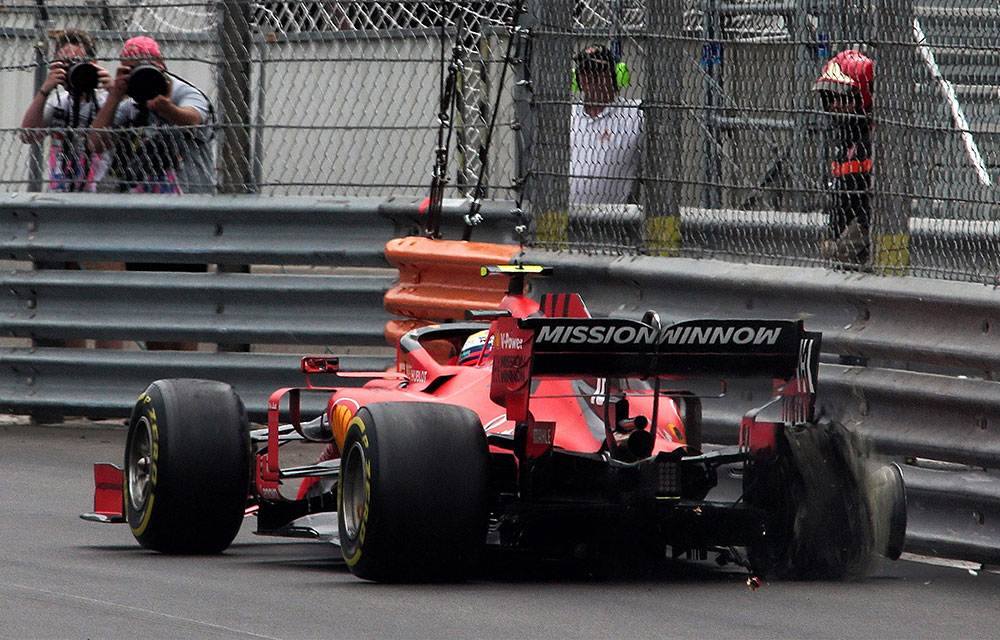 2021
The curse was lifted for a brief moment in 2021 when Leclerc put his Ferrari on pole position, shortly before shunting at turn 15 on his cool-down lap. The crash caused damage to his gearbox and could not be repaired before the race.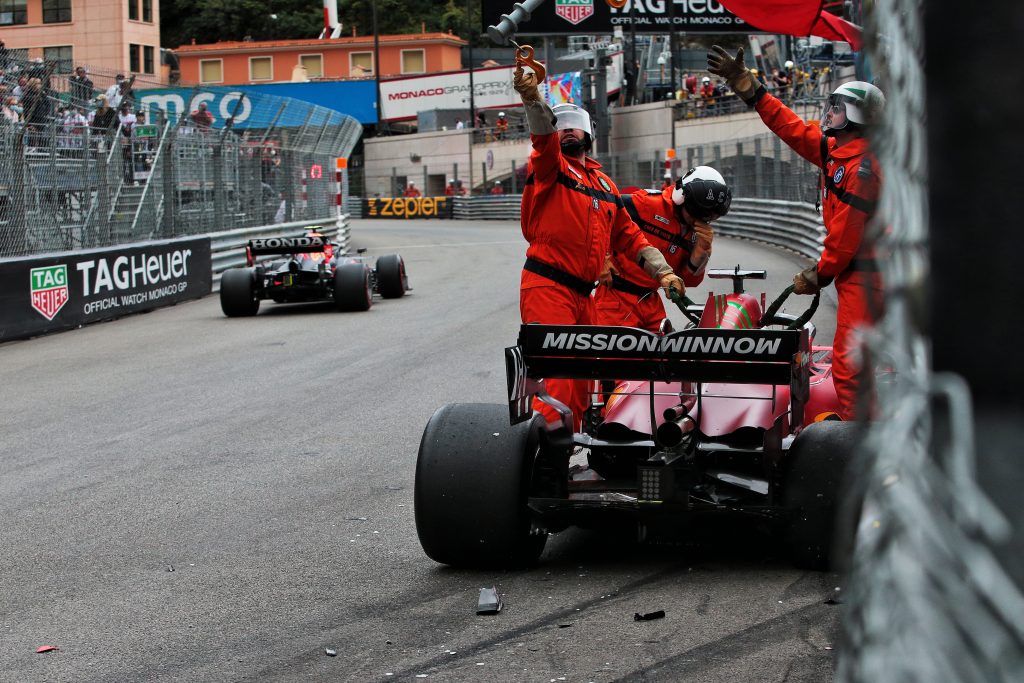 2022
And finally, as if things couldn't get any worse, Leclerc crashed Niki Lauda's priceless 1974 Ferrari whilst performing in a historic Monaco demo event due to another break failure.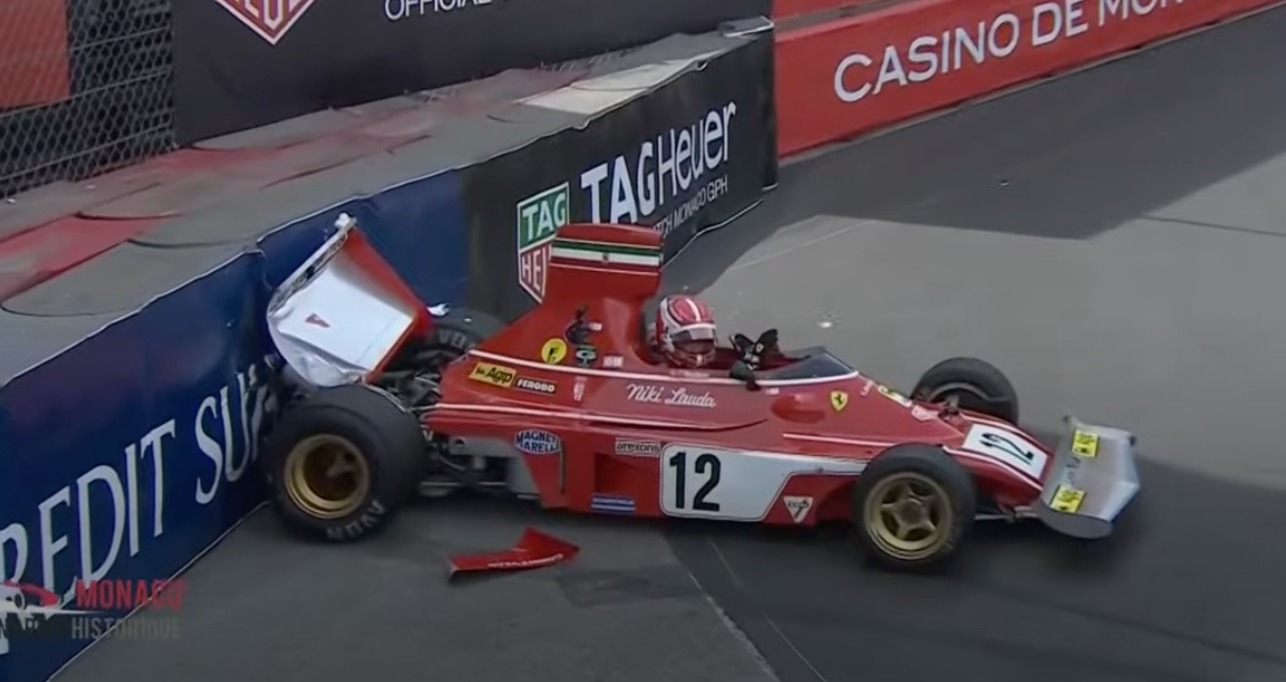 Could the curse continue for this weekend's Monaco Grand Prix, or has Leclerc had his fair share of bad luck?