With five races down and plenty more to come, the 2022 F1 season has already provided us with some pretty iconic moments. However, despite the circuit's boredom filled reputation, this year's Spanish Grand Prix could prove to be the most important race yet. 
Here are six teams who are bringing major upgrades to the Circuit de Catalunya…
FERRARI
The current championship leaders are expected to bring a host of changes to its F1-75 as they try to close the gap to Red Bull and Max Verstappen.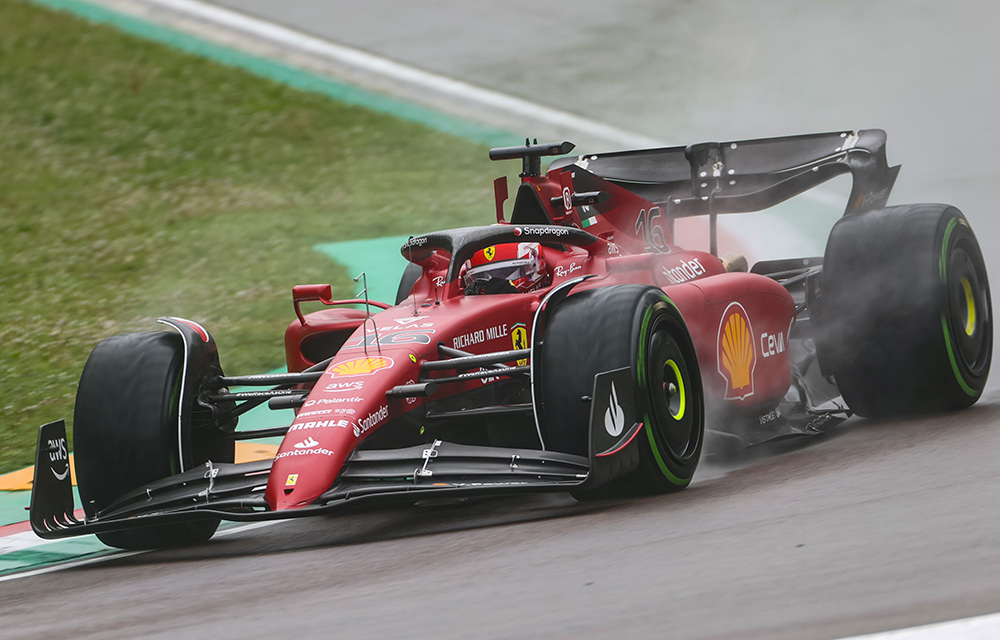 This includes changes to the floor which should help Ferrari run the car lower the ground and reduce porpoising – all good news for Carlos Sainz's spine! 
Changes to the diffuser and some small aero tweaks could also help Ferrari catch up to the mind-bending straight-line speed of the Red Bull's.
RED BULL
Under the watchful eye of Adrian Newey, Red Bull have gotten off to a flyer in 2022. Early upgrades have created a gap between them and the rest of the field, but a shrunken cost cap could slow their progress moving forward.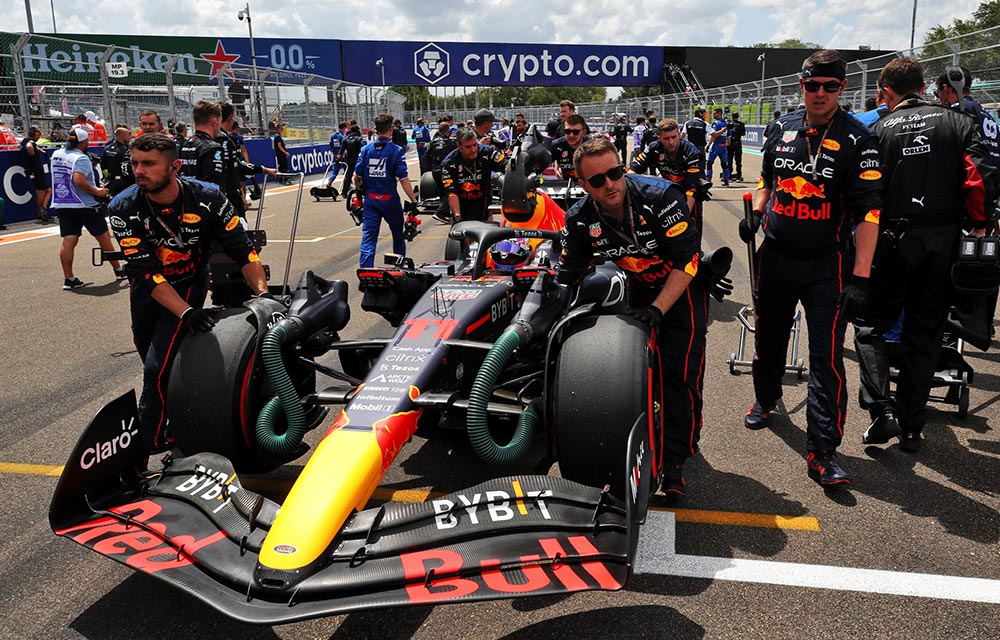 Nevertheless, Red Bull have reportedly cut their carbs in the run-up to Spain, with another whopping 7kg being shaved off the RB-18, bringing it close to the minimum weight limit.
MERCEDES
Whilst George Russell and Lewis Hamilton were able to make positive impressions in Miami, porpoising problems made it difficult to battle anyone else but each other.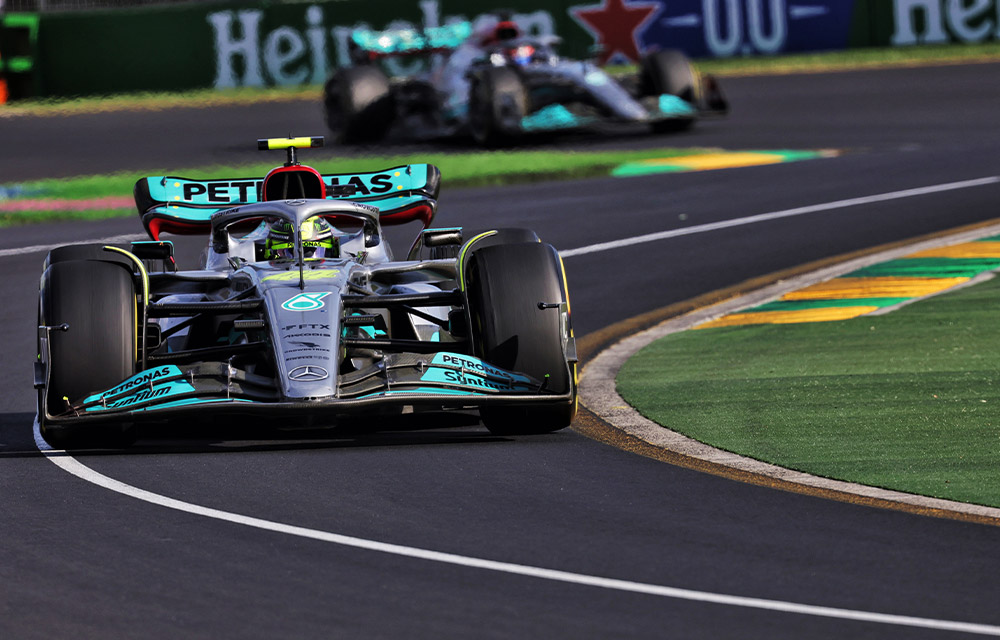 Mercedes will use Spain as a benchmark for their radical 'no sidepod' design, last seen during pre-season testing.
Could it finally solve their porpoising problems or will it introduce a whole new list of pain? 
ASTON MARTIN
Having suffered a slow start to their 2022 campaign, Aston Martin are ready to deploy their season-saving upgrade package in Spain.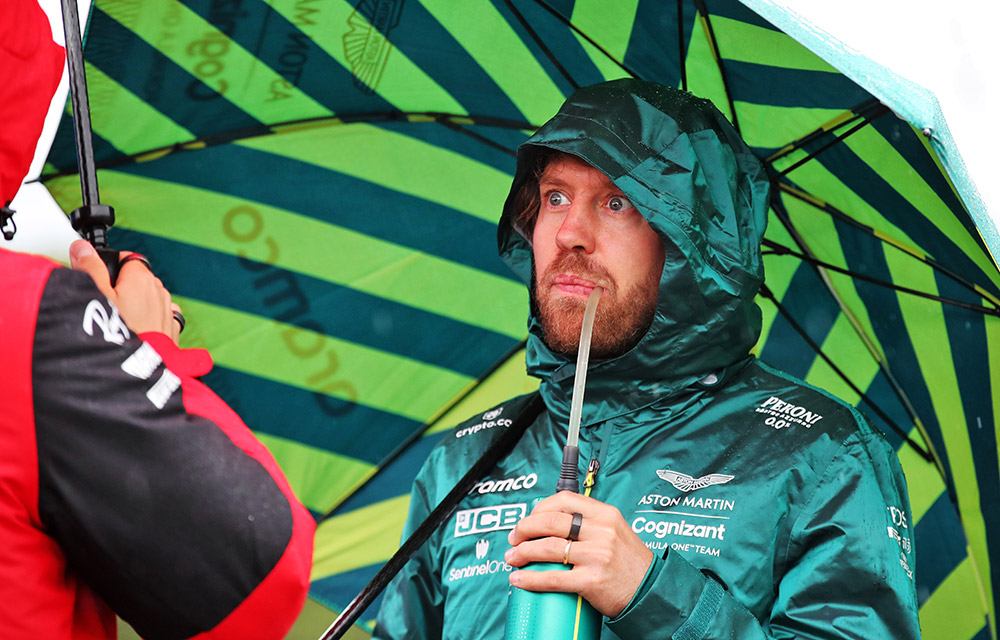 A re-designed floor and sidepods should close the gap to the rest of the midfield and has Sebastian Vettel excited. Speaking to The Race, he said "I'm looking forward to the updates". Us too, Seb!
ALFA ROMEO
Good news Alfa fans, a "good step" is coming your way! 
Having already introduced a small upgrade package at Imola, Alfa Romeo will aim to continue this success in Spain, building upon a modified sidepod and floor package.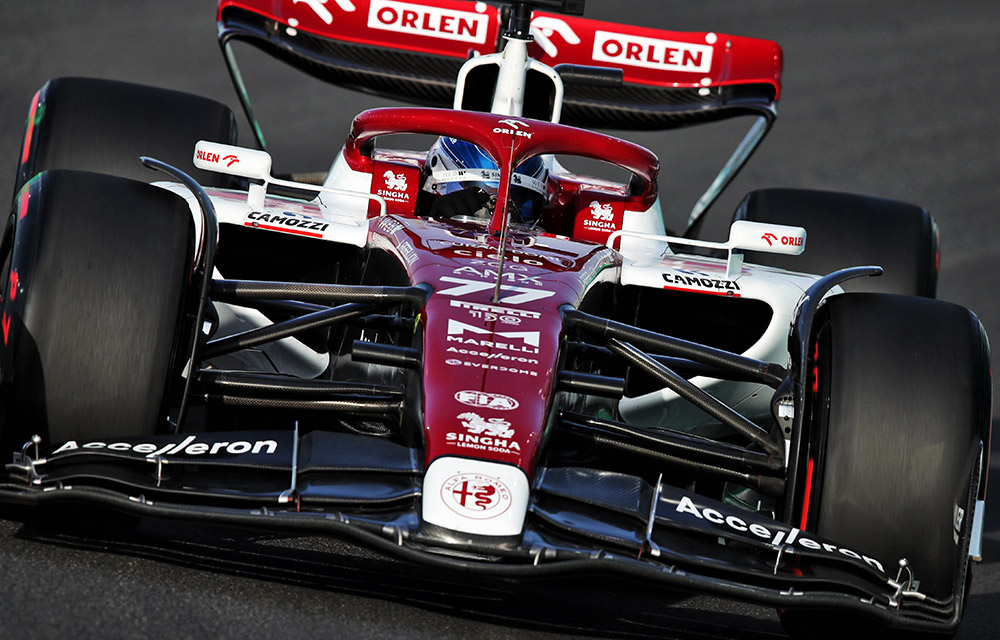 The upgrade should help Alfa's top speed and downforce in low-speed corners according to their head of trackside engineering Xevi Pujolar. 
ALPINE
A mixture of bad luck and unreliability has hurt Alpine's chances to score some big points through the first five races of 2022. However, Alpine will look to push Esteban Ocon and Fernando Alonso back to the front of the midfield with several big upgrades.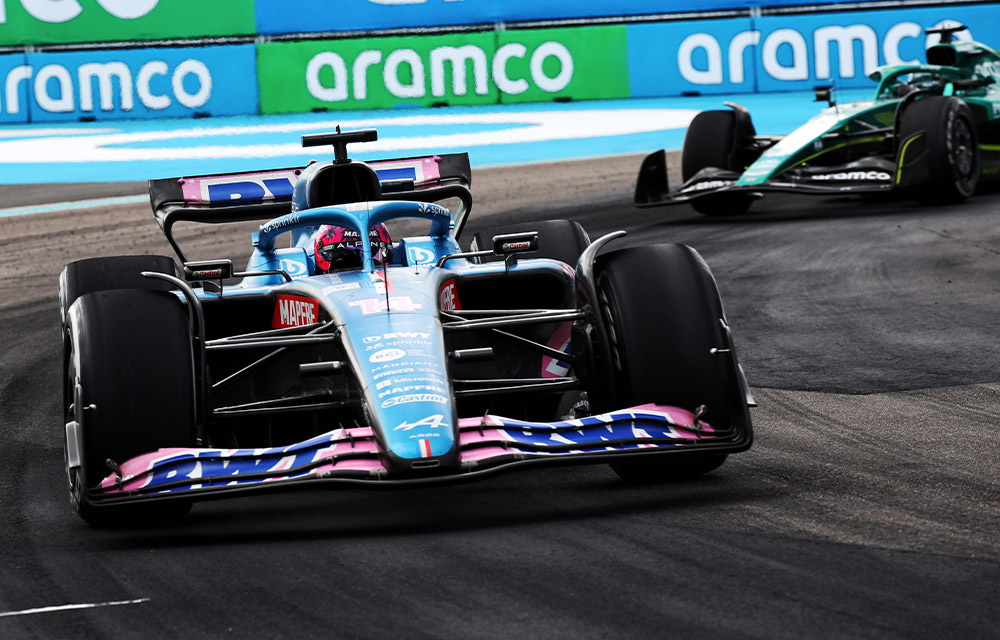 A new rear wing should add some significant aero performance and some hard-core weight reduction should mean that the Alpine will be in contention for a top 10 finish.
It's still a game of shadows heading into Spain, but who do you think will come out on top? Head to the comments below and let us know!