Bahrain is in the books for Formula 1's season opener, and according to Mercedes team boss Toto Wolff, it was a complete disaster. After his cars finished fifth and seventh, he declared it "one of the worst days of racing" he'd sat through. 
It doesn't take a long look at the standings to further see why Toto was so despondent. Not only did his team make minimal progress from qualifying; both of the factory Mercedes lost individual matchups to both of the customer Aston Martins, with Fernando Alonso passing Lewis Hamilton (and Carlos Sainz) for third and Lance Stroll sixth ahead of George Russell.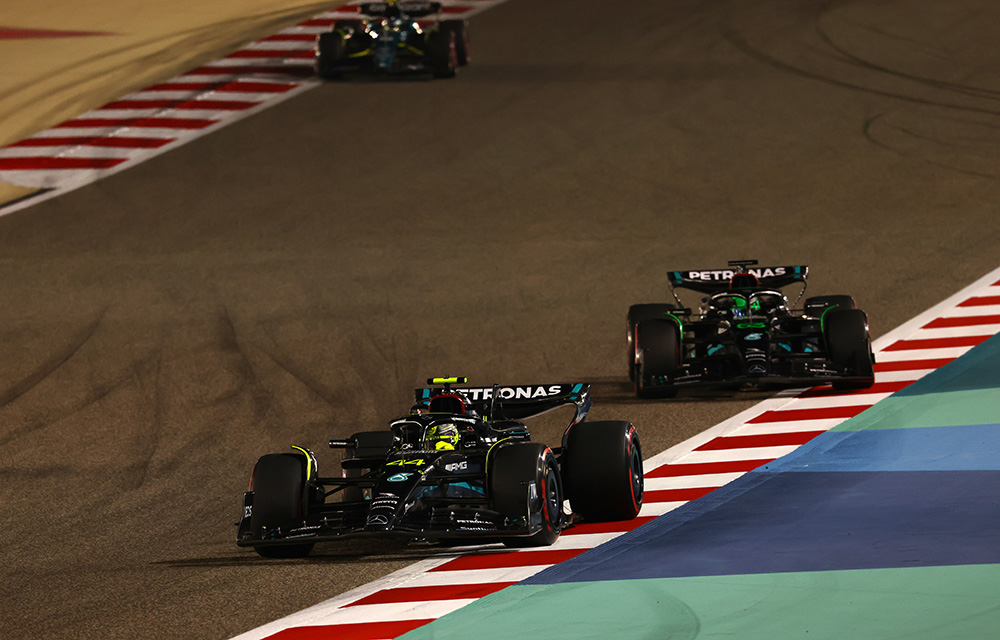 When Toto was asked to summarise his weekend, he was quick to praise his rivals old and new; "Well one of the worst days in racing, really not good at all. just lacking pace front, right and centre. That's a reflection of the tests because the Aston Martin is very fast they deserve that. Red Bull is just on a different planet. [Red Bull] reminds me of our best years when we were pulled a second on everyone else. That is the benchmark and we need to do one step after the other to come back and we can do that, absolutely we can."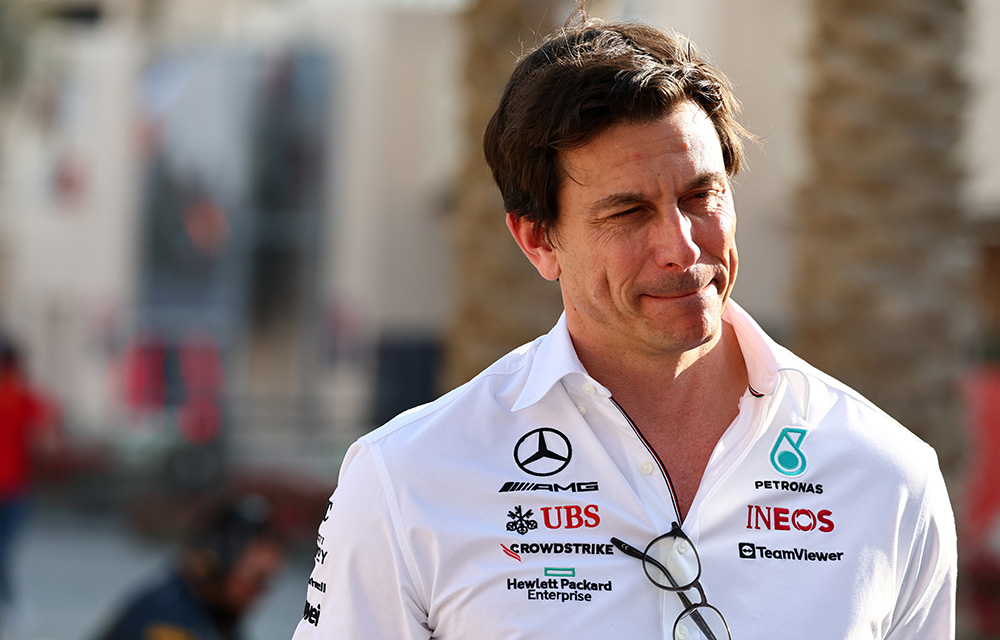 When asked if the Imola upgrade planned might bring them back into play, Toto remained despondent: "No I think it needs to be much more radical, [needs to be more] than a three tenths upgrade. [Red Bull] deserve to be where they are because they did a fantastic job, the good news is that there is a lot of Mercedes in there so we know exactly where to pinpoint it, that will be helpful in the recovery."
But as usual, Toto was quick to praise Lewis' more optimistic approach on the radio after the race finished: "Absolutely, he shows leadership that must be a lot of suffering in there because the car is unstable but he's fantastic, [he's a] massive performance contributor, not just in the car."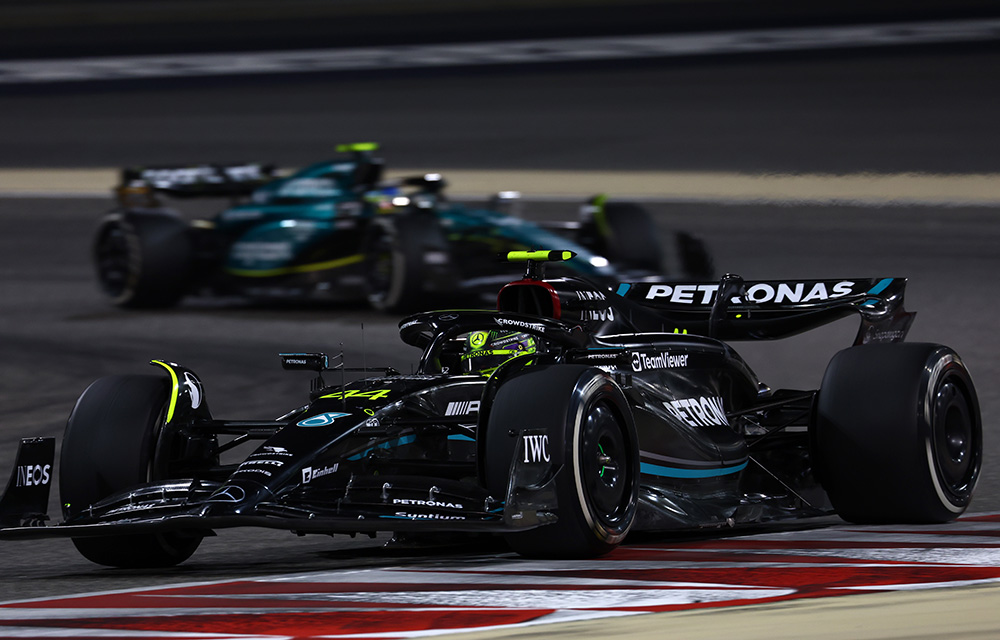 Clearly, room for improvement at Mercedes and according to the big man, lots of it is needed.
"What did you make of Mercedes' performance in Bahrain?"