When Haas announced that comeback king Nico Hulkenberg would replace Mick Schumacher for 2023, we felt pretty sad at the prospect of the Schumacher name disappearing from the paddock… again.
But could Mercedes save the day?
Toto Wolff is showing keen interest in taking Mick under his wing and aiding his search for a new role within F1, potentially making him Mercedes' F1 reserve driver for next season.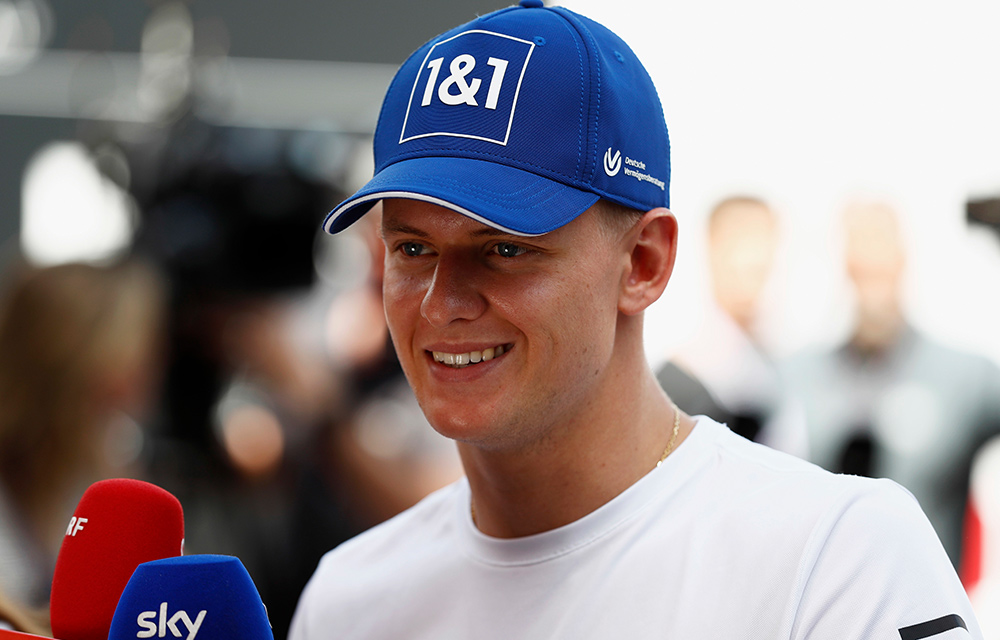 "Mick is someone that has always been close to our heart because of Michael [Mick's dad] and the whole Schumacher family," Wolff said. "Ralf [Mick's Uncle] was in the DTM for a long time with us; his son [David] races Mercedes in GTs."
Mick has already gone on record saying he wants to remain in the F1 paddock next season, despite the fact the grid is now full. He says he'd rather stay plugged into F1 than race in another series just yet.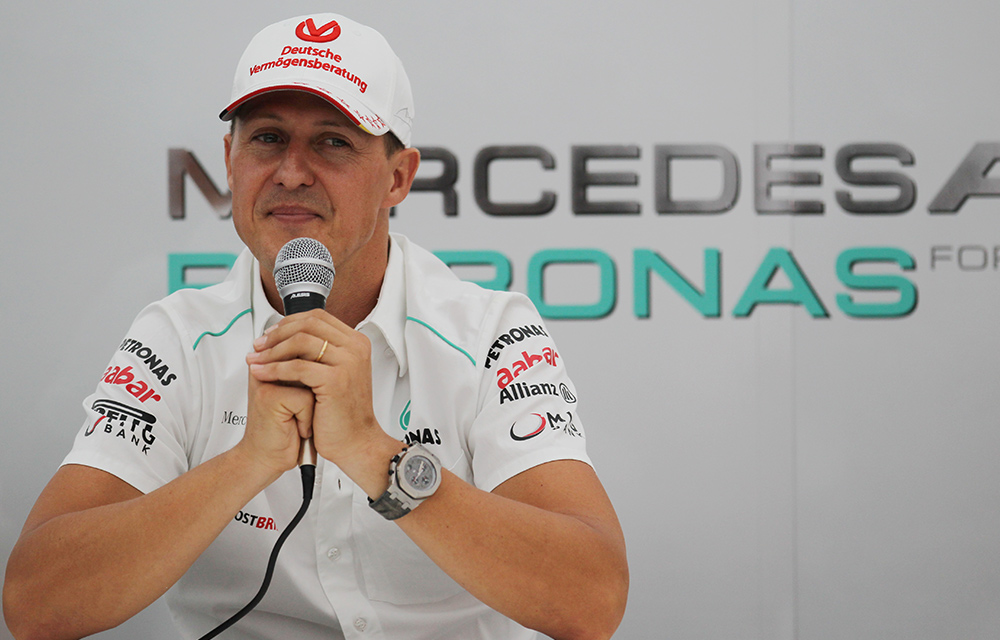 "He's an intelligent, well-mannered young man," Wolff added. "He's been very successful in junior formulas, and we believe we can look after him if the situation were to happen – with someone that fits the team.
"We haven't put pen to paper. We haven't really come anywhere close to terms. I'm saying it that openly because I think he just fits, and now we need to make it happen." Yes, please.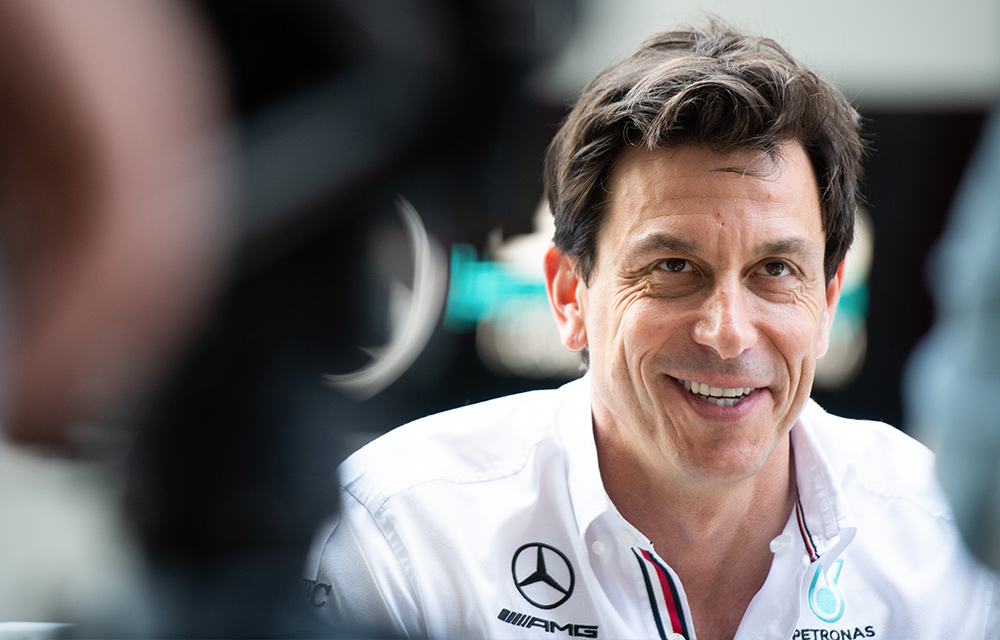 Toto finishes by saying, "If he wants to, if Sabine [Mick's manager] wants to, then we'll see where it goes."
Would a Mercedes F1 reserve role be a good move for Mick?