Formula 1 stewards have got a bit trigger-happy with the track limit button this year, but it could turn even more controversial at the French Grand Prix.
With brand new cars and seriously harsh stewards this year, track limits became a serious talking point for Formula 1 drivers at the recent Austrian Grand Prix.
At the Red Bull Ring there were over 40 separate infringements involving track limits during the race, with four drivers handed time penalties. Max Verstappen called it "a joke". Couldn't have put it better ourselves!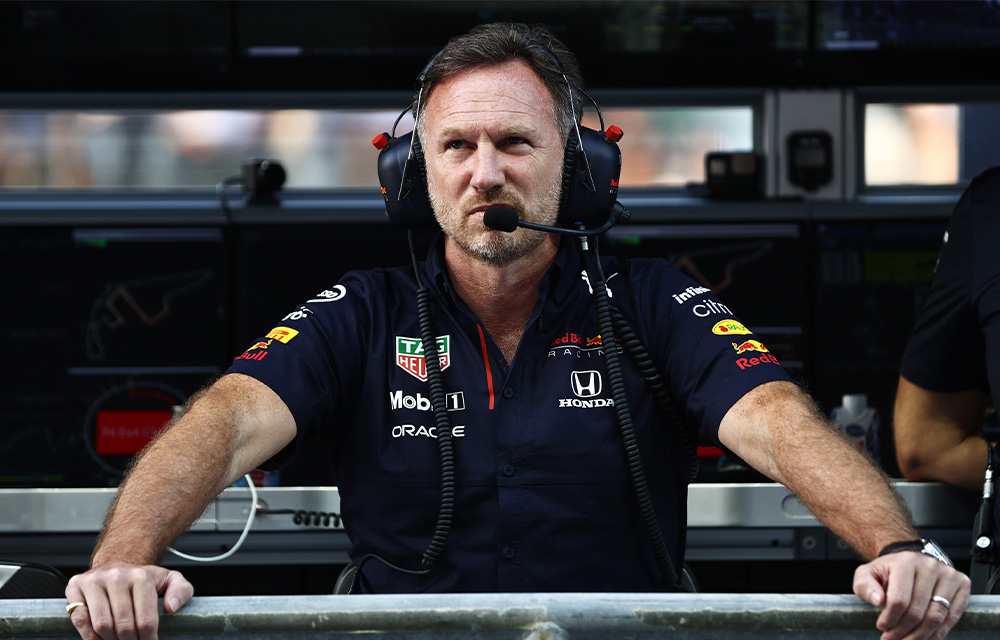 Red Bull team boss Christian Horner believes it will be a "bigger issue" at this weekend's French GP at Paul Ricard 👀
Speaking to media, including The Race, after the Austrian GP, Horner said: "The problem is the nature of the circuit (Austria), it invites the drivers to use the track limits and of course, there were many, many drivers that were infringing that over the weekend.
"My concern isn't so much here. I think Ricard will be a bigger issue. There is genuine time gain to be had and you've got acres of Tarmac there so it's just inviting you to run offline."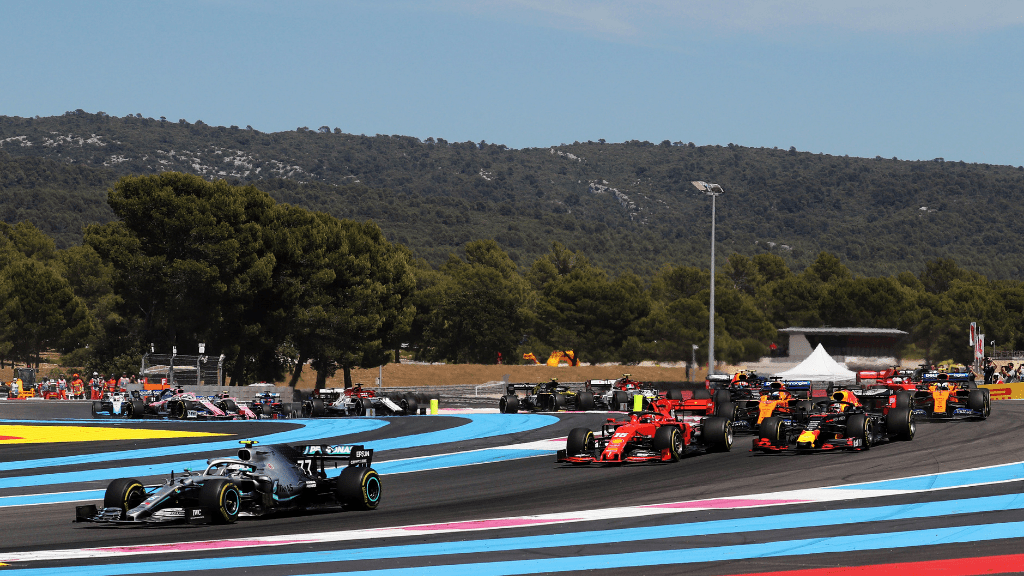 So, in crazy heat while operating cars they can barely see the front wheels of, it seems F1 drivers will have to be pretty much perfect if they want to escape this weekend without a penalty. Sounds fun!
Do you think F1's stewards are going overkill on track limits?