Fernando Alonso's First Win Came At The 2003 Hungarian Grand Prix Making Him - At The Time - The Youngest Grand Prix Winner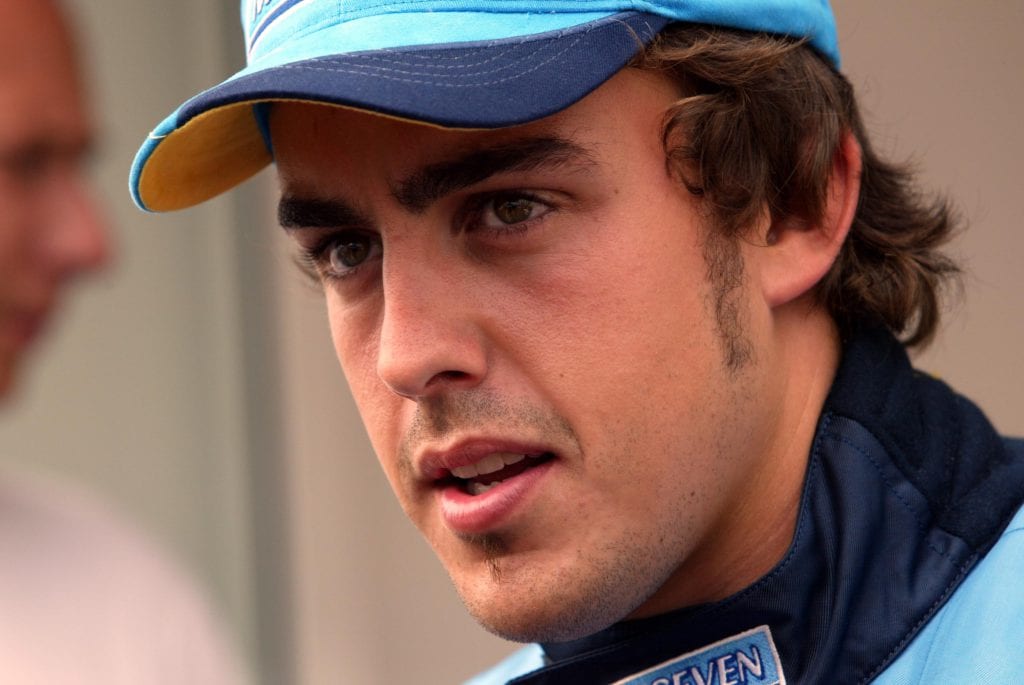 XPB Images
True - Winning at Hungary aged 22, Alonso beat Bruce McLaren's record of the youngest F1 race winner before it was broken by Sebastian Vettel five years later.
Pedro De La Rosa Is The Only Spanish Driver Other Than Fernando Alonso And Carlos Sainz To Score An F1 podium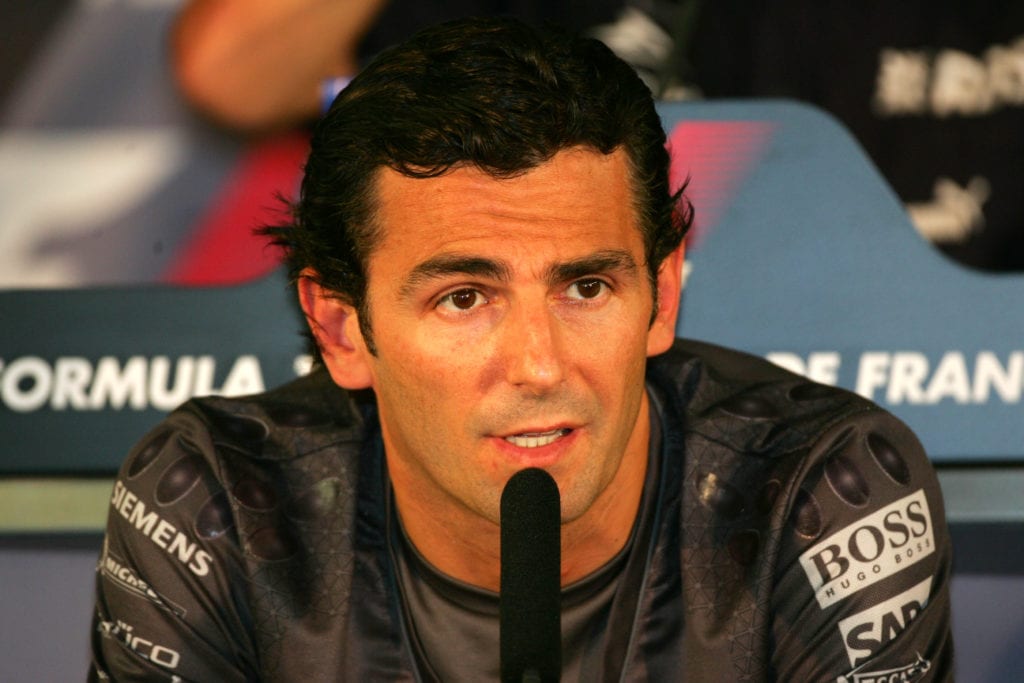 XPB Images
False - Alfonso de Portago finished second at the 1956 British Grand Prix making him one of the four Spanish drivers to achieve an F1 podium.
1956 Ferrari F1 Driver Alfonso De Portago Won A Bronze Medal For Spain At That Year's Winter Olympic Games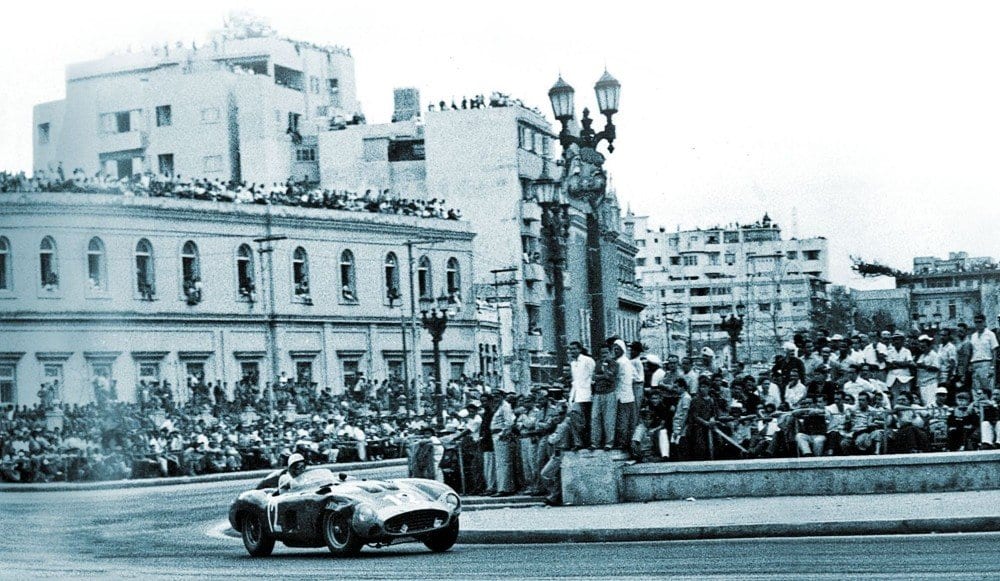 Public Domain
False - It sounds ridiculous but he wasn't far off! Alfonso de Portago and his cousins formed a bobsleigh team for Spain and finished fourth, missing out on a bronze medal by just 0.14 seconds. He was also a jockey and competed in the Grand National.
When Jaime Alguersuari Made His Debut For Toro Rosso He Was - At The Time - The Youngest Driver Ever To Compete In F1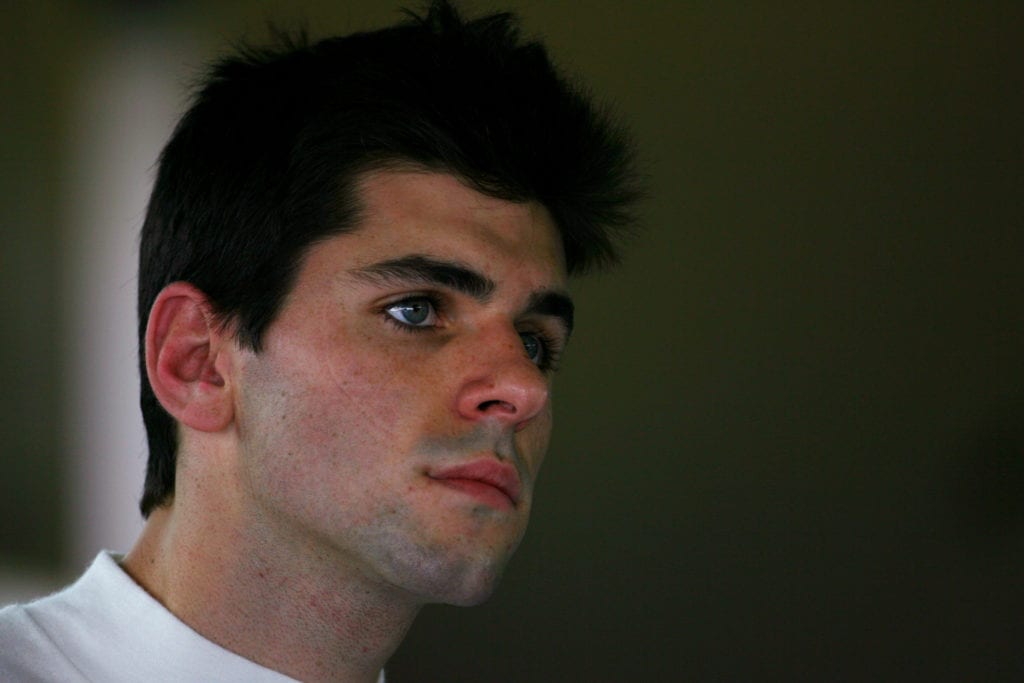 XPB Images
True - Alguersuari drove in the 2009 Hungarian Grand Prix at the age of 19 years, 125 days. The record was of course then broken by Max Verstappen,
Roberto Merhi Took Part In Races For Both Manor and Caterham In F1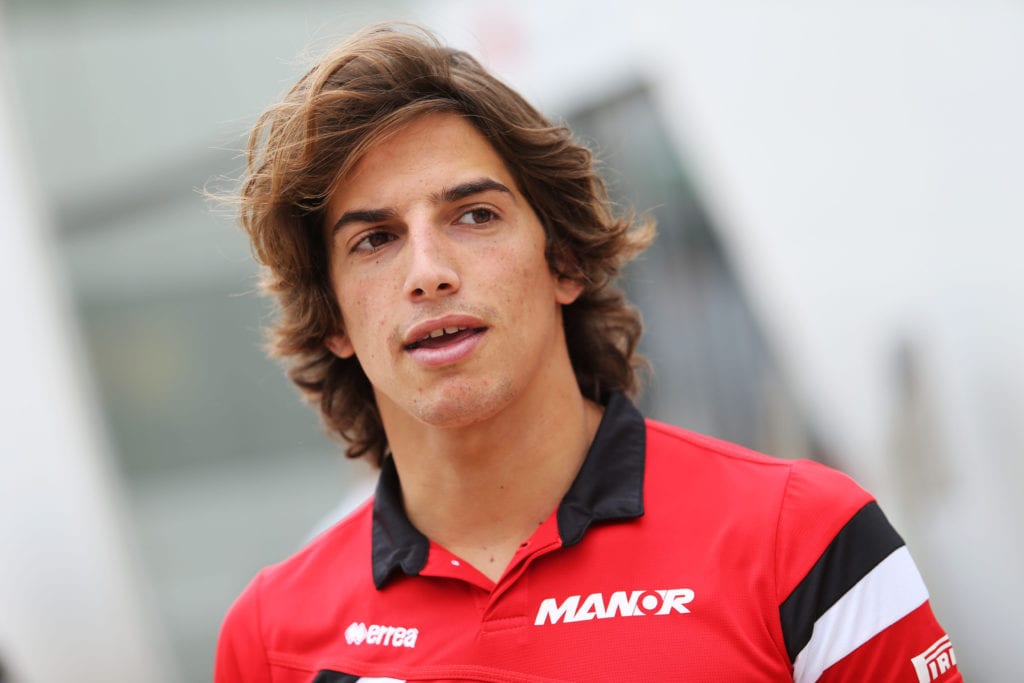 XPB Images
False - While Mehri did Free Practice running for Caterham in 2014, the only races he competed in were for Manor in 2015.
Carlos Sainz Has More Podiums Than Any Other Spanish Driver In F1 Other Than Fernando Alonso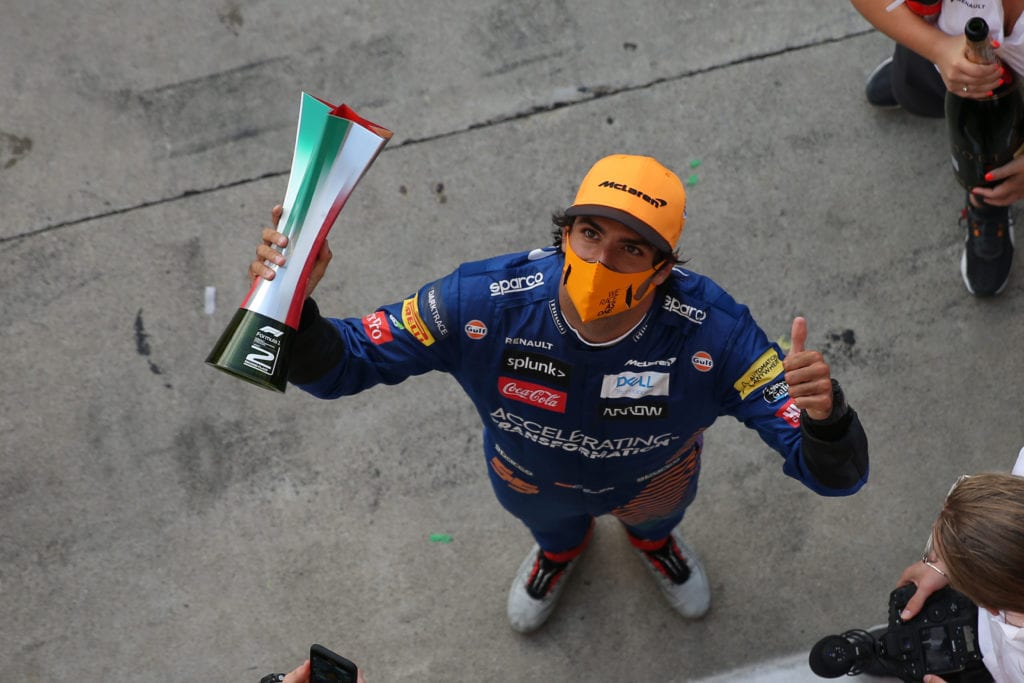 XPB Images
True - With two F1 podium finishes (at time of writing) to his name, Sainz is statistically the most successful Spanish driver in F1 other than Alonso.
Marc Gene Scored Minardi's Only Point Between 1996 and 2001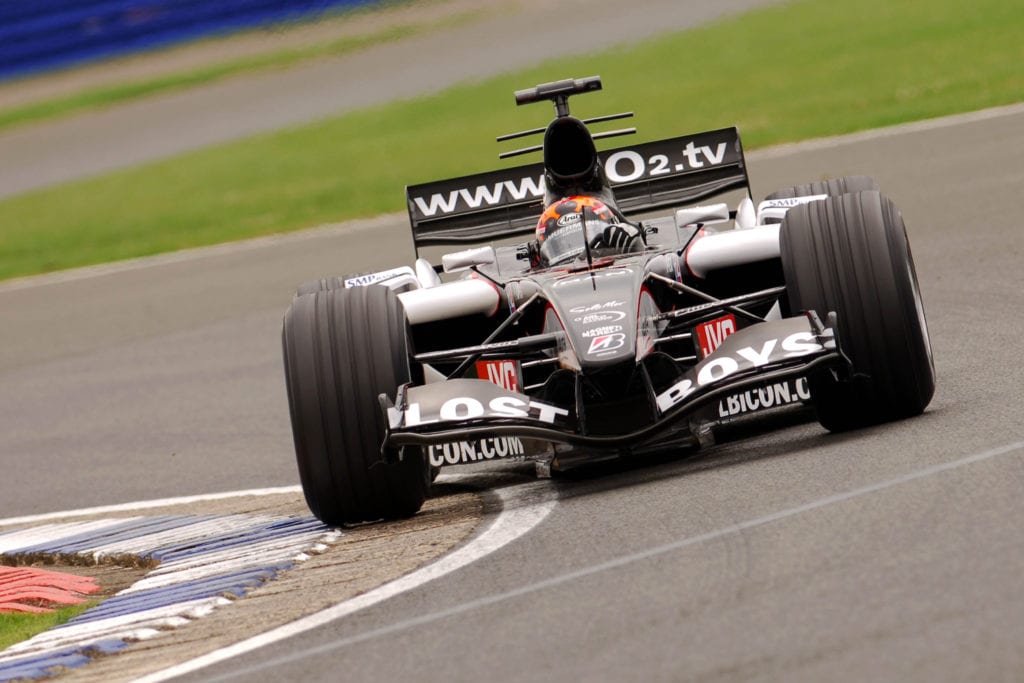 XPB Images
True - Gene's sixth place at the 1999 European Grand Prix was enough to help Minardi finish ahead of BAR in that years championship and the only point the team scored for six years!
Juan Jover Was The First Spaniard To Start An F1 Race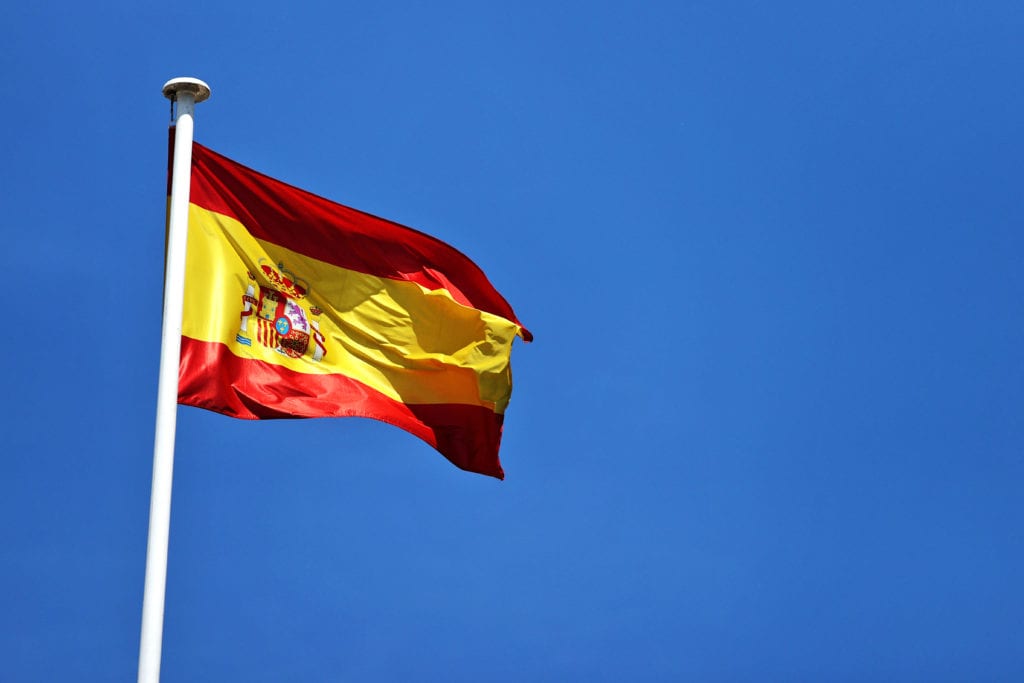 XPB Images
False - While Jover competed in the 1951 Spanish Grand Prix and qualified 18th, he blew his engine before the start of the race and failed to start it.
Adrian Campos Was The Founder Of The Spanish F1 team 'HRT' That Raced In F1 between 2010 and 2012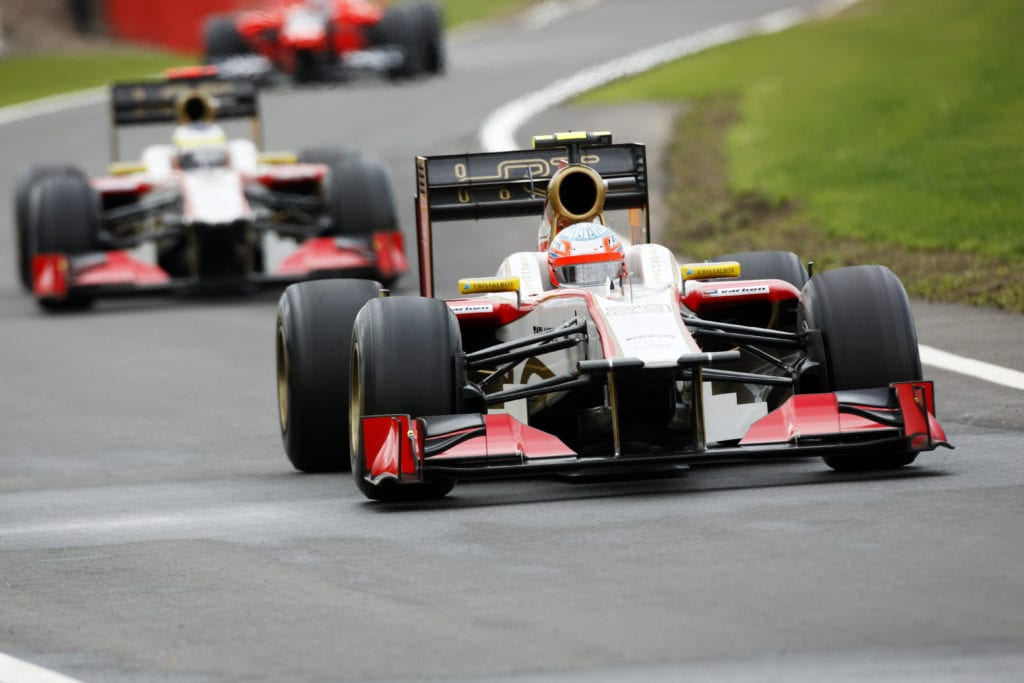 XPB Images
True - The team was originally going to race under the Campos name but it was sold to José Ramón Carabante before their debut and raced under the Hispania Racing Team name instead.
True or False? The Spanish F1 Driver Quiz
You DNF'd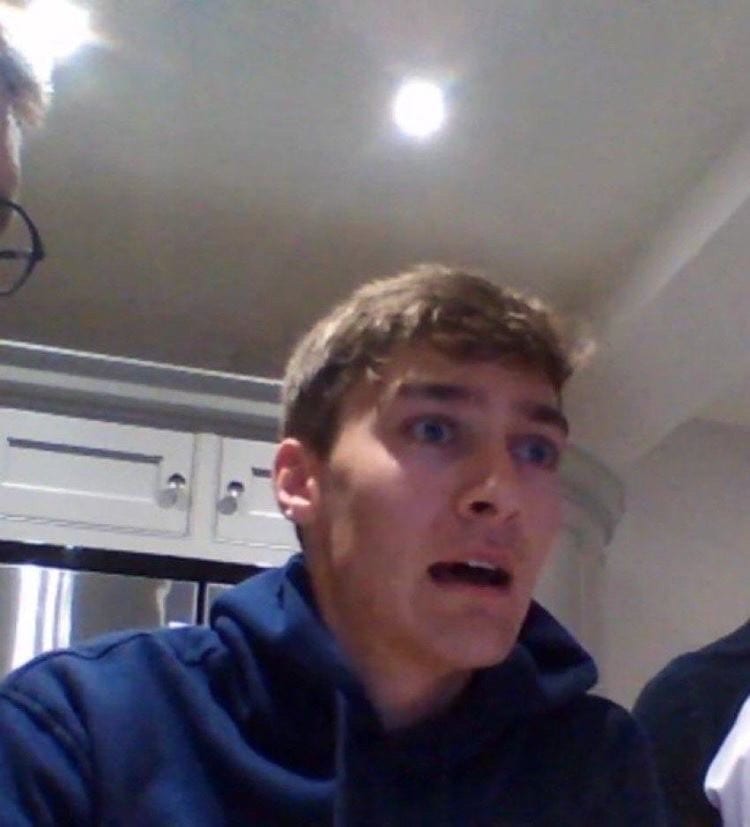 Uh oh, better luck next time.
You're A Points Scorer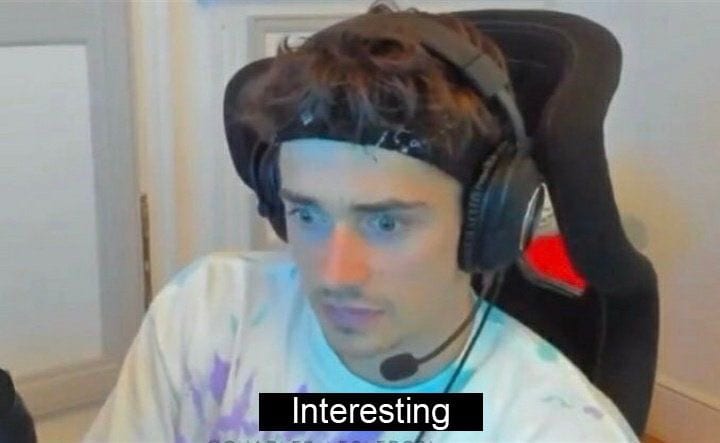 Not a bad effort!
You're A Podium Finisher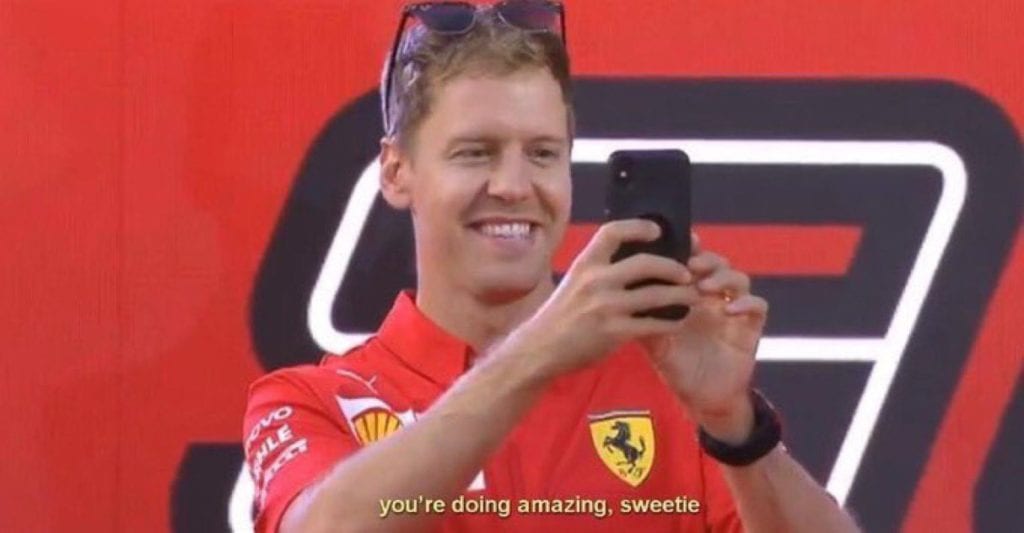 Awesome job. So close to full marks!
You're A Race Winner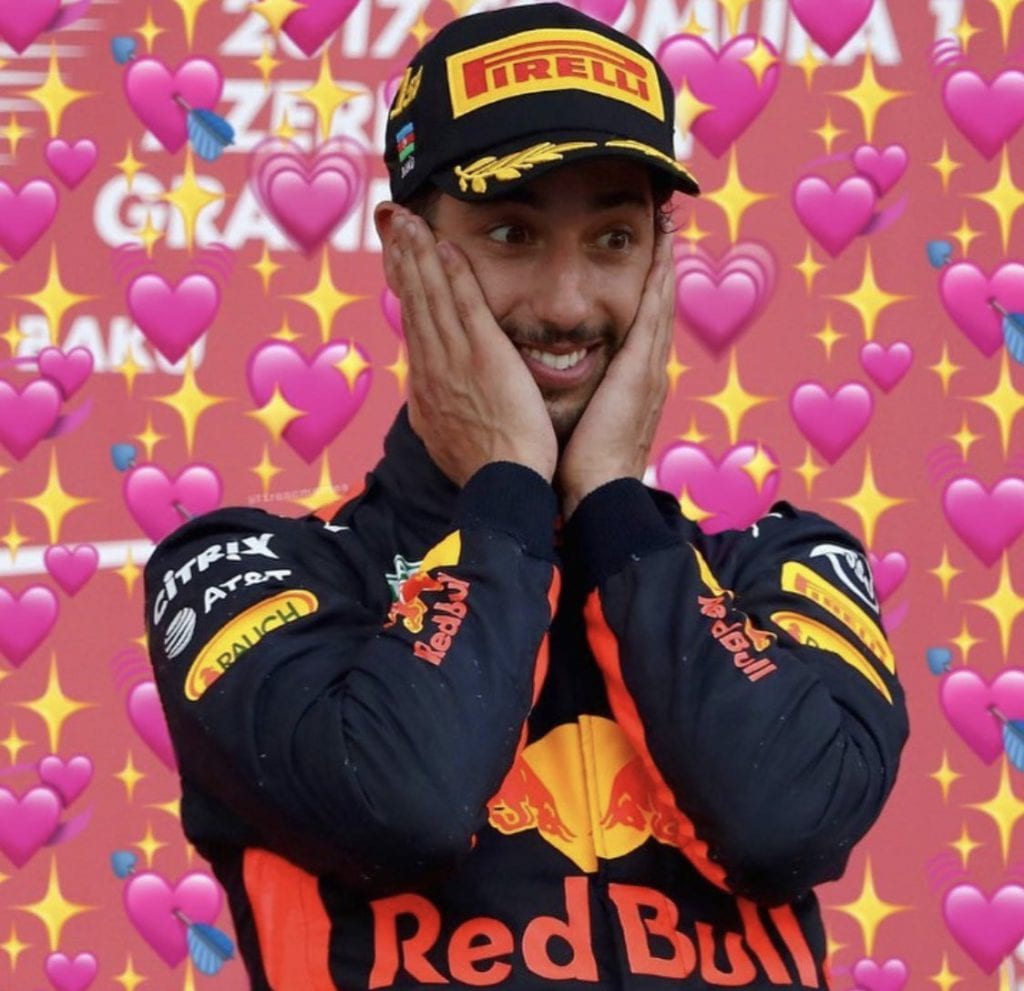 Full marks!