It might be race week, but for Yuki Tsunoda it's already off to a bad start. The AlphaTauri driver has managed to pick up enough reprimands to earn himself a ten-place grid penalty for the Italian Grand Prix this weekend 😬
After Yuki's rather unusual double stoppage during the Dutch GP, he was handed a non-driving reprimand for driving on track in an unsafe condition.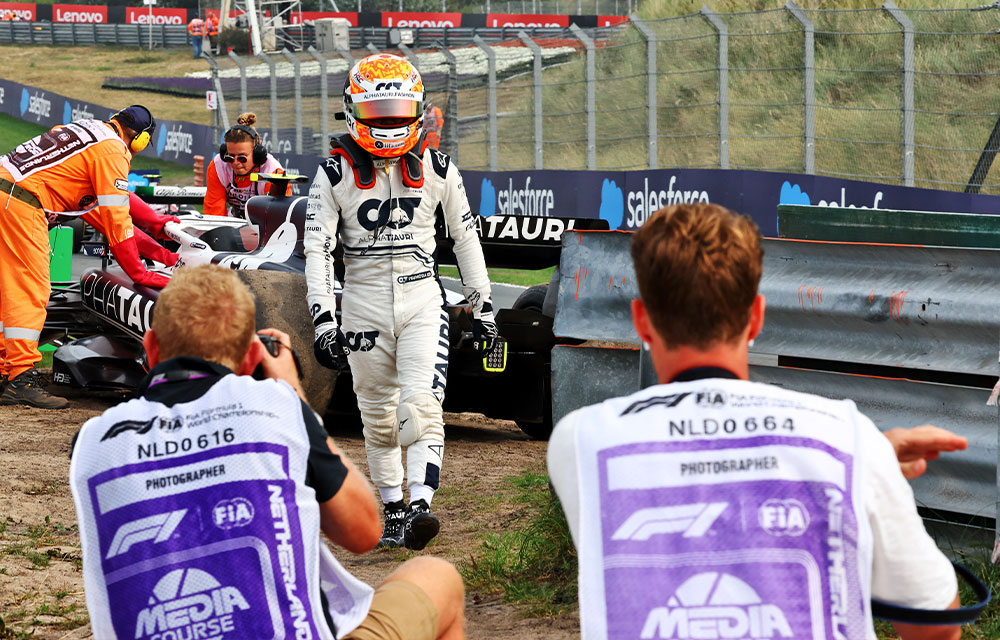 It's understood that this was to do with his belts, which he loosened but didn't unlock when he first thought his race was over and he needed to exit his AlphaTauri. However, he was able to return to the pitlane, but his seat belts were looser than they should've been.
As part of the new rules for 2022, a driver needs five reprimands to get a grid penalty – it used to be for just three. Four of these five offences also need to be driving reprimands, which Yuki has.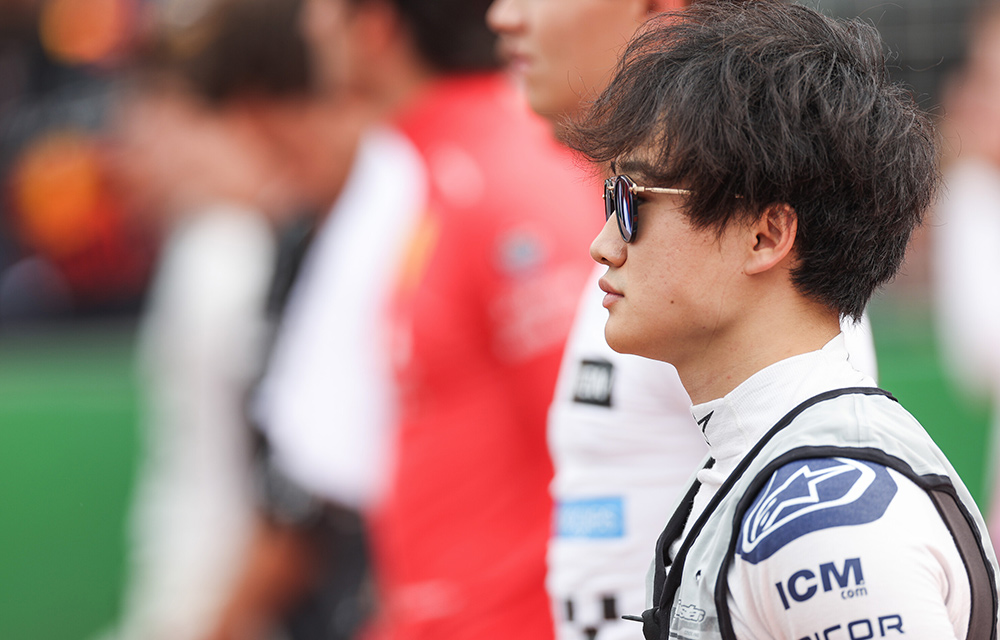 Tsunoda has received reprimands for the following so far this season:
Date: March 18th 2022
Reason: Impeding Leclerc during Bahrain FP2
Type of reprimand: Driving
Date: April 8th 2022
Reason: Impeding Sainz during Australia FP2
Type of reprimand: Driving
Date: April 9th 2022
Reason: Driving unnecessarily slowly on an in lap during Australia Qualifying
Type of reprimand: Driving
Date: May 27th 2022
Reason: Impeding Magnussen during Monaco FP2
Type of reprimand: Driving
Date: September 4th 2022
Reason: Driving on track in unsafe condition.
Type of reprimand: Non-Driving
You can see how many reprimands your favourite driver has, here. 
Do you agree with the FIA's reprimand system?