We all love a bit of silly season drama; however, the folks at IndyCar have taken things to another level 😂 Alex Palou, who won the IndyCar championship in 2021, is in a rather unusual situation where TWO teams announced he would be driving for them next year, both within a matter of hours!
On Tuesday, Chip Ganassi Racing, who Palou currently races for and won the title with last year, shared a tweet announcing that the team had "exercised its option to extend [Alex Palou] through the 2023 season". It sounds like a nice wholesome update, right?
That was until Palou took to his Twitter account to spill some SERIOUS tea.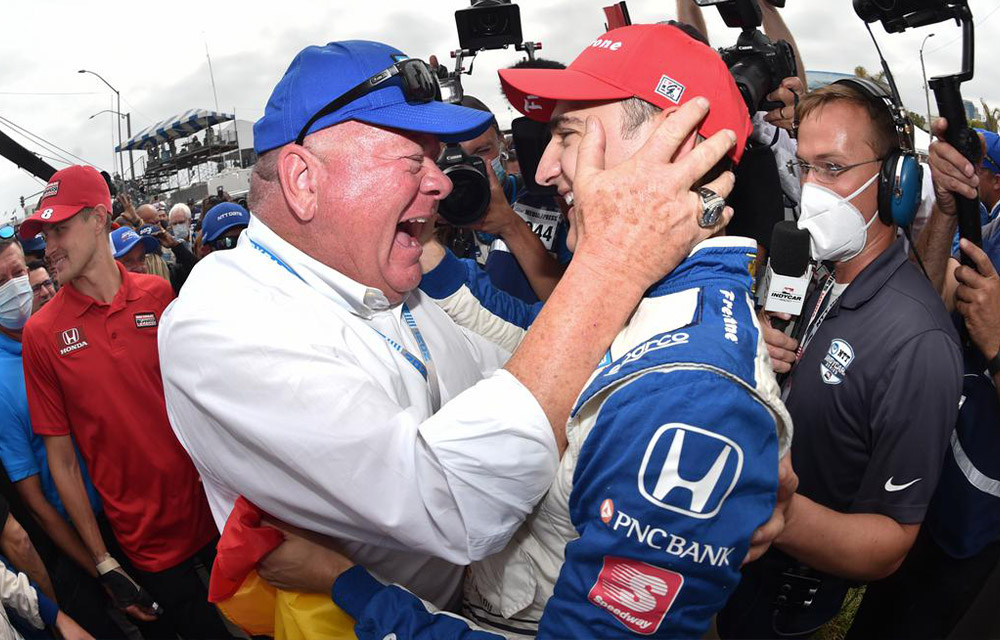 "I have recently learned from the media that this afternoon, without my approval, Chip Ganassi Racing issued a press release announcing that I would be driving with CGR in 2023," he shared with his followers.
"Even more surprising was that CGR's release included a "quote" which did not come from me."
Ooft. They are some serious allegations from Alex, who also confirmed that he didn't approve the team's press release nor authored or approved the quotes they used. Big yikes.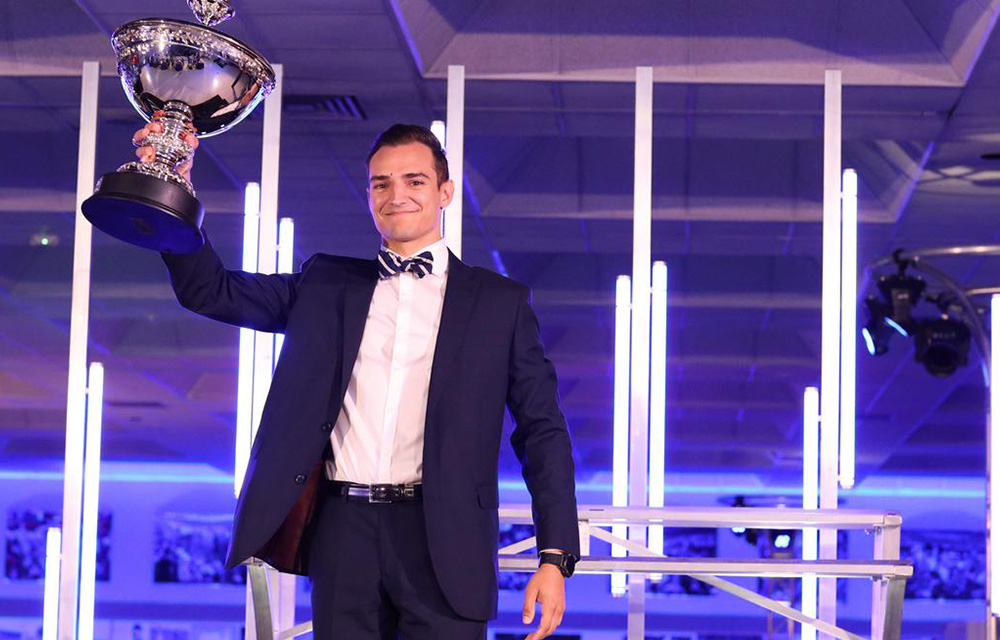 "I have recently informed CGR, for personal reasons, I do not intend to continue with the team after 2022," he continued. "This evening's unfortunate events aside, I have great respect for the CGR team and look forward to finishing this season strongly together."
Just when you think things couldn't get any whackier, McLaren – which has its own IndyCar team – popped up on the timeline EIGHT minutes after Alex's Twitter thread and presented the news that he's joined McLaren Racing instead for 2023.
The details from McLaren have been kept vague, with the press release stating that the team would "confirm its full driver line-ups across all of its racing series in due course".
Excited to share the news, and looking forward to a future with @McLarenF1 https://t.co/uJKOfUJqVW

— Alex Palou Montalbo (@AlexPalou) July 12, 2022
However, they did confirm that alongside Alex's racing duties in 2023, he'd also get a chance to test drive an F1 car. This opportunity is part of McLaren's 2021 MCL35M programme, which also has drivers like Palou's fellow IndyCar stars Colton Herta and Pato O'Ward.
It's certainly a spicy situation to be part of!