We're edging closer and closer to one of the most anticipated F1 events of the year. The spectacle in Sin City – where F1 hasn't raced since 1982 – will return as 20 of the world's fastest drivers take on the Las Vegas strip… in extraordinarily cold temperatures. 
Weather chat is usually saved for when you're at social gatherings trying to strike up a conversation. But over the past week, it's been the hot topic of the Las Vegas GP.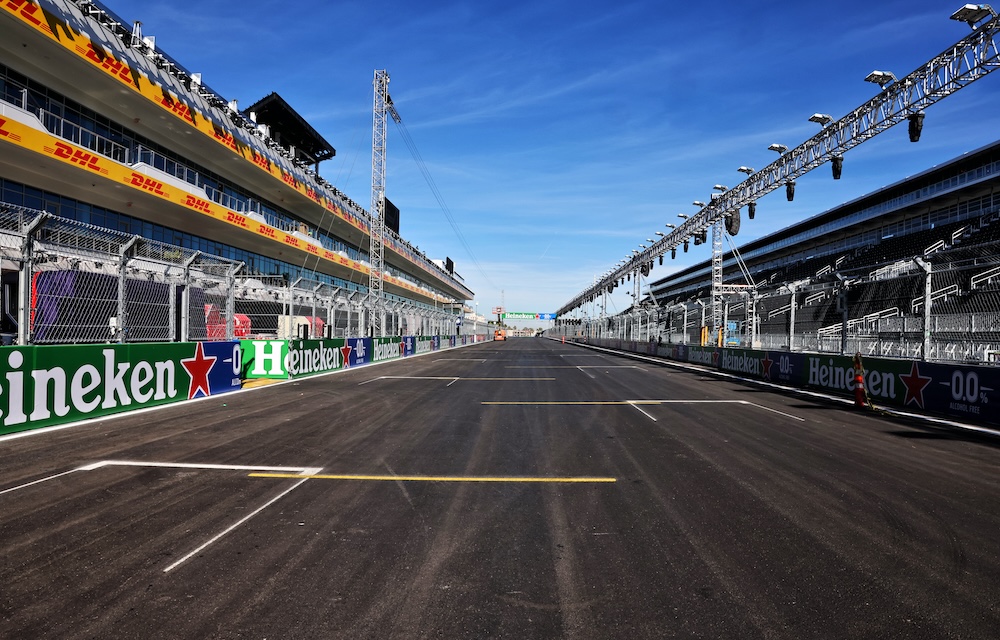 Cold temperatures are forecast in Vegas over this November weekend, with the potential for records to be broken – but most likely, just sitting behind the 1978 Canadian GP in P2 for the coldest-ever grand prix to have taken place.
While Vegas is generally known for its warm weather, its desert location means temperatures drop significantly at night. And with F1 opting for a night race, we won't see lights out until 10pm (also making it the latest race start ever, too!)
The lower temperatures will offer a challenge to drivers and teams. The track's layout won't help, with long straights that cool tyres and brakes and few high-speed corners where heat is usually generated.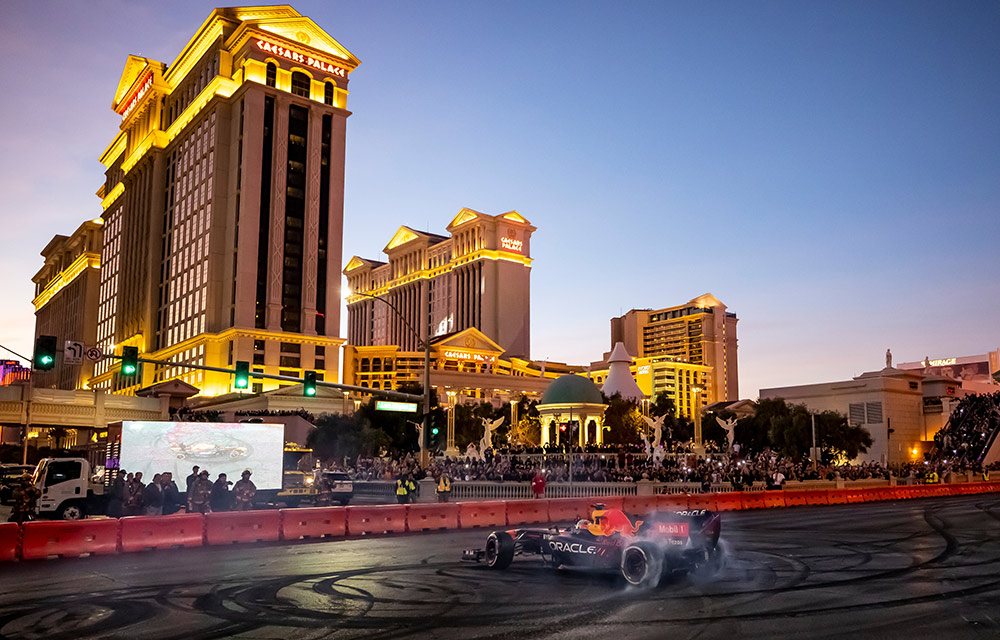 While this year a common problem amongst teams has been overheating and degrading tyres quickly, this probably won't be an issue in Vegas. Instead, they will do everything possible to keep the temperature up for maximum grip.
But Vegas GP Event Chief Executive Renee Wilm isn't concerned.
She told Sky Sports F1: "I think the drivers will be quite happy to not be racing in the tremendous heat that they have experienced of late. You can always put layers on, it's hard to take layers off.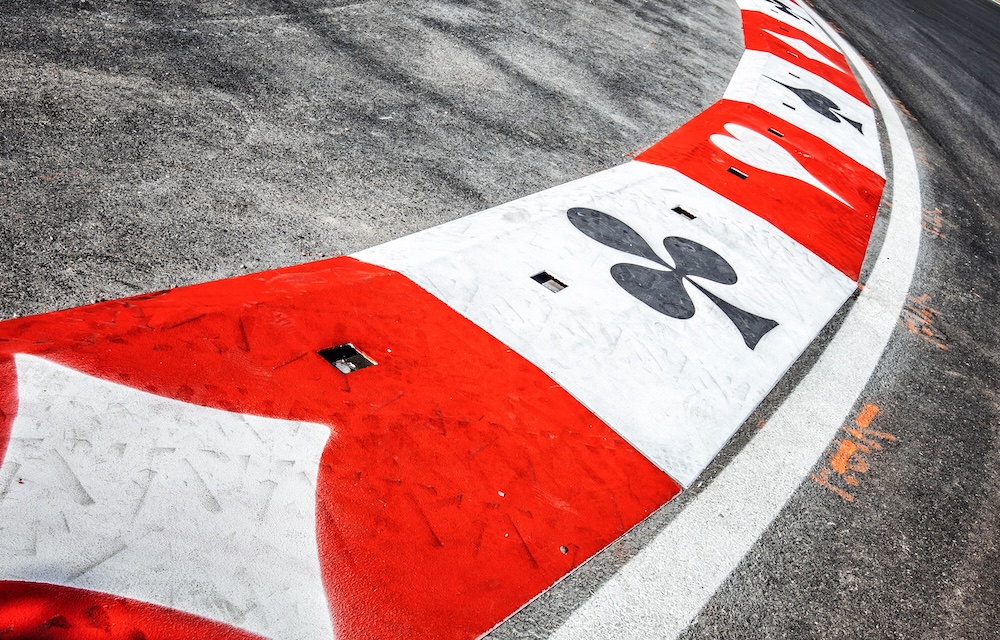 "We have been working closely with the teams, the sporting department at Formula 1 and having conversations with Pirelli to ensure that we will have a high-quality degree of racing and that the tyres that will be brought to town for this event have been carefully chosen, given the variety of temperatures that could be experienced at night here in November."
As for the fans sitting in the grandstands, she said: "The electricity and the excitement that will be coming off the track and just the throngs of people that are going to be enjoying the race weekend together, I think will definitely raise temperatures enough so everyone will be comfortable."
We're certainly looking forward to the first on-track sessions – are you?