Well, that's 3/20, who's next? Following the FIA's decision to clamp down on drivers expressing themselves, Valtteri Bottas was the first to, ironically, express his views on the subject. Now, Sergio Perez and Max Verstappen have publicly added to the driver backlash. 
The changes to the International Sporting Code mean that drivers will now need written permission – which I fear they'll never actually get – if they want to make any political, religious or personal statements.
Speaking to Sky Sports F1, Max Verstappen said: "I think firstly, you know, everyone's different, some people are more outspoken than others.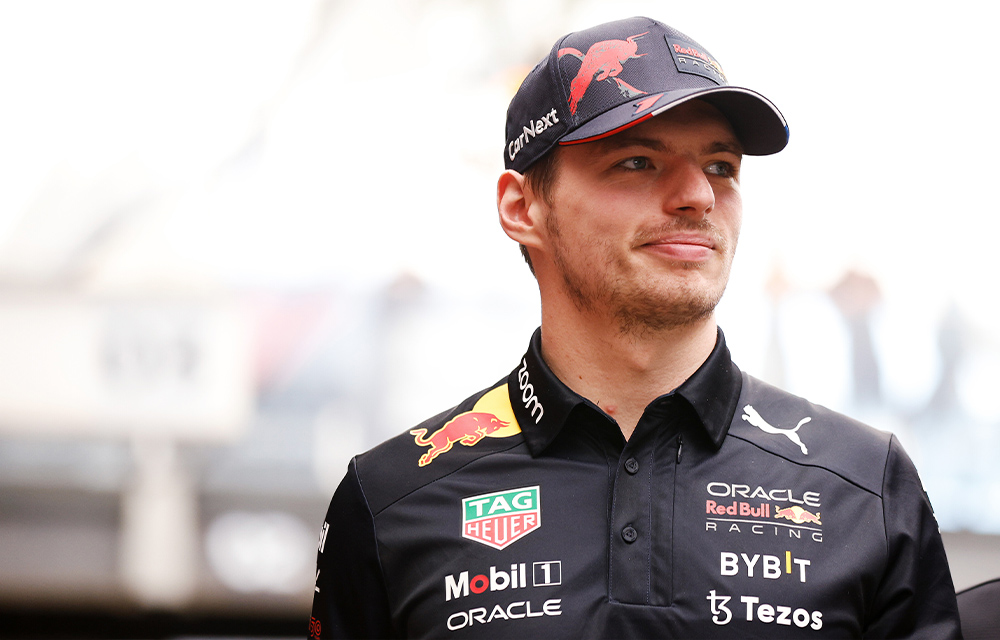 "I'm normally not that outspoken on that because, first of all, it's tough to be a racing driver to be fully committed to that as well in terms of going into everything and making sure that you know all the facts right.
"But I don't think it [the restriction] is necessary because, in a way, you're basically making sure that people aren't allowed to speak anymore, which I think we should be allowed to."
Perez stated how it was important for drivers to be able to express themselves and believes it may hinder younger drivers, in particular, who may feel eyes glaring on them not to say certain things.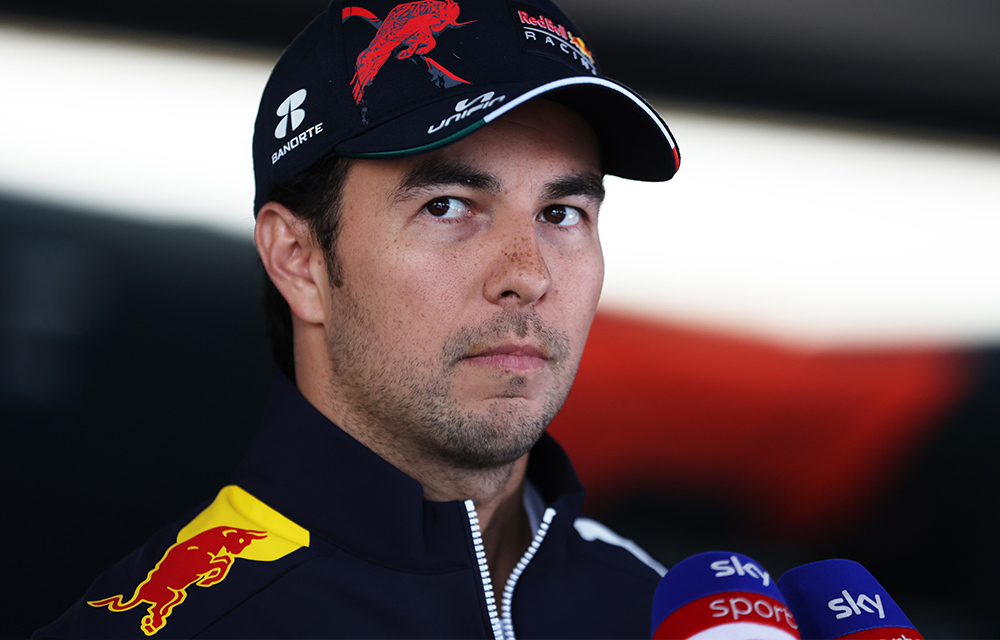 Sergio told the BBC: "We want to be ourselves, and we want to be able to express ourselves in any way that we want.
"We all have differing views and differing beliefs in religious ways. I get the political side, but we all should be free to express ourselves the way we want."
Isn't it nice when they all get along?
Do you think the FIA have made a mistake?