ALL ABOARD THE FERNANDO ALONSO HYPE TRAIN 🚂 Plenty were clamouring for a place on that across the Bahrain weekend, but one star name who's boarded that particular train is none other than Max Verstappen – who seems quite excited about the prospect of having Alonso as his next Formula 1 rival after the Aston Martin driver took third in the race. 
We know these two have quite the friendship off-track, with Alonso constantly praising Max over the past two seasons as he fought it out with Lewis in 2021 and, well, in a class of one with himself in 2022.
And although the thought of Verstappen vs Alonso for the championship both terrifies and excites us, we could only imagine the incidents they'd get themselves into 😩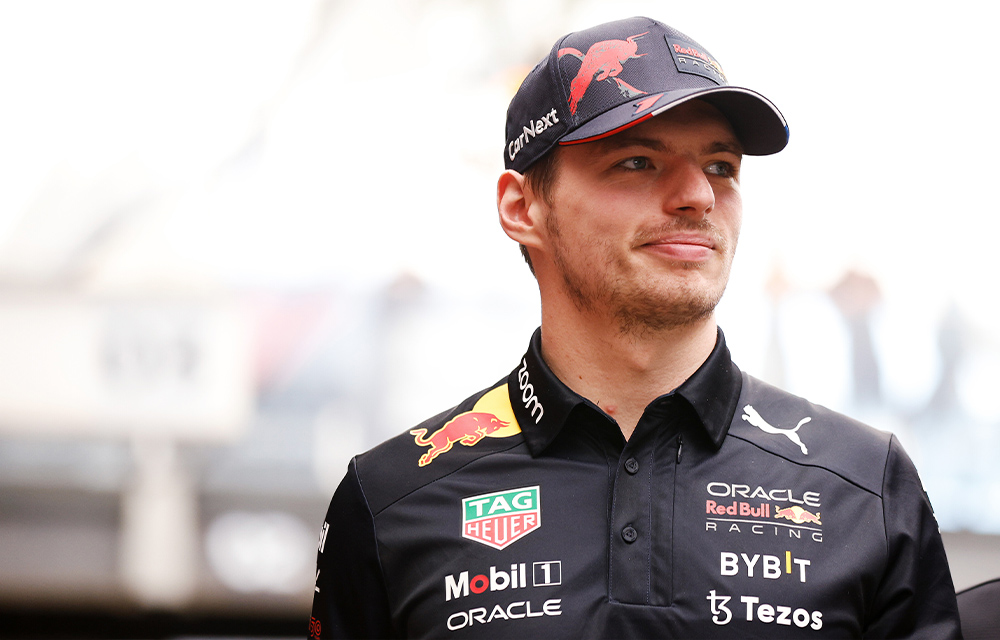 But it seems Max wouldn't mind having Fernando and 'La Mision' alongside him. When he was asked whether he thought Fernando could be a contender for the championship, he said: "I hope so, for Fernando as well, because he has had a few years where there was not really a possibility to fight up the front.
"At Aston I think they really have the spirit and drive, they want to win, and they've hired a lot of good people.
"For this year, difficult to say if they're going to challenge for the championship, but race wins are definitely on the table.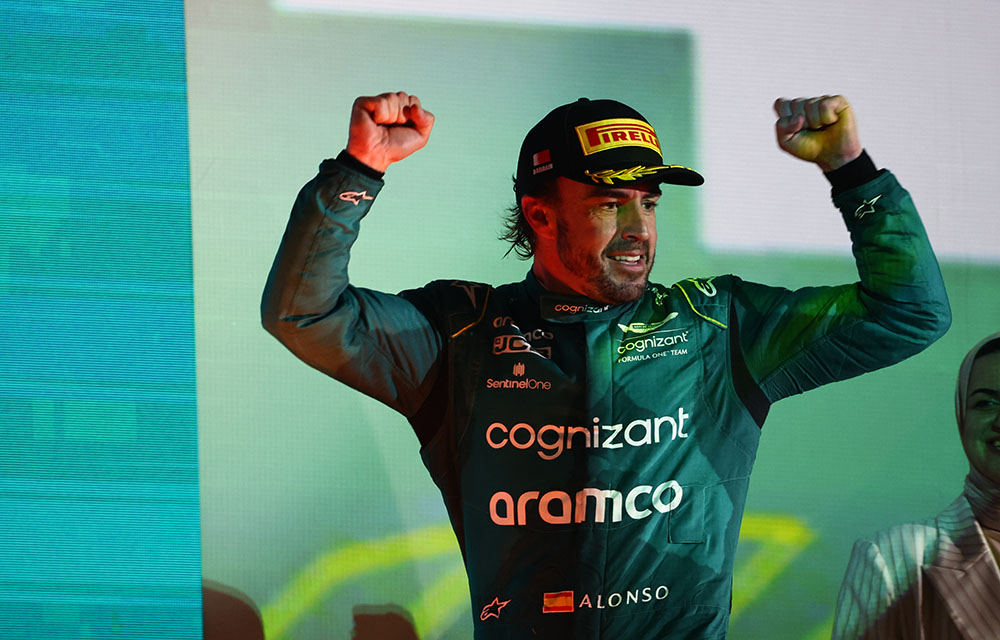 "I've been in the same position where sometimes you finish 40 seconds behind the race winner and you still win two or three races."
Not to burst anyone's bubble, but after the performance we saw from Red Bull in Bahrain on Sunday, it's hard to imagine anyone else winning a race this season. But, you can never say never in F1 and it could just be Fernando's year.
Do you think Alonso can be in championship contention this season?