Max Verstappen aired his frustrations after a disappointing qualifying result, when he was forced to abort his fastest lap of the session because his car 'ran out of fuel'. It definitely sounds as if it is going to be an awkward debrief for Red Bull this evening…
Verstappen fumed to the team over the radio after being told to box on his final lap, "What the fuck?! What the fuck are you guys saying?! Unbelievable mate. I don't get it. What the fuck is this about?"
Verstappen's main frustrations are because of the final lap. If he wasn't forced into the pits, he would have likely challenged Charles Leclerc's pole position lap time. Instead, the current world championship leader will start from eighth on the grid at the notoriously hard to overtake Marina Bay Street Circuit.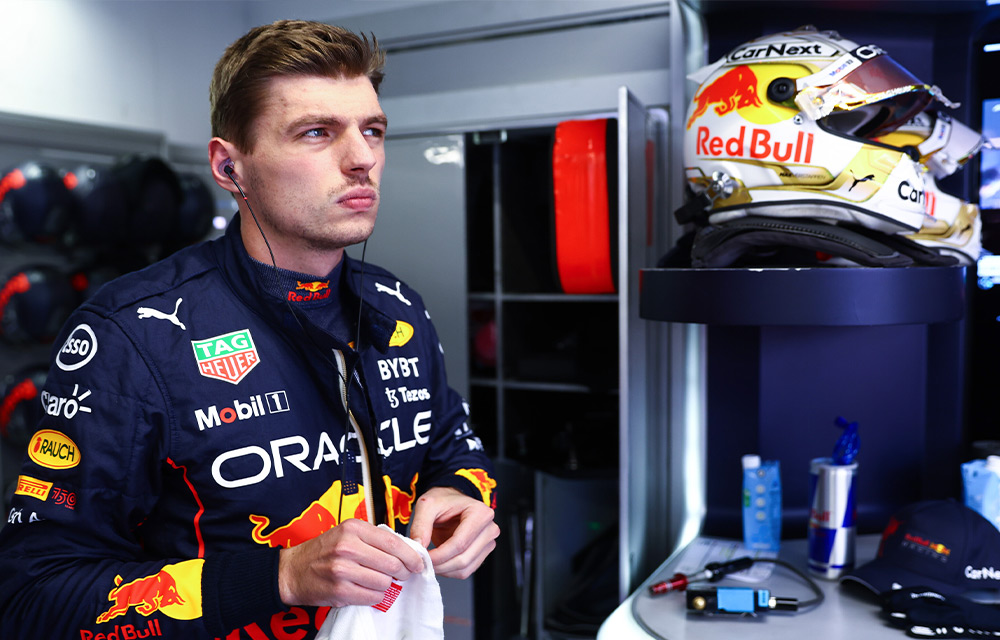 "They told me to abort [the penultimate lap,]" Verstappen explained to SkyF1.
"So we do that, but then on the final lap, they told me to box. Then I realised what I think was going to happen, and we ran out of fuel.
"It's just incredibly frustrating [it] shouldn't happen and when you under fuel it, when you don't plan to do that sixth lap, then at least you track that throughout the session that you're not going to make it.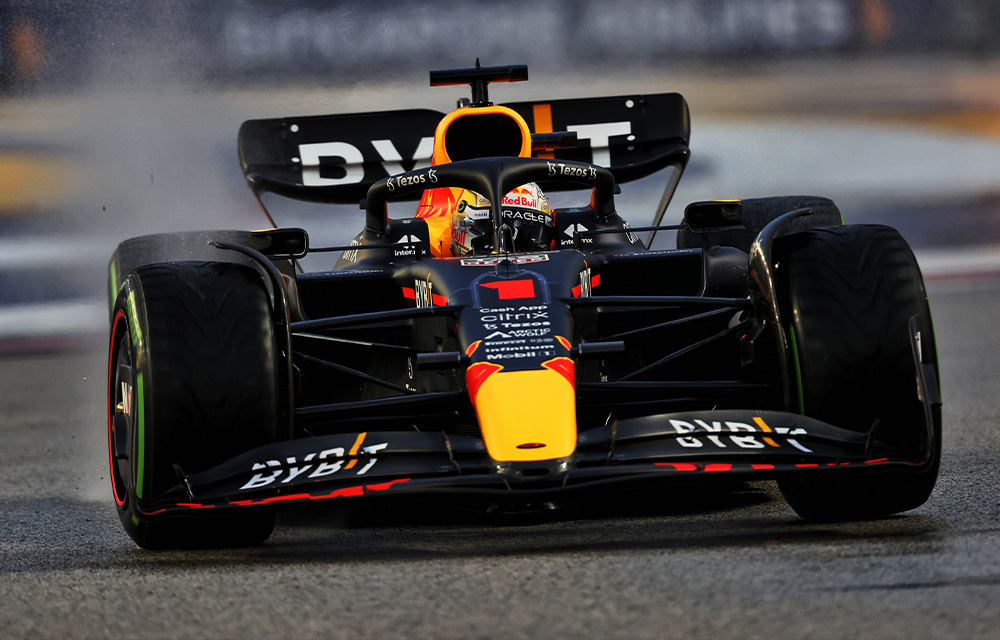 "We should have seen that way earlier. Not happy at all at the moment, I know of course, it's always a team effort, and I can make mistakes, and the team can make mistakes but it's never acceptable. Of course, you learn from it but this is really bad to be honest."
Some journalists have even reported Max left the circuit early!
Where do you think Max will finish tomorrow? Comment below.