United States Grand Prix update: Max has now equalled this record! 
Max Verstappen might have already wrapped up the 2022 Drivers' Championship, but there are still a few records he can match or equal in the remaining four races. Crazy, huh!
Off the back of his 12th victory this season, Verstappen is now just ONE WIN away from equalling a record set by two of F1's GOATs: Michael Schumacher and Sebastian Vettel.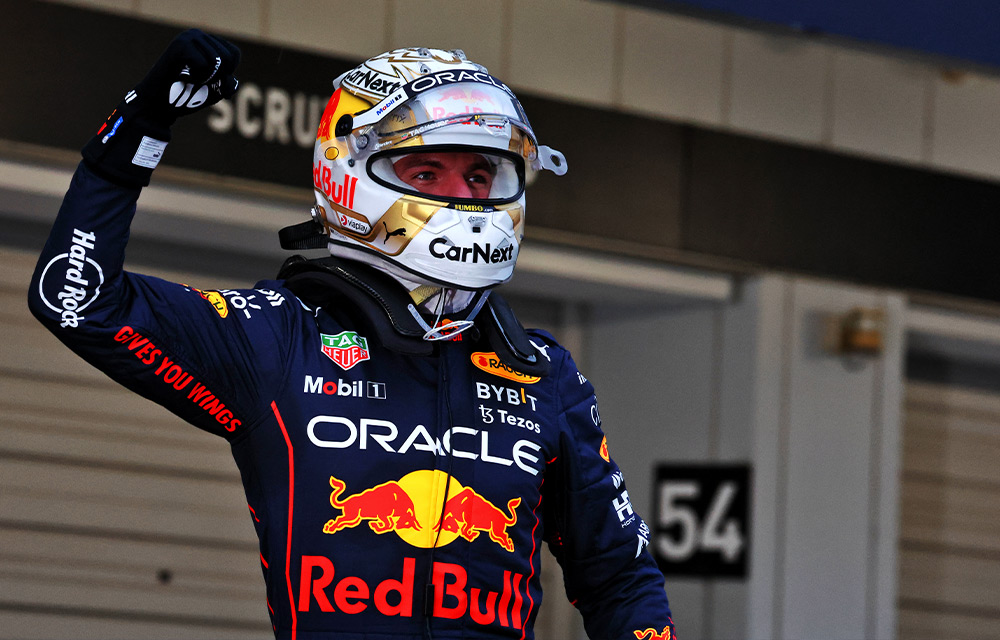 Schumi and Seb both won 13 races in a single season, respectively, which is the most ever. Schumacher managed his in 2004, with Sebastian Vettel doing the same in 2013.
Although there are more races this season than ever before, and that number only continues to grow year after year, we could see this record being broken one day. However, Max could already smash it this year.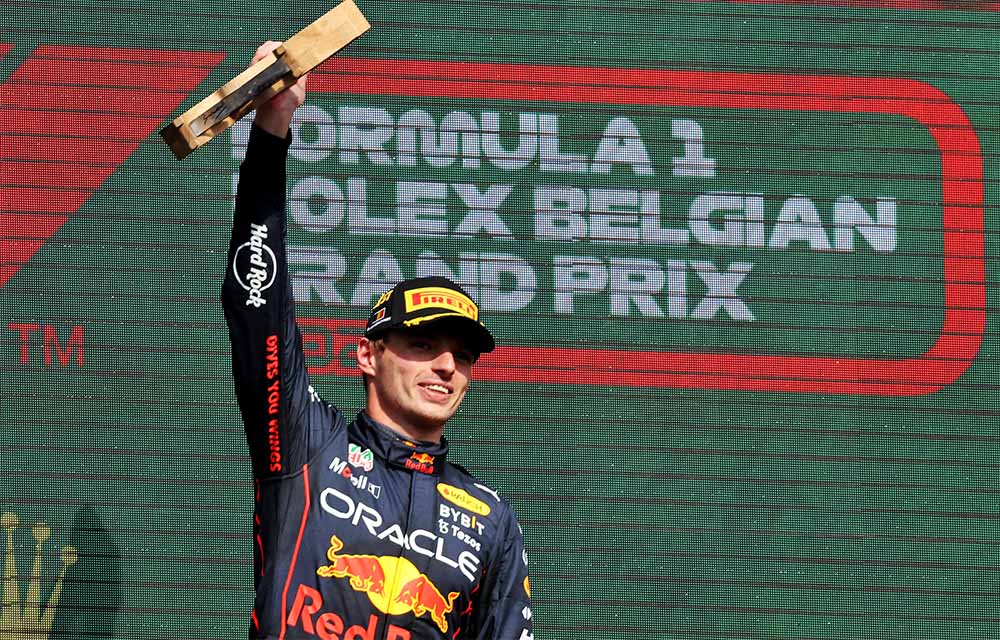 There are four races remaining – United States, Mexico, Brazil and Abu Dhabi – and Red Bull could genuinely be super competitive at all of them.
With Max saying that he's got no plans to take his foot off the gas now he's the champ, are we about to see him rewrite a big moment in F1 history?
Let us know if you think he'll beat this record in 2022.